25 Best Fantasy Games to Play Right Now in 2017: Page 3 of 25
Updated: 26 Apr 2017 5:22 am
And that's just the first boss.
23. The Elder Scrolls V: Skyrim (2011)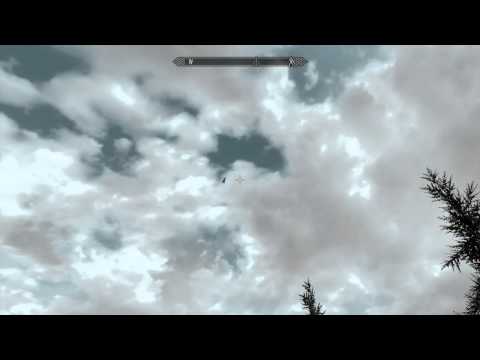 An iconic Skyrim bug video – "Team Rocket's blasting off agaiiiiinnnn!"
If I tell you how much time I've spent with this game you'll probably think me incredibly sad (1000+ hours between PC and Xbox). It may not be the best TES game (many would argue Daggerfall is the pinnacle and Morrowind takes the spot for me) but it's definitely better than Oblivion. It has to be good if someone can spend as much time in its world as I have and still find new things to discover, even in an unmodded game. Speaking of mods, there's mods for everything including an online mode in the works if ESO isn't your thing. PC players who already owned Skyrim and its 3 DLC packs got the remastered Skyrim Special Edition for free when it was released in 2016, so it's the perfect time to get back into it or start exploring the world if you've yet to dip your toes.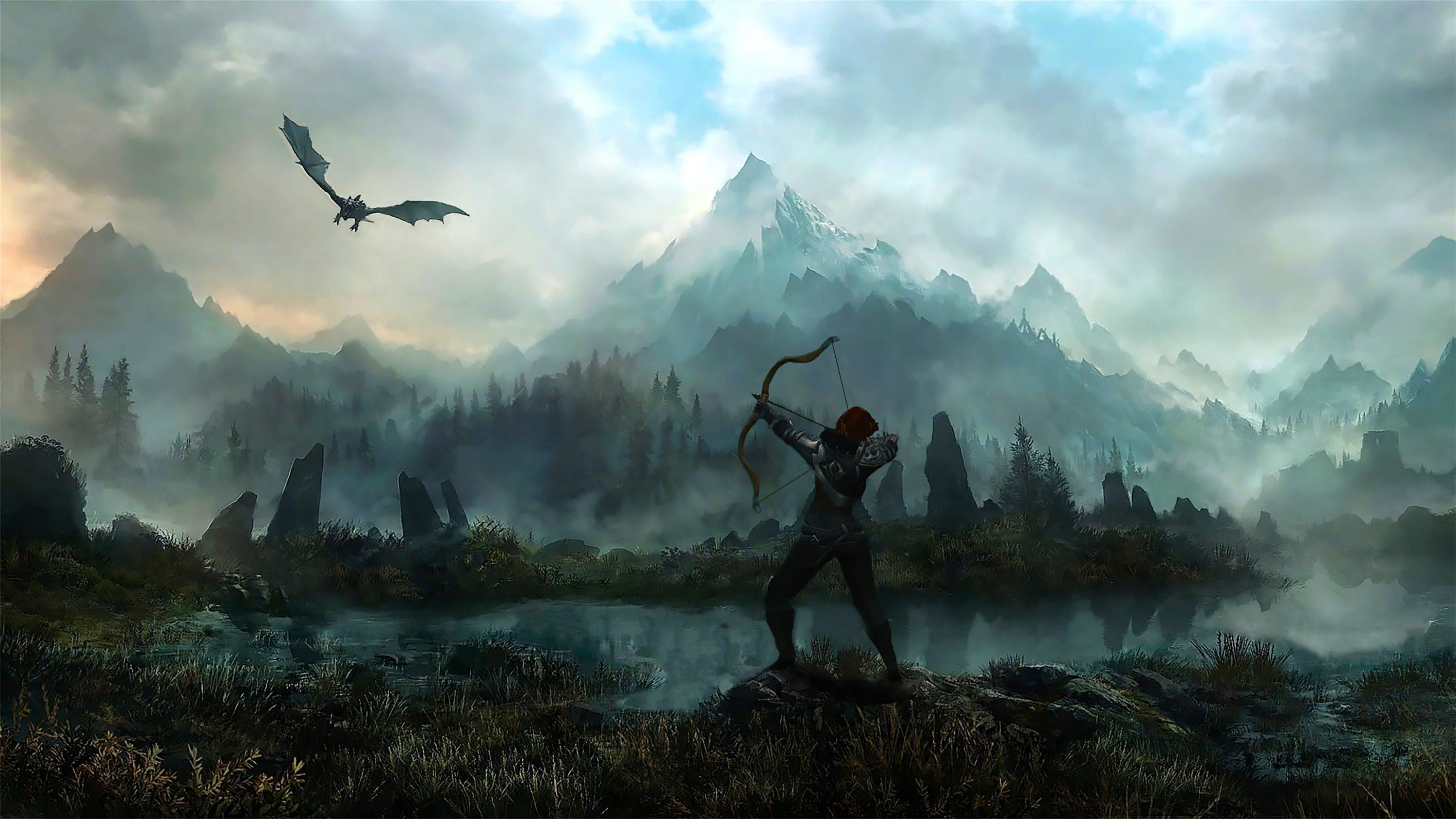 I don't think that shot's gonna hit.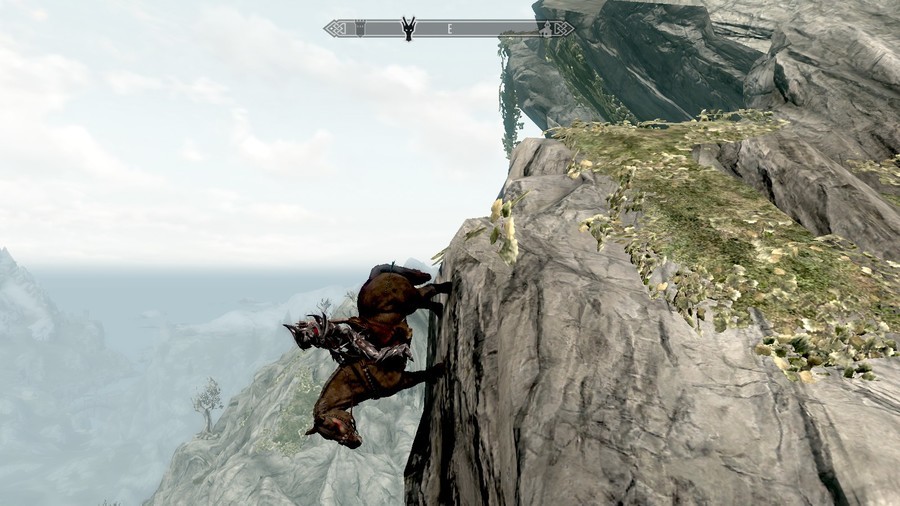 Horses in Skyrim do not care.