25 Best Fantasy Games to Play Right Now in 2017: Page 25 of 25
Updated: 26 Apr 2017 5:22 am
And that's just the first boss.
1. Dragon Age: Origins (2009)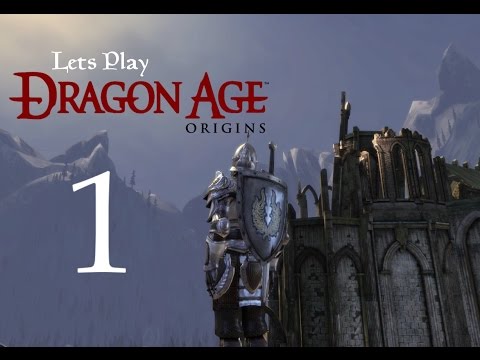 DA:O gameplay
Look, Inquisition is good, but Dragon Age: Origins is one of a kind with branching storylines and quests, multiple companions and several locations to explore in the country of Ferelden in the world of Thedas. At launch it was toted as a "dark" fantasy game, and while games to follow have been darker it lived up to expectations. Even on easy combat it is a challenging experience and if you're not careful you'll end up aiding the enemies in cutting your party down. DLC brought new companions and new missions with the Ultimate Edition bundling everything up into one. There's also a wealth of mods available, with everything from multiple romances to new quests and difficulty mods. The sex scenes still look awkward, though. They did not age well.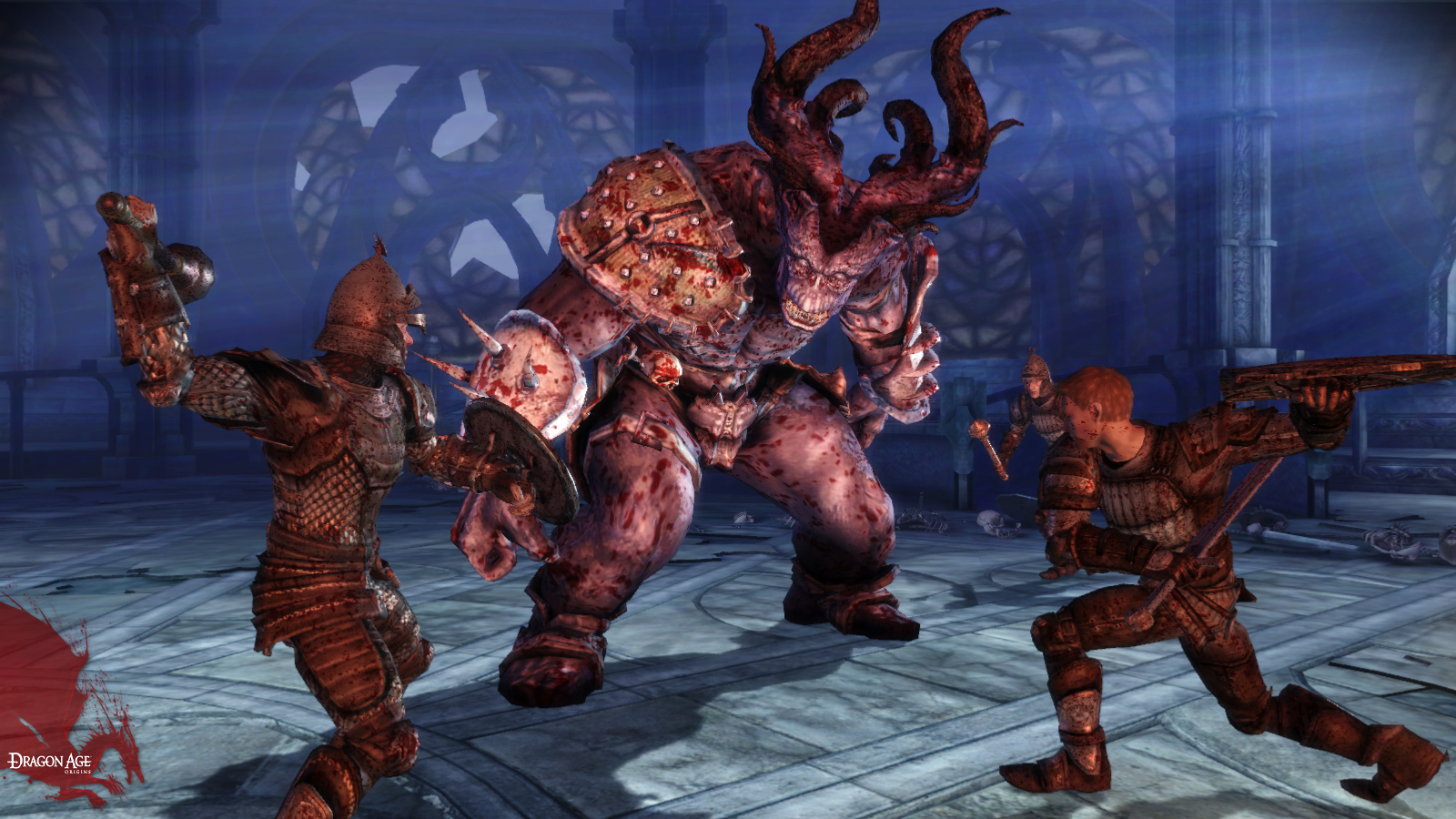 He killed me the first time.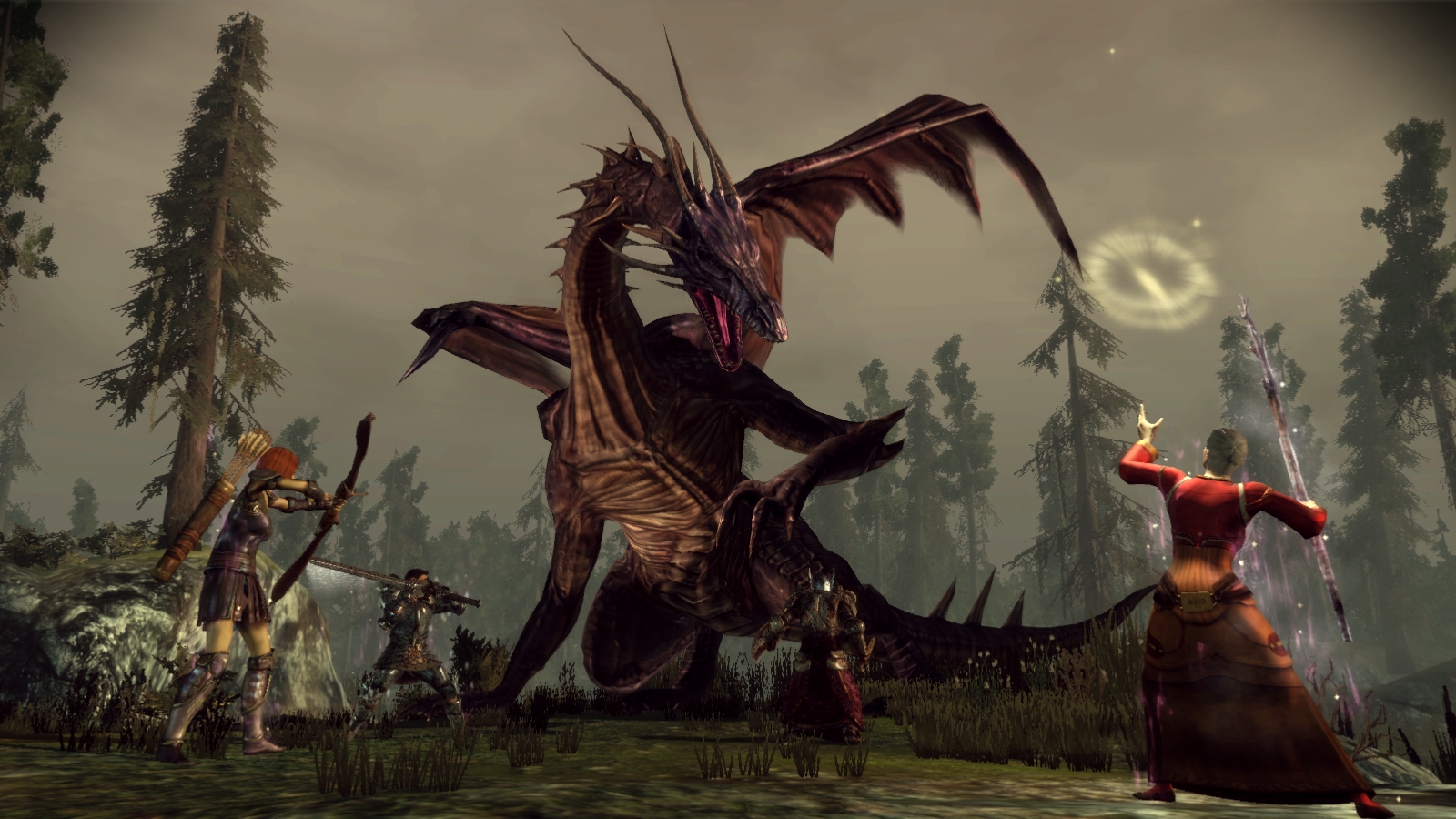 So did she.
Sometimes you just need an escape
There's a game on this list to scratch everyone's itch, be it punching dragons or sinking deep into a rich story. The real world may be full of disappointment, but the realms of fantasy are never far away.
You may also be interested in:
Top 11 Games like Dark Souls, Ranked Good to Best
Top 10 Fantasy Strategy Games for PC
Top 10 Best Paradox Entertainment Games, Ranked Good to Best