25 Best Fantasy Games to Play Right Now in 2017: Page 5 of 25
Updated: 26 Apr 2017 5:22 am
And that's just the first boss.
21. Middle-Earth Shadow of Mordor (2014)
Middle-Earth Shadow of Mordor gameplay
Shadow of Mordor is a fairly dark open world action RPG set in the most iconic fantasy world of all time; Tolkien's Middle Earth. It takes place in-between the events of The Hobbit and The Lord of the Rings trilogy in which the player takes up the role of Talion, a ranger killed by the Black Hand of Sauron and possessed by the wraith of Elf Lord Celebrimbor. Together, using their combined powers, Talion and Celebrimbor set out to avenge the death of their loved ones and kill the Black Hand. Melee combat is quick and based on a system of combos and parries, much like the combat in the Arkham series of Batman games, along with stealth and magic. The game features a unique Nemesis system. Characters you fight will remember you, and if they kill you they'll rise in the ranks of Sauron's army and become your nemesis. A sequel called Shadow of War is set for release this year.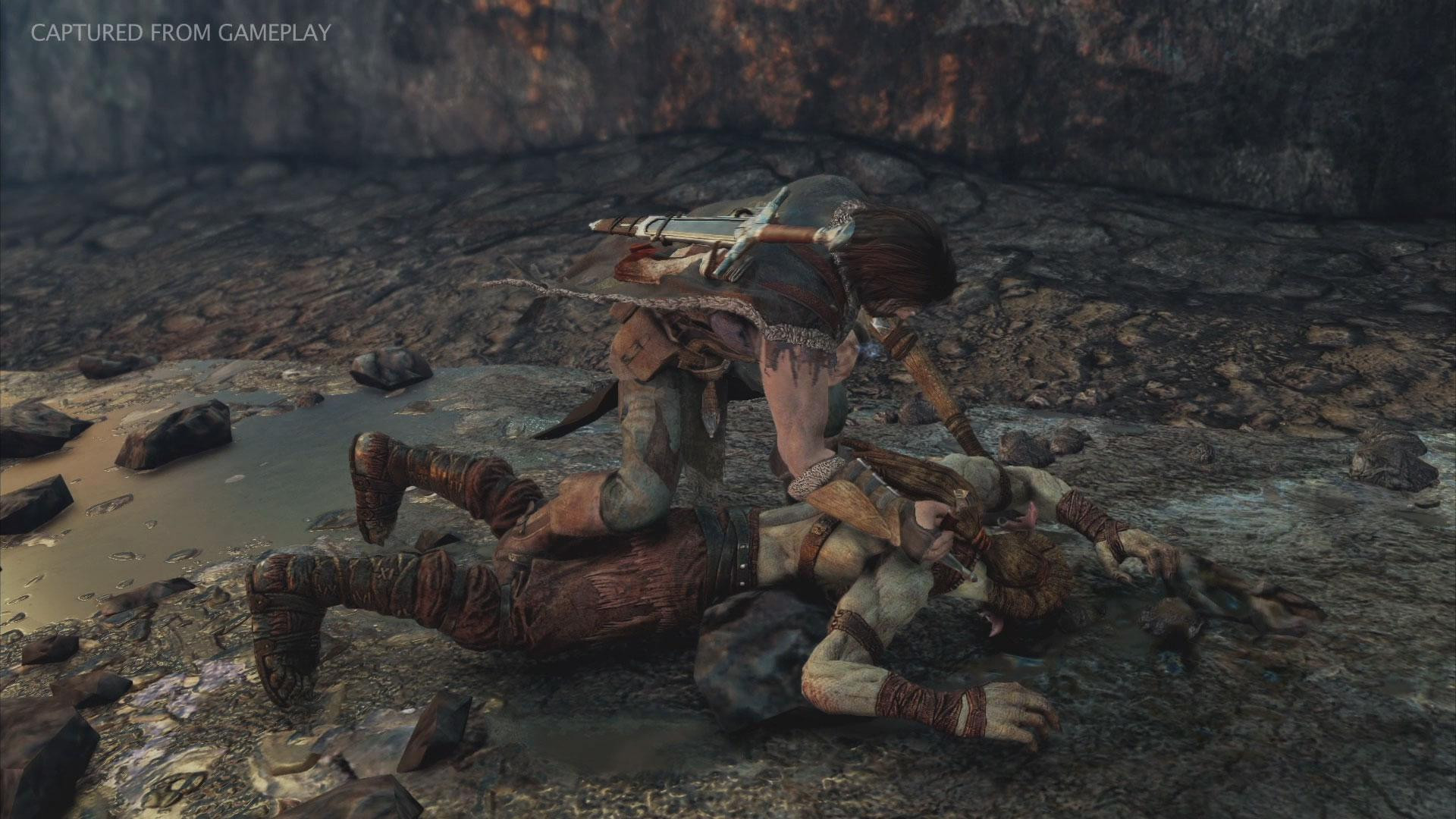 Stealth kill.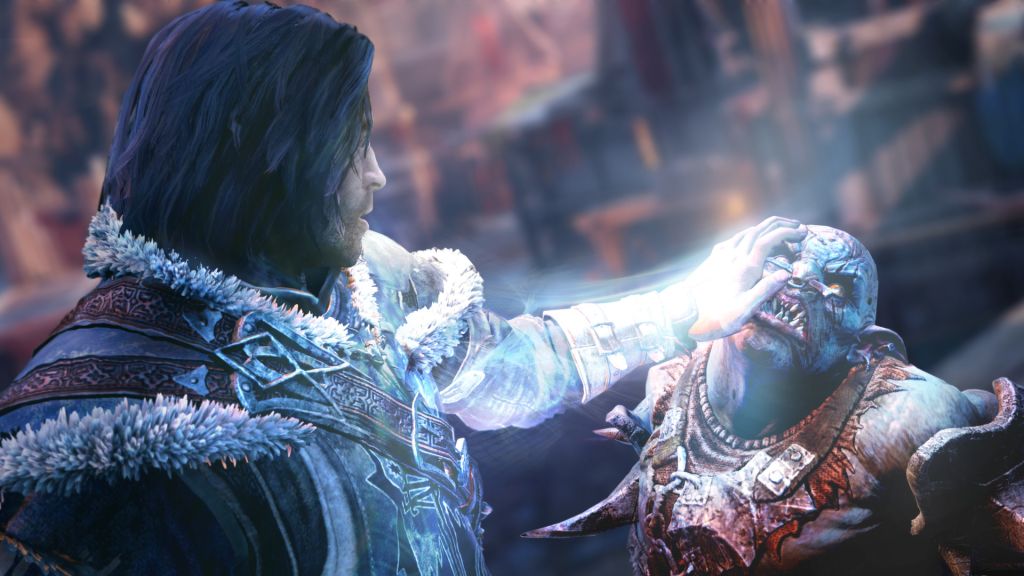 This looks unpleasant.