25 Best Fantasy Games to Play Right Now in 2017: Page 6 of 25
Updated: 26 Apr 2017 5:22 am
And that's just the first boss.
20. Final Fantasy XIV: A Realm Reborn (2013)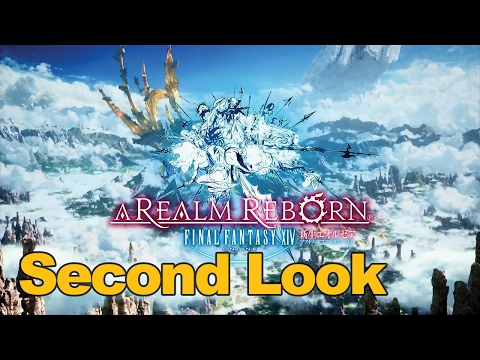 Second look gameplay – MMOs.com
A Realm Reborn is exactly that. The original Final Fantasy 14 MMO received incredibly negative feedback, so much so that then Square Enix president announced that a new team would take over development of the title. This resulted in "Version 2.0", or A Realm Reborn, with a new engine, improved servers, a revamped UI and gameplay and a new story. The very first patched introduced player housing, PvP, new quests and a 24 player raid. Final Fantasy is a hugely popular franchise with many different timelines and settings. A Realm Reborn takes plays in the Eorzea region of a planet called Hydaelyn. Fans of the over-the-top FF style will certainly feel right at home. Especially with their own home.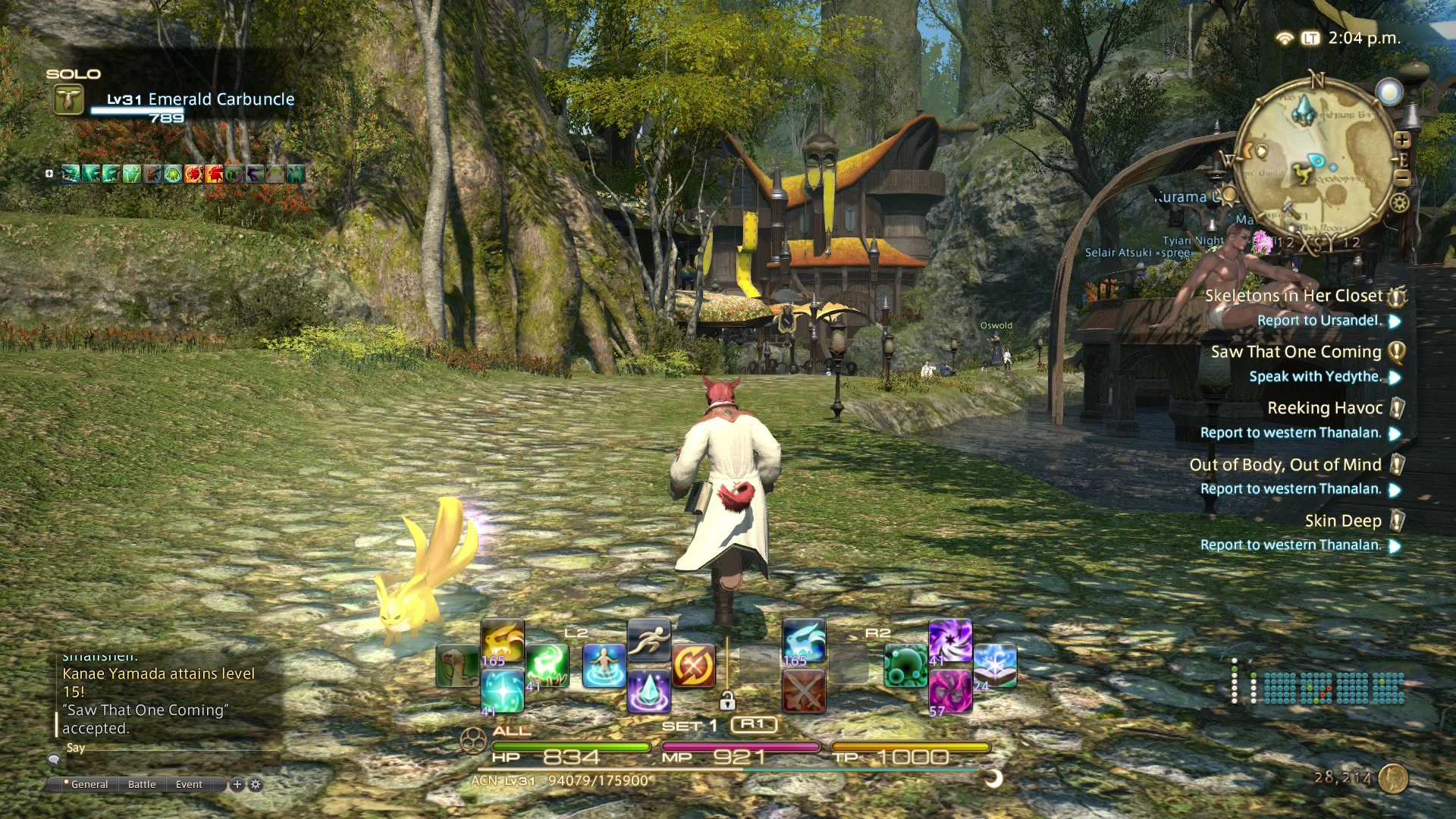 This doesn't look like FF.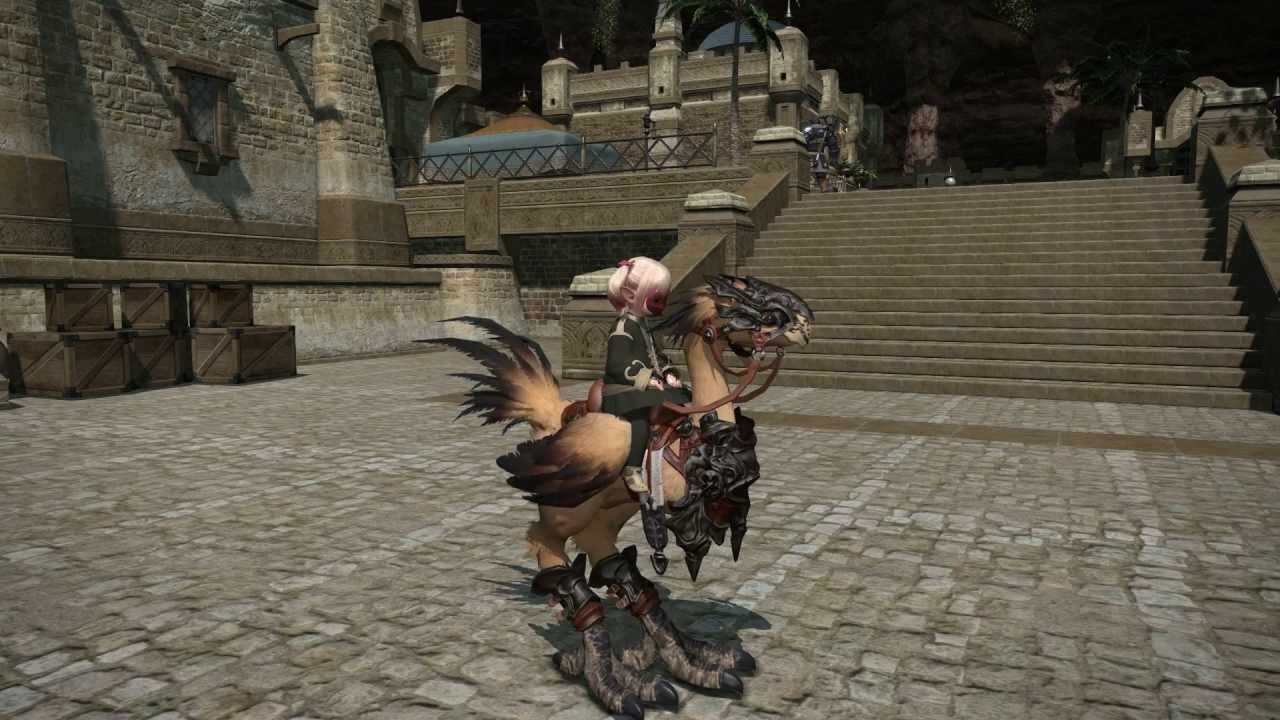 Now it does.