47 Top PC Games Coming out in 2016: Page 3 of 8
Updated: 25 Jul 2016 2:16 am
Scars on a face so beautiful looks like jewelry forged from experience
35. Allison Road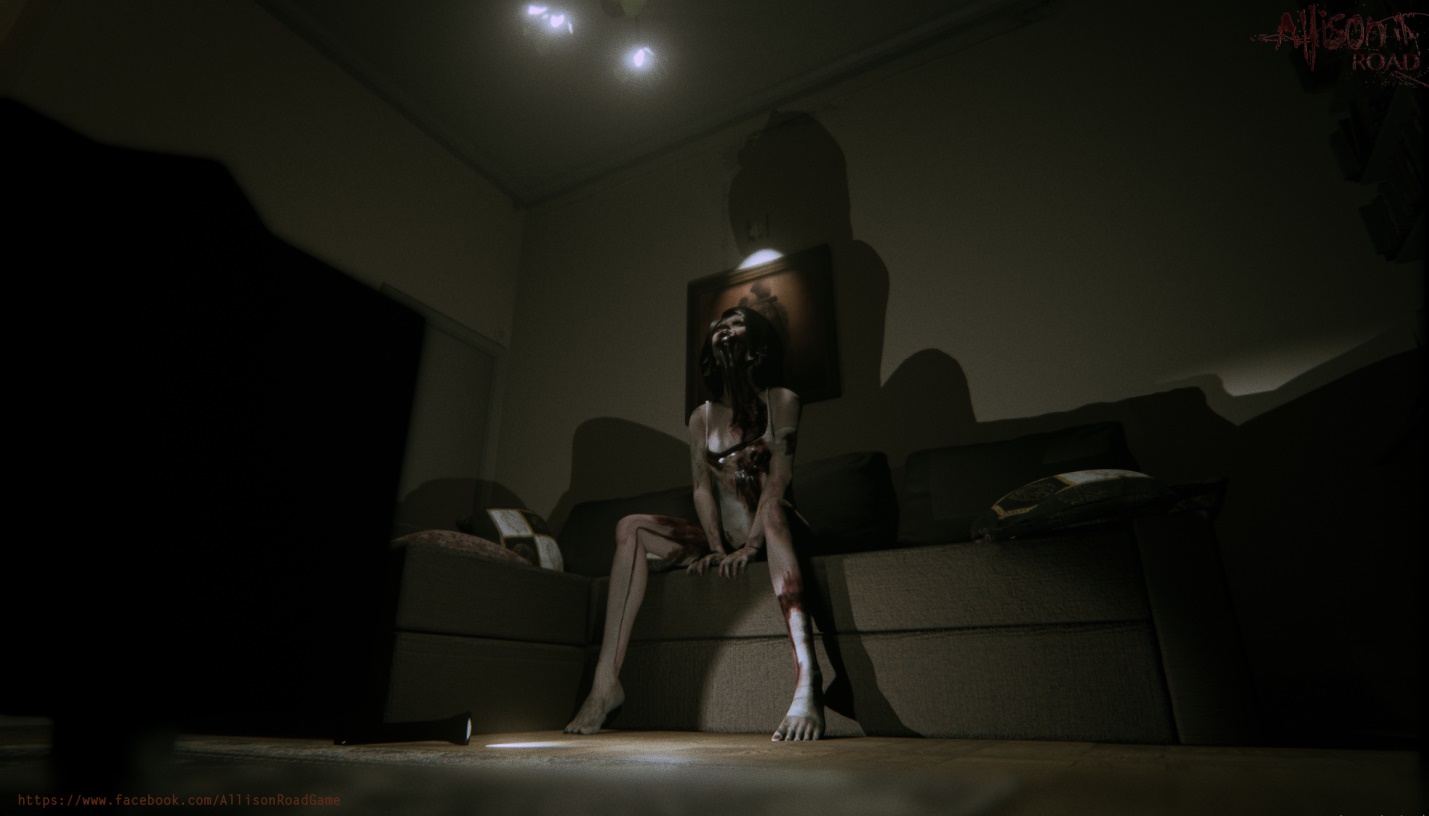 Oh- The Horror when the loved ones die
Allison Road is a first person survival horror game and is said to be the successor to Playable Teaser of the cancelled game Silent Hill. The plot seems enticing, revolving around an unnamed protagonist who finds his family members have been the victim of a heinous crime.Trailer :
Gameplay footage :
Release date : Q3 2016
34. Battleborn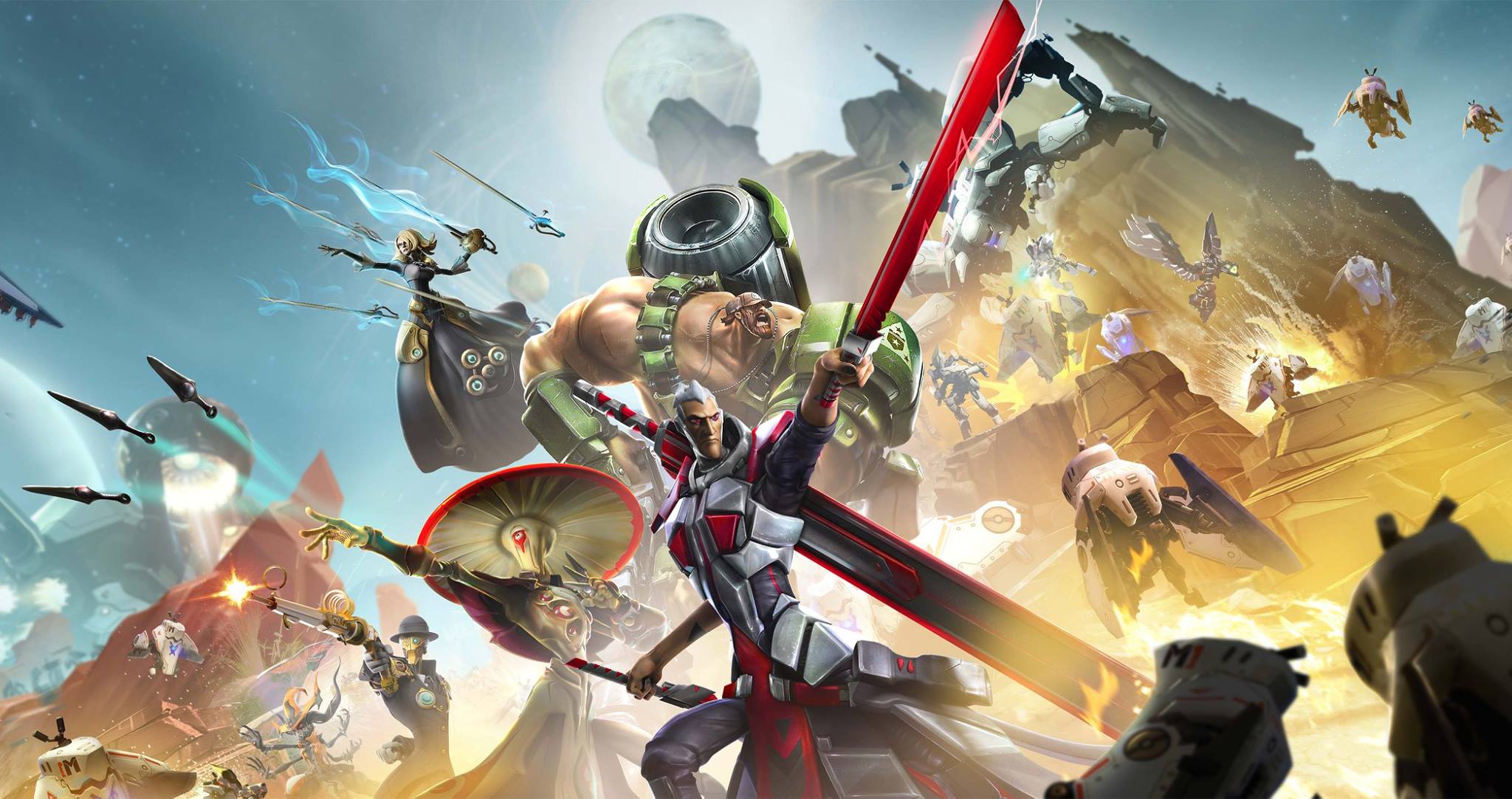 Best fighter from different species make battleborn
Battleborn is an online multiplayer First person shooter with a space fantasy setting. All the species from the universe are made to flee to a new planet named Solus, because all the other planets were destroyed by Varelsi. It is now up to all these species to co-operate and keep the enemies away from this planet. The main part of the game is its MOBA component, but it also boasts a story mode.
Trailer :
Gameplay footage :
Release date : May 3, 2016
33. South Park : The Fractured But Whole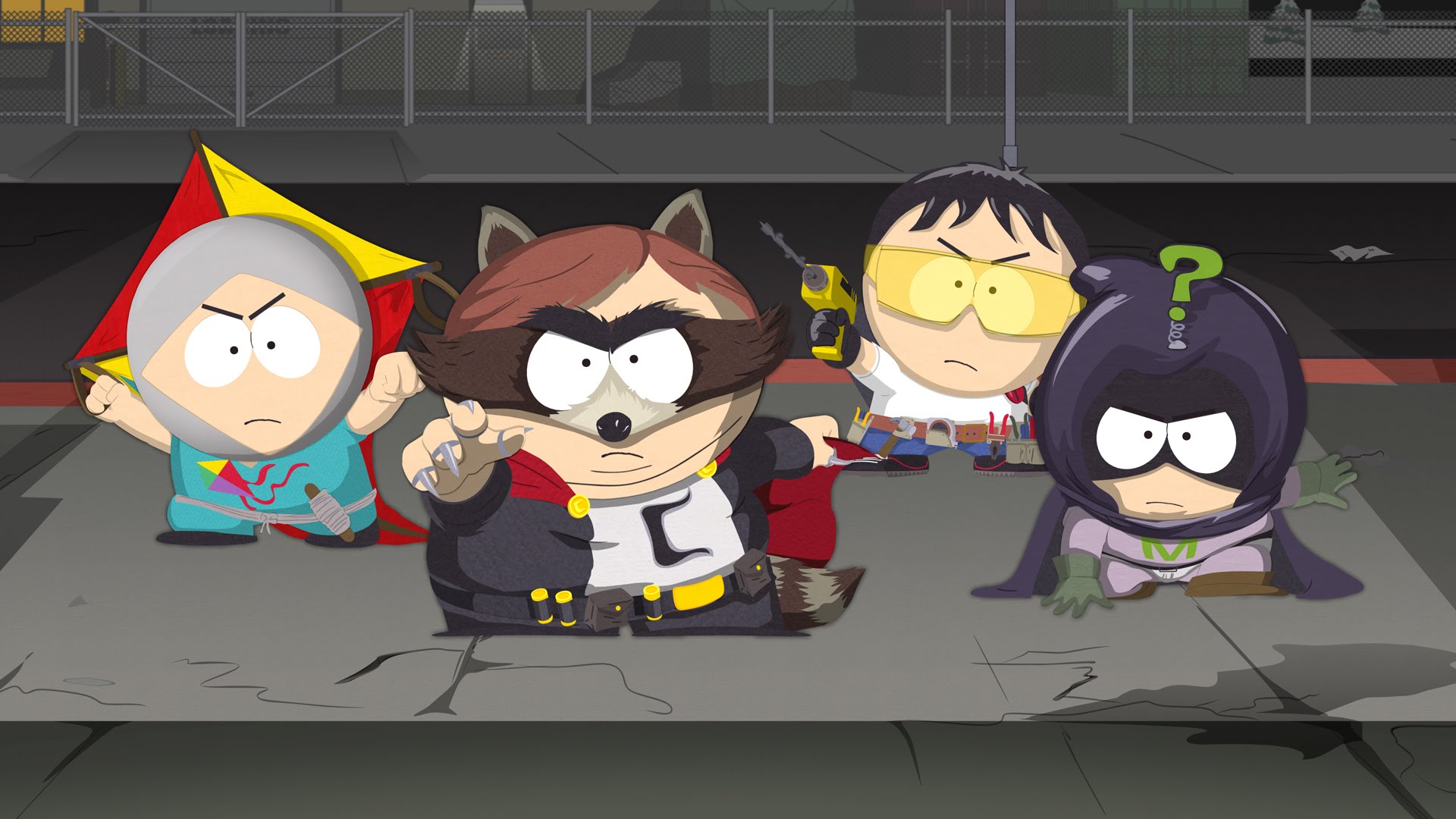 So are they kids or adults?
We all know and love the South Park franchise.  And when the name of the game suggests so much, we can`t wait to play the game. The main plot of the game is that the stick of truth has been stolen and it`s up to the boys to get it back.
Trailer :
Release date : Q4 2016
32. Mount and Blade 2 : Bannerlord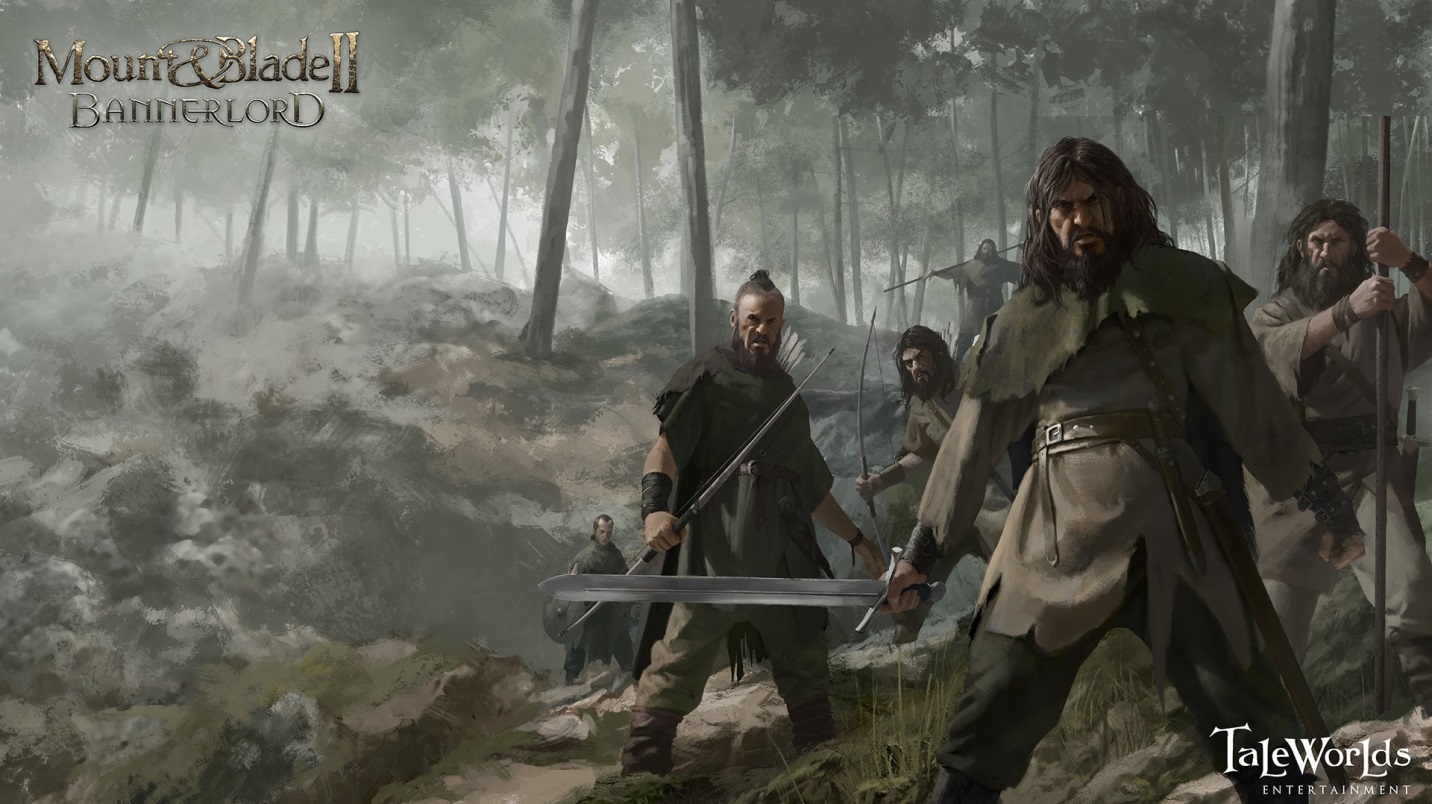 Come at me bruh
This game is yet another action RPG set in the medieval era. Taking place 200 years before the original Mount and Blade: Warband, this game highlights the fall of the Roman Empire. It takes its weapons and armor cues from 600 to 1100 AD.Cinematic trailer :
Gameplay Footage :
Release Date : Q3 2016
31. Expeditions : Viking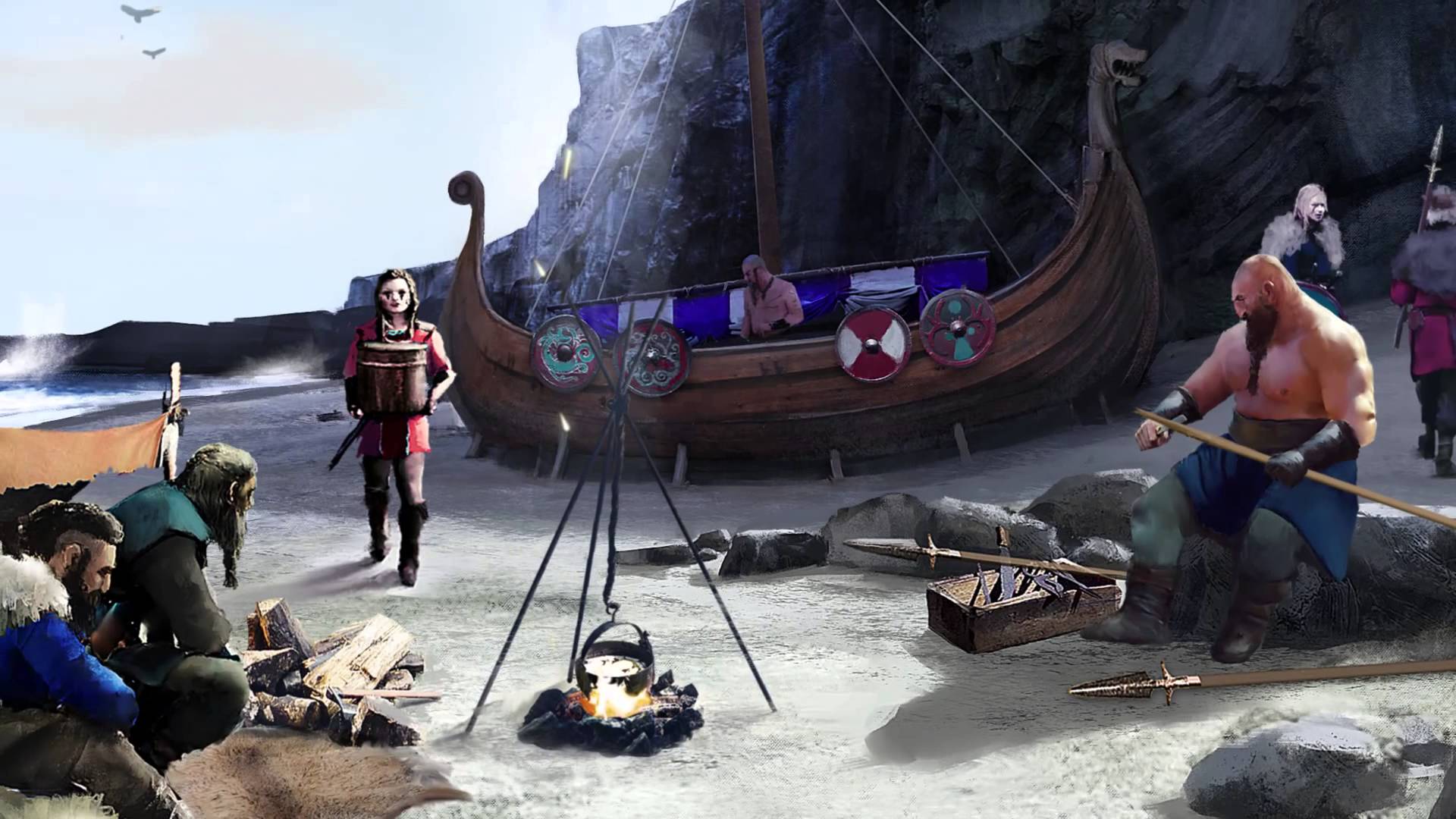 Who doesn`t love Vikings?
Expeditions : Viking is a tactical RPG with a cleverly thought out weapon and armor crafting feature. Players will inherit the leadership of their clan and they must elevate its status and defend it from enemies.Cinematic Trailer :
Gameplay footage :
Release Date : TBA 2016
Image Gallery