47 Top PC Games Coming out in 2016: Page 5 of 8
Updated: 25 Jul 2016 2:16 am
Scars on a face so beautiful looks like jewelry forged from experience
25. Star Citizen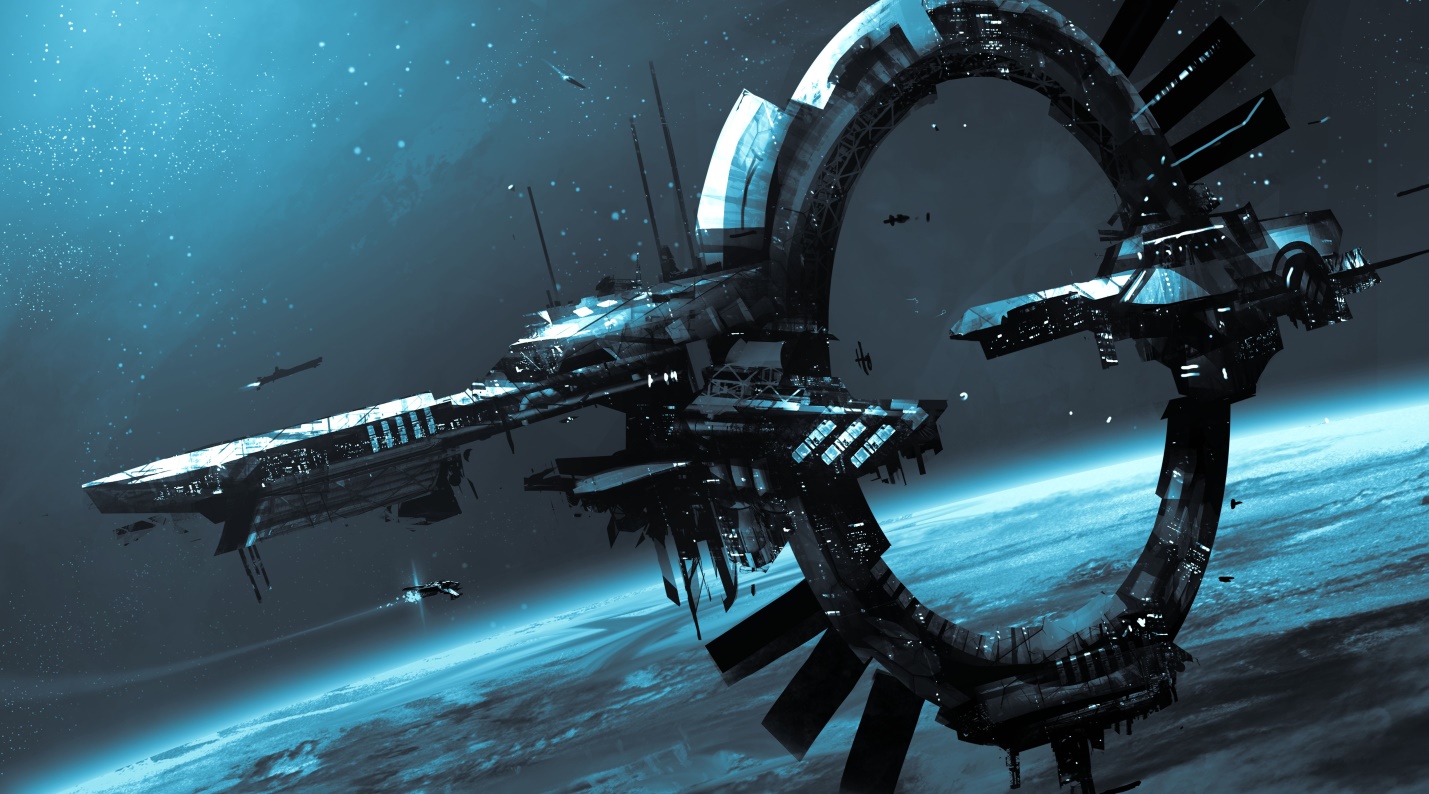 Why is there a hole in the middle?
If you don`t know about Star citizen then you are living under a rock. It is one of the best and most massive games on space combat and exploration. It is more than a space combat simulation, or a first person shooter or even an MMO. This game is a first person exploration adventure of the entire universe, providing  theoretically thousands of hours worth of gameplay.  I just hope they can pull this off.Cinematic trailer :
Gameplay :
Release Date : TBA 2016
24. Rise of the Tomb Raider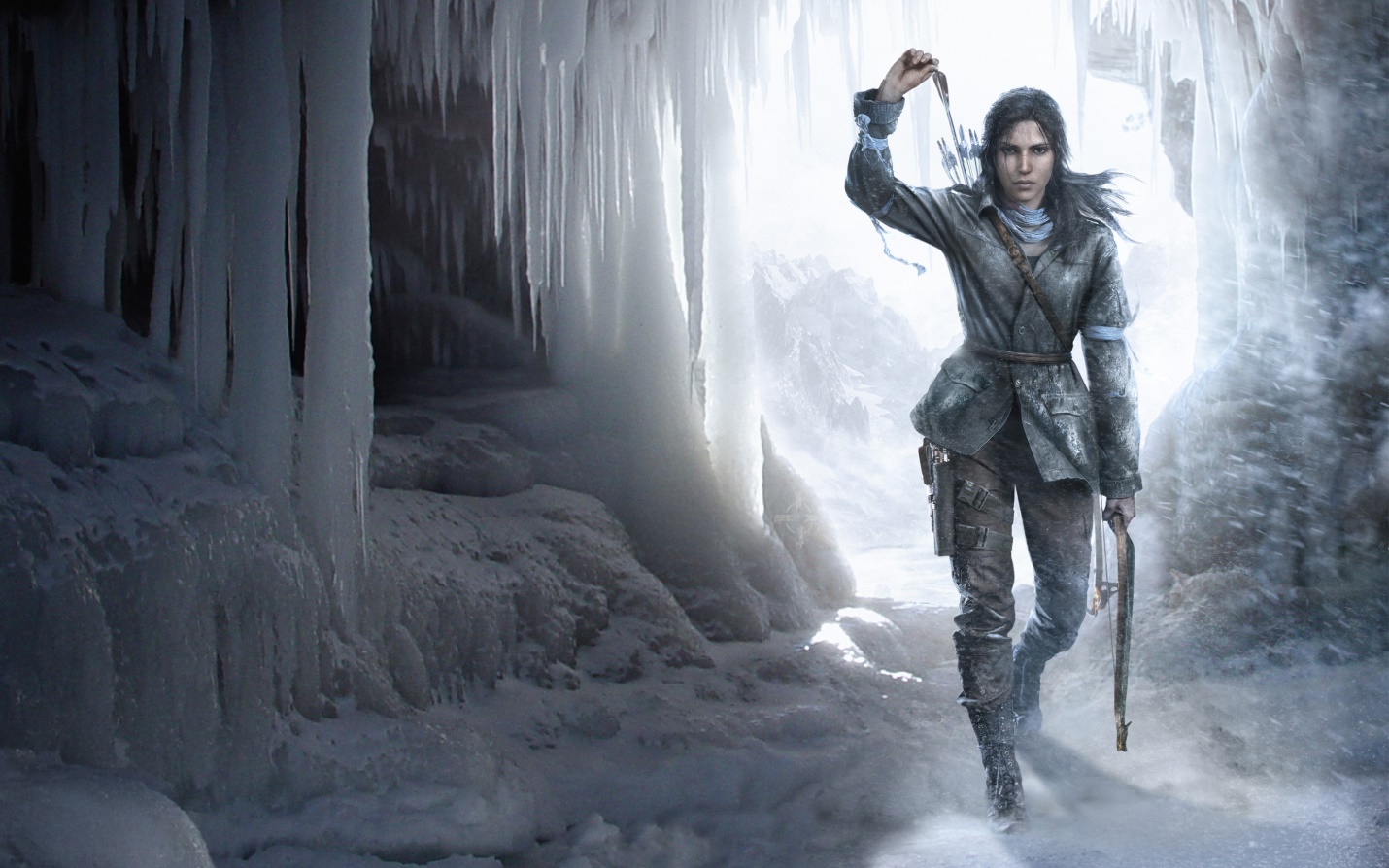 Won`t the cold affect her aim?
In 2016, the XBOX exclusive we were all waiting for is finally coming to the PC. We can finally play this stunning action adventure masterpiece.  It is one of the best games out there right now. The game takes place one year after the events of Tomb Raider (2013), Lara finds her dad's research on the supernatural activity on the island of Yamatai and decides to investigate further to uncover the truth in the promise of immortality in the lost city of Kitezh.
Release trailer :
Gameplay :
Release Date : Jan, 2016
23. Firewatch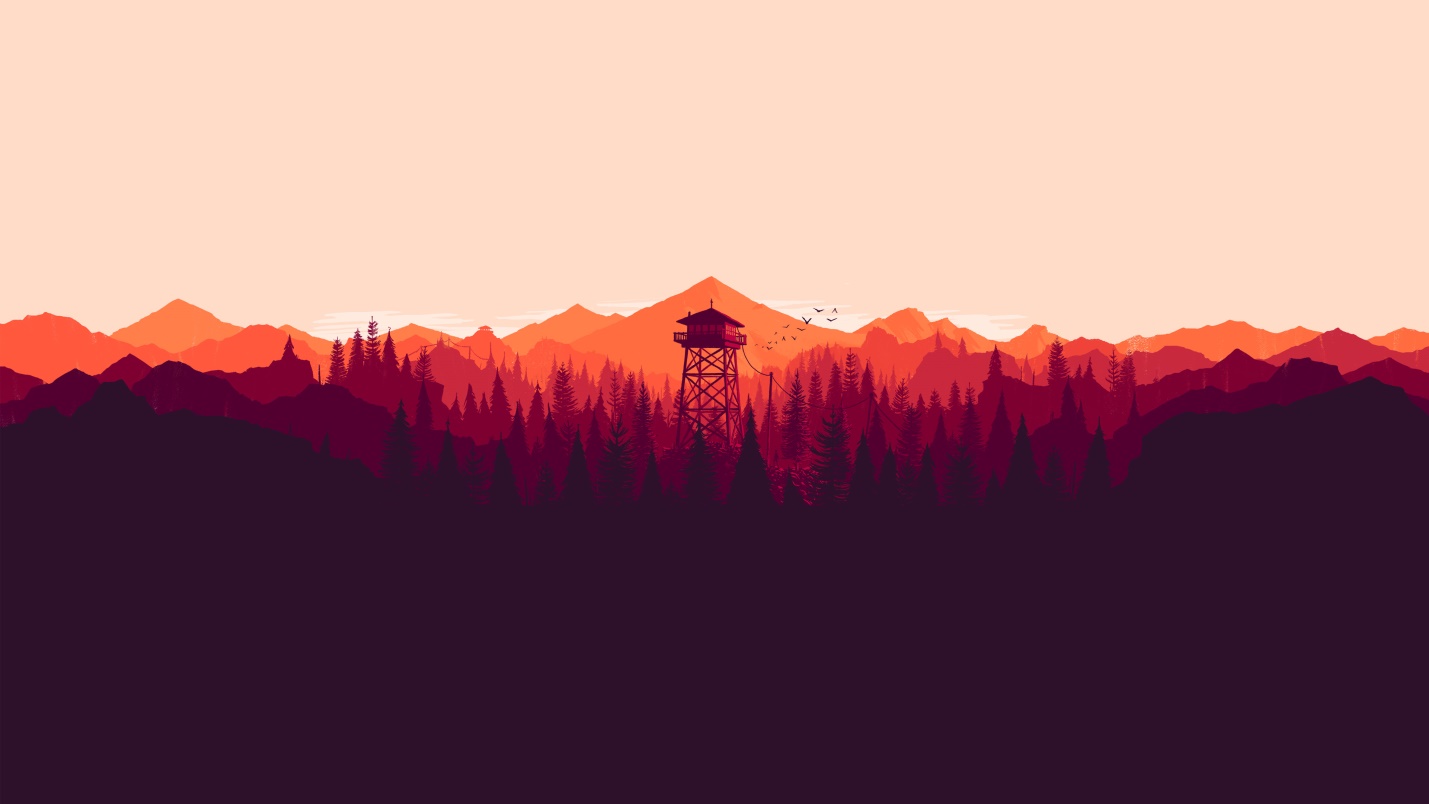 Such a good view – but not when you`re alone
Firewatch is a first person adventure video game . The art style is unique, and the game emphasizes upon exploration and survival in the wilderness.The game takes some cues from bioshock, so it must be pretty good. The game is basically set in an apocalyptic world where you must survive on the resources provided.
Trailer :
Gameplay :
Release date : Feb 9, 2016
22. Darkest Dungeon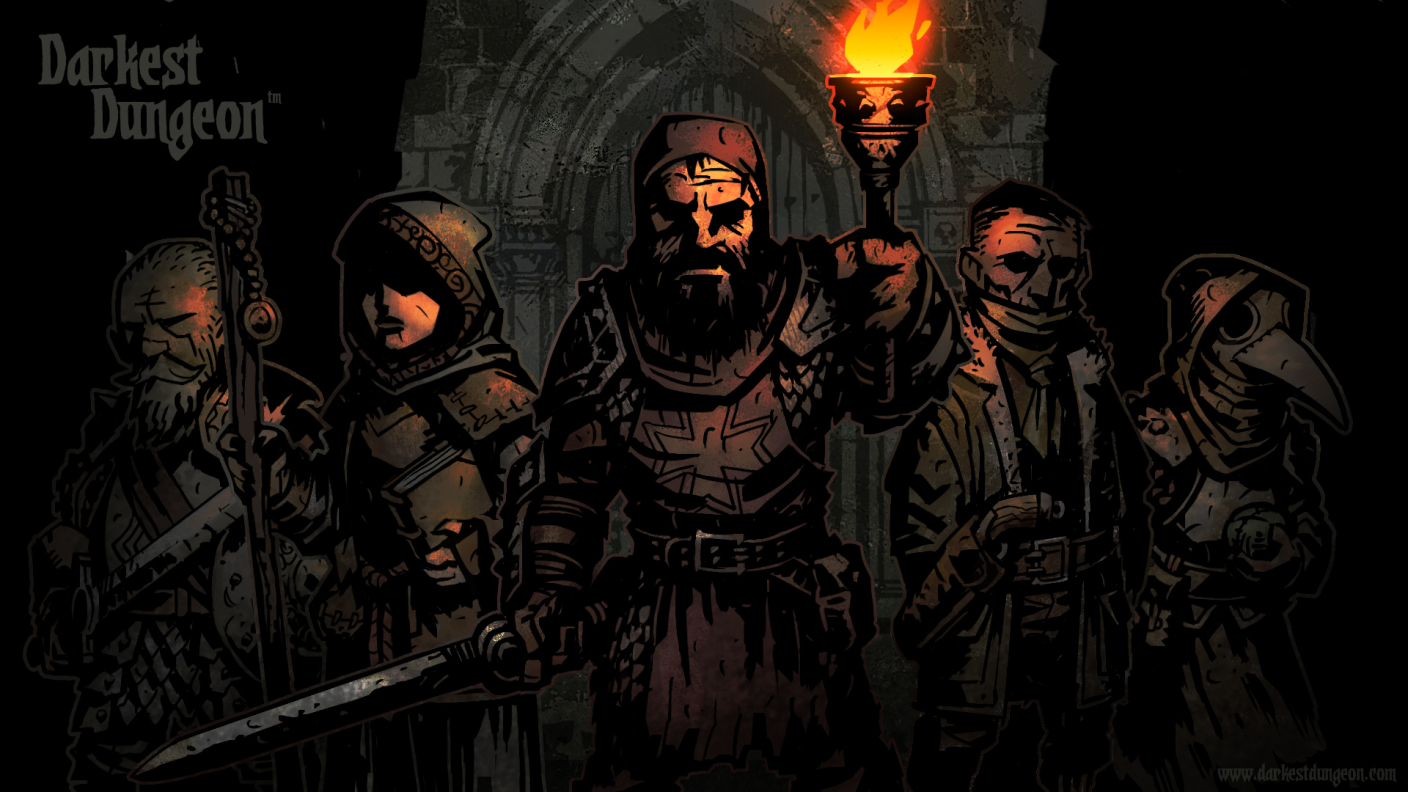 The darkest dungeons hold the greatest fears
Darkest dungeon is a dark adventure game, in which the player must explore the dungeons below the mansion he inherited.  He explores the dungeons to close the portal his ancestor opened. The portal is a doorway where monsters from another dimension can come into our world. The game is a turn based rpg that requires you to lead a band of adventurers to push back the foul creatures and close off the portal.Official Trailer :
Gameplay :
Release Date : Jan 19, 2016
21. Far Cry Primal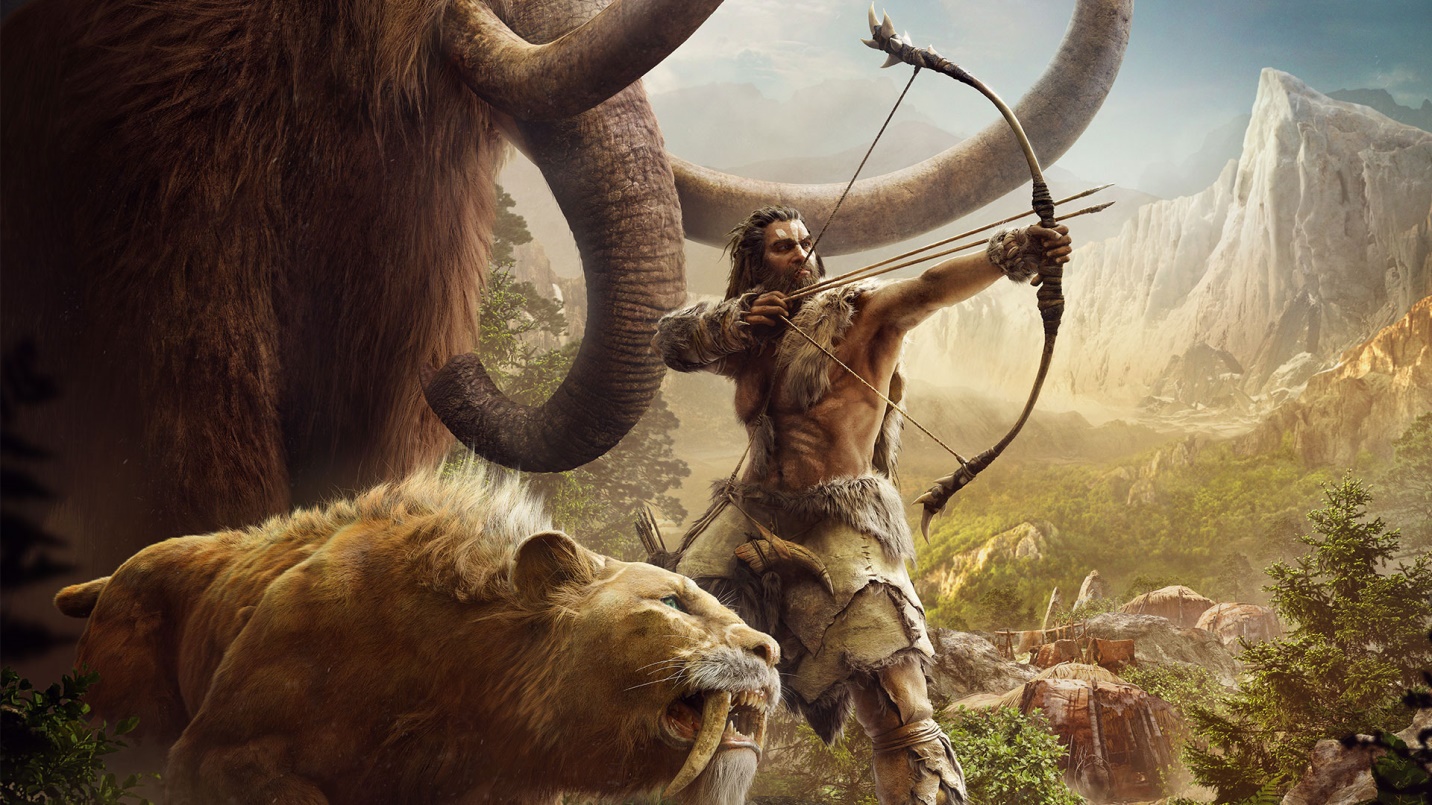 What am I aiming at- the beast is right beside me
Farcry primal is the successor to Farcry 4 and is set in the Stone Age. The storyline revolves around Takkar, a hunter from wenja tribe, whose tribe has been ambushed and killed. Now it is up to you to play as Takkar and take revenge, making new friends along the way. Moreover the player will be able to befriend and control animals like owls, sabertooths and mammoths.
Trailer :
Gameplay :
Release Date : March 1, 2016
Image Gallery