47 Top PC Games Coming out in 2016: Page 6 of 8
Updated: 25 Jul 2016 2:16 am
Scars on a face so beautiful looks like jewelry forged from experience
20. Hitman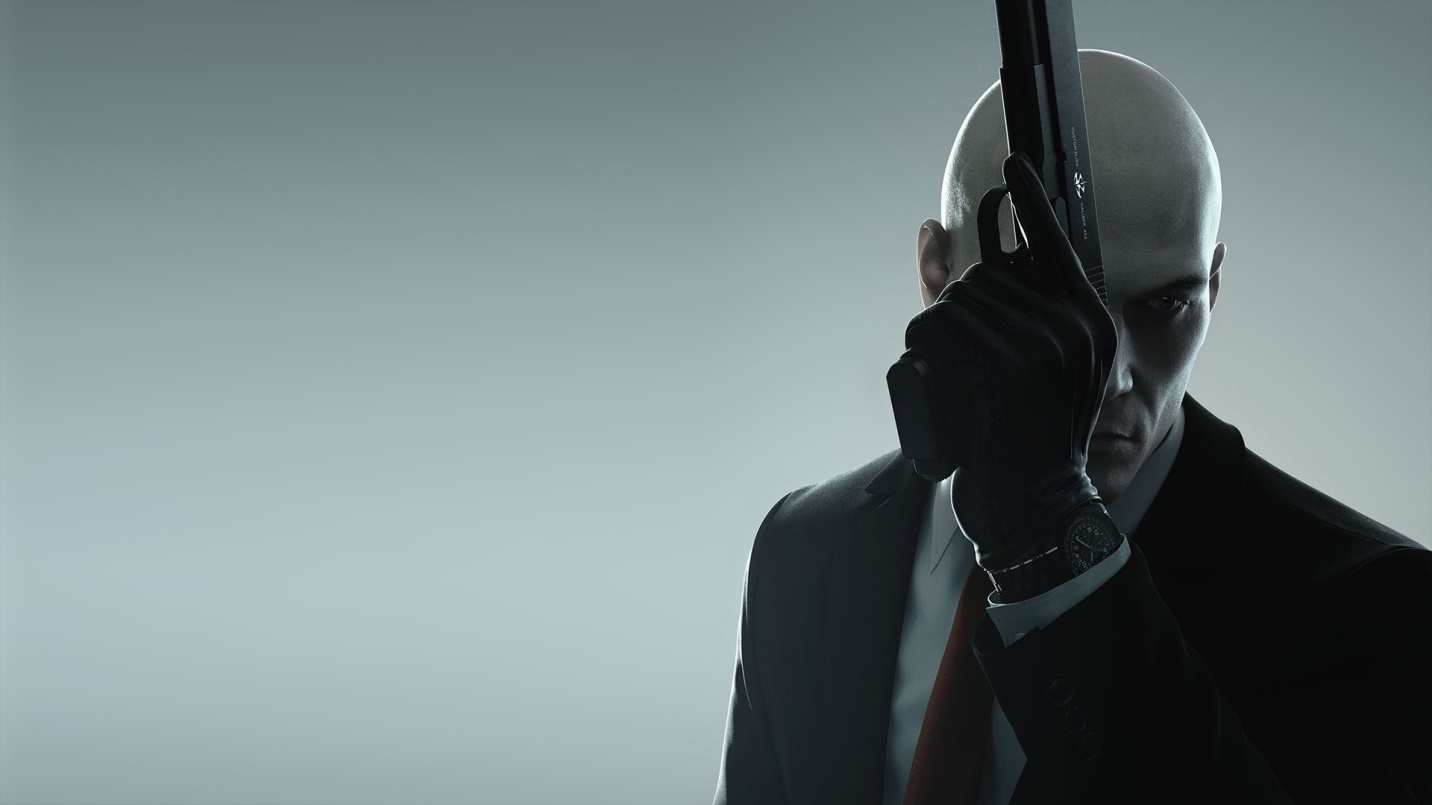 Who`s my next target? I will kill him before he blinks
Hitman 2016 is the successor to hitman absolution and it improves in almost every aspect from the previous game.  
The game will feature level design similar to the Hitman : blood money instead of the linear level design of the absolution. Meaning you`ll be able to complete the objective in quite a few different ways compared to the pre-determined way as in previous games. Each level will be sandbox style and the players will have the freedom to explore and find different ways to complete the objective.
Trailer : 
Gameplay :
Release Date : Episode 1 11 march,2016
                         Episode 2 26 april 2016
19. Adrift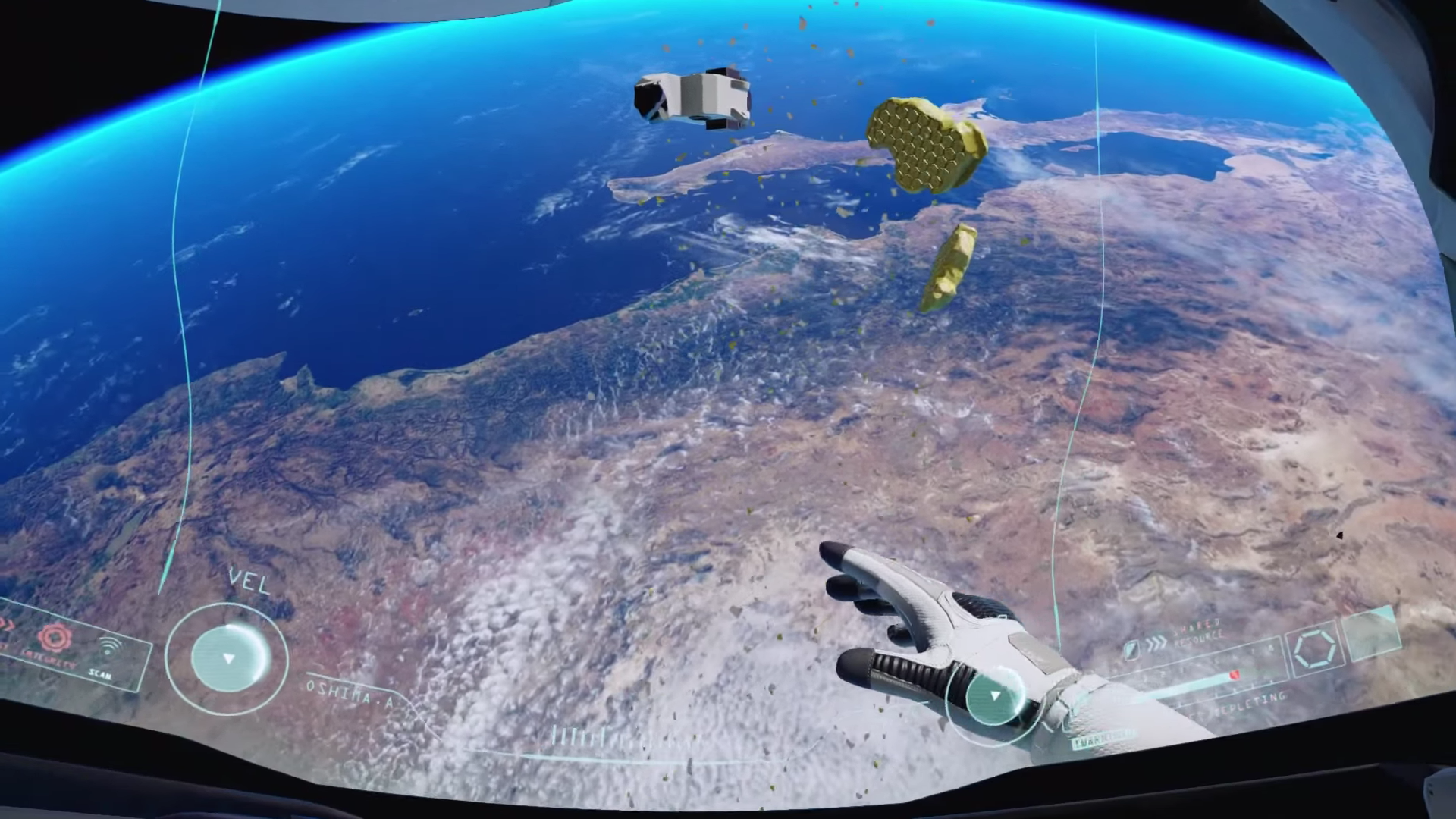 What are those hoineycomb like things?
Adrift is a first person adventure game set in space. Players main goal will be to find the necessary resources to go back to Earth safely after his spaceship malfunctions and kills everyone on board. Earth looks stunning from space but your oxygen tank is leaking.
This game is similar to the 2013 movie "Gravity" starring Sandra Bullock and George Clooney.
Trailer :
Gameplay Trailer :
Release Date : March 28, 2016
18. Plants vs Zombies : Garden Warfare 2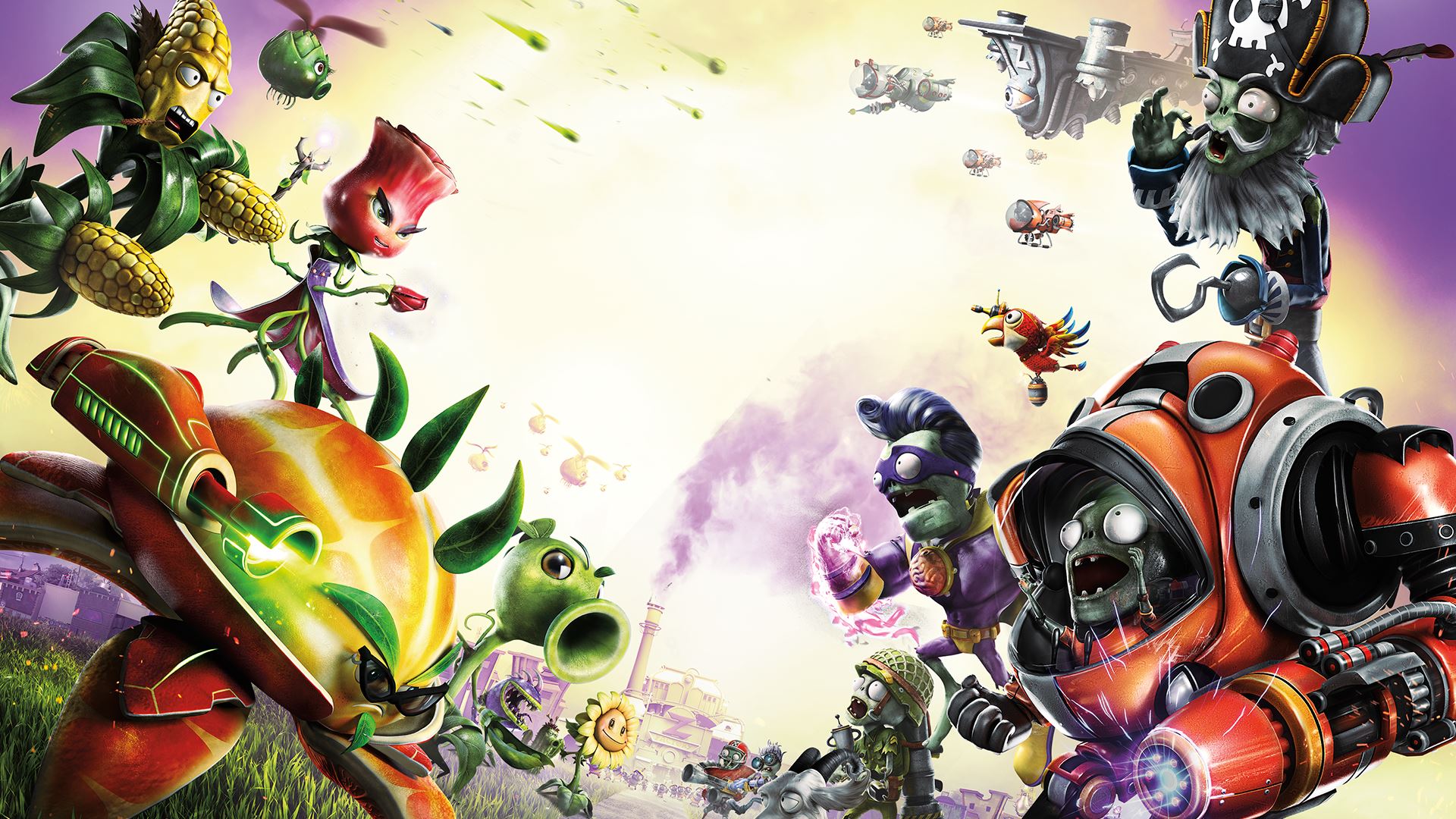 So, which side are you on?
Garden warfare 2 is the next installment in the plants vs zombies universe.  The game may not be a triple A title, but it sure is addicting and a lot of fun to play.Cinematic Trailer :
Gameplay Trailer :
Release date : Feb 23, 2016
17. For Honor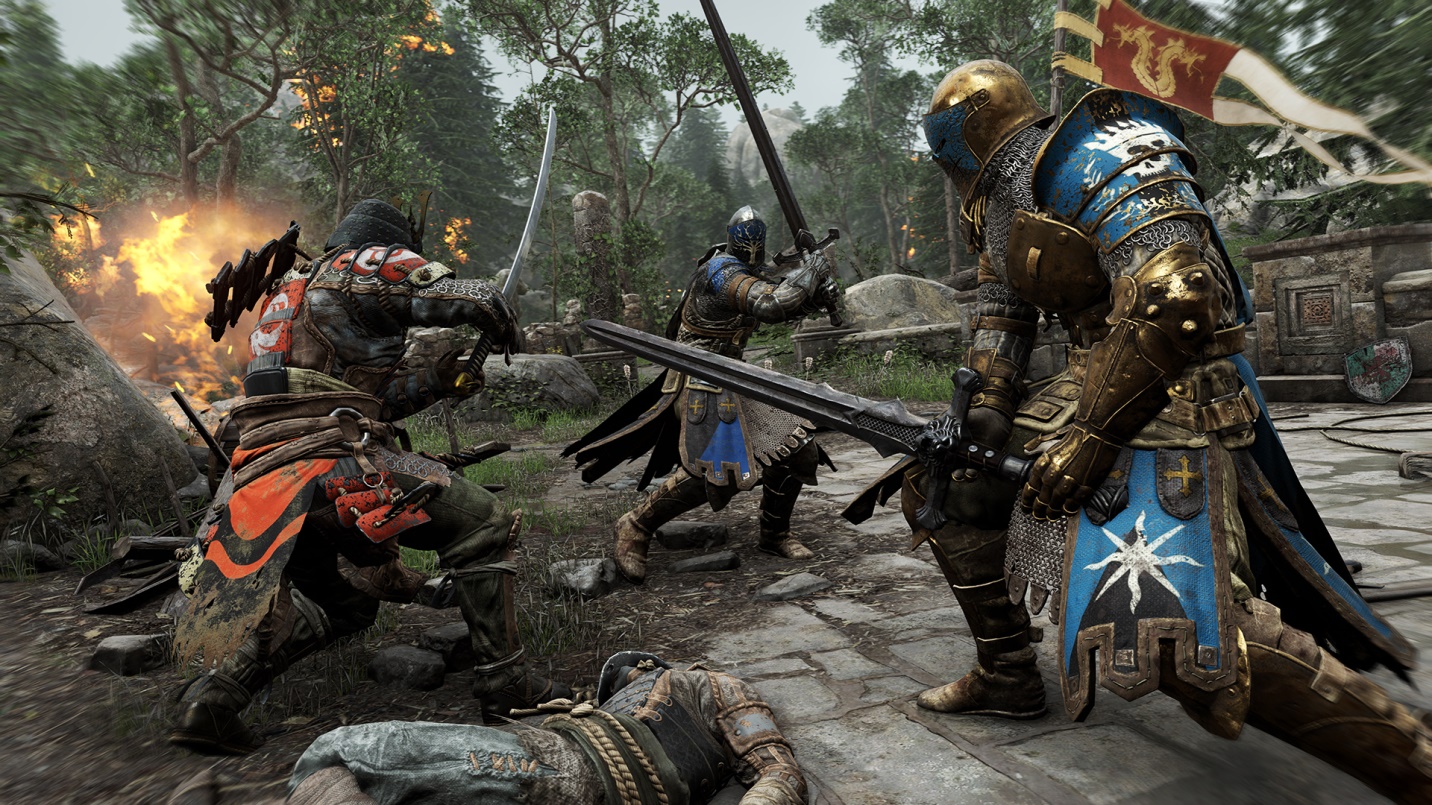 In the name of Azeus, I`ll kill every last one of you.
For honor is a hack and slash action game set in medieval era.  The game features Vikings, Knights and Samurais engaging in melee combat. The game developer, Ubisoft says it is the FPS of sword fights.Cinematic Trailer :
Gameplay trailer :
Release Date : TBA 2016
16. The Witness 2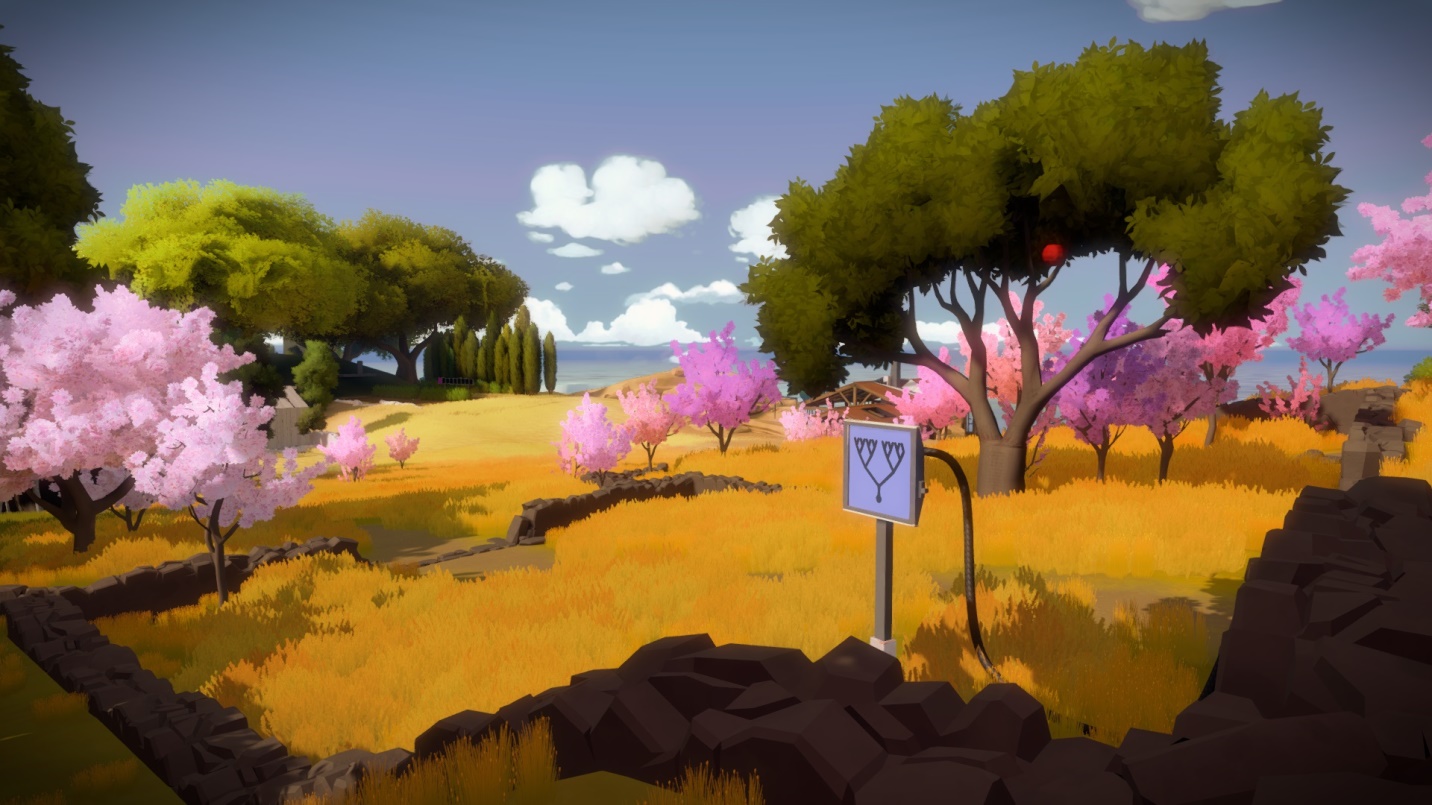 Let`s go to the park- but we`ll have to solve this puzzle first
The witness 2 is a stunning 3D puzzle video game. Players goal is to explore all the 11 areas in the game and activate a box aving a turret. Activating all the turrets will open passage to a mountain, the final puzzle. It has a unique art style and concept.
The player will have to explore the world having natural and man made structures and will have to solve puzzles to succeed. Puzzles will be present on panels throughout the island and each puzzle will have a different set of rules and the player will have to determine the rules from visual clues. Gameplay trailer :
Release date : Jan 26, 2016
Image Gallery