47 Top PC Games Coming out in 2016: Page 8 of 8
Updated: 25 Jul 2016 2:16 am
Scars on a face so beautiful looks like jewelry forged from experience
5. Total War : Warhammer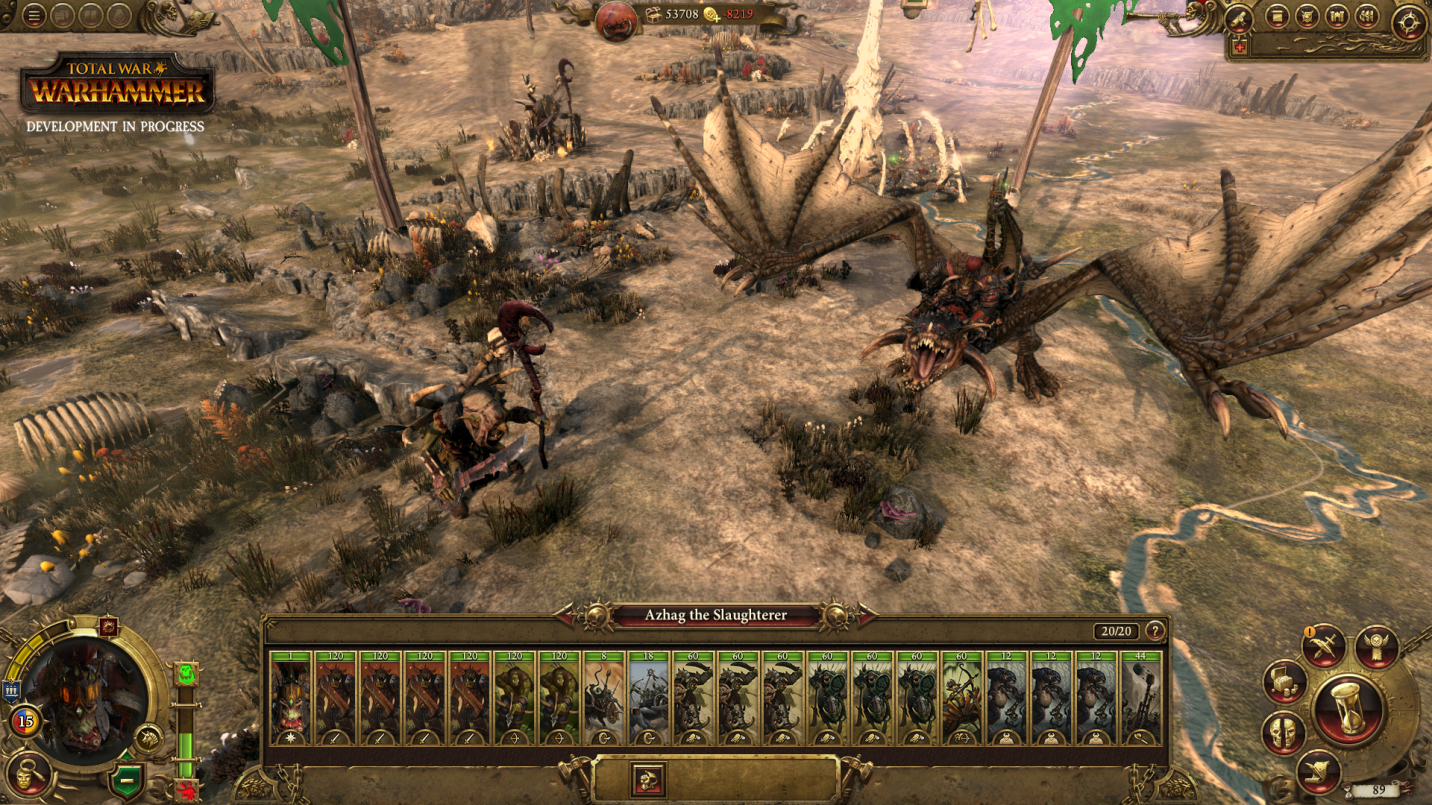 The creatures of warhammer kill thousands in a single blow and their screeches pour fear in the mightiest of hearts
Total war is not a new franchise to the strategy gaming world. Total War is famous for its historic war settings, but this time it takes a new approach by setting the game in the fantasy Warhammer universe.
Pick from 4 different races: the Empire, the Dwarfs, the Vampire Counts and the Greenskins, each with their own unique characters, battlefield units and play style. You`ll take control of a few territories and fight your way to take control of whole of the world.Cinematic Trailer :
Gameplay footage :
Release date : May 24, 2016
4. No Mans Sky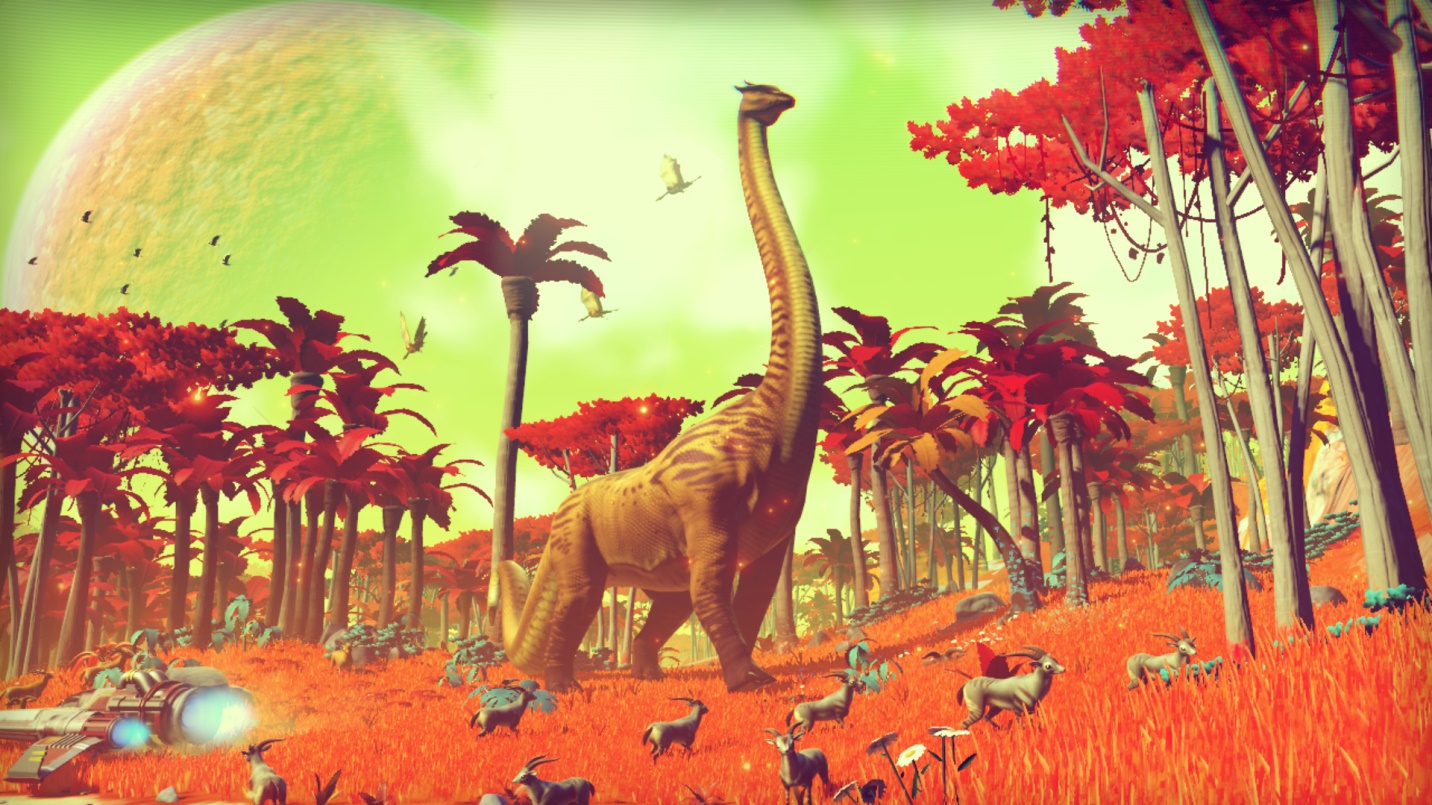 I`ll name this one – Diney the dinosaur
No man's sky seeks to accomplish something no other game has ever been able to. That is to have a fully inhabited universe, with over a billion planets.  All of the planets will have different life forms. And the best part is if you find a new species you get to name it to your liking. How cool is that.
Cinematic Trailer :
Gameplay Trailer :
Release date : June 21, 2016
3. Mirrors Edge Catalyst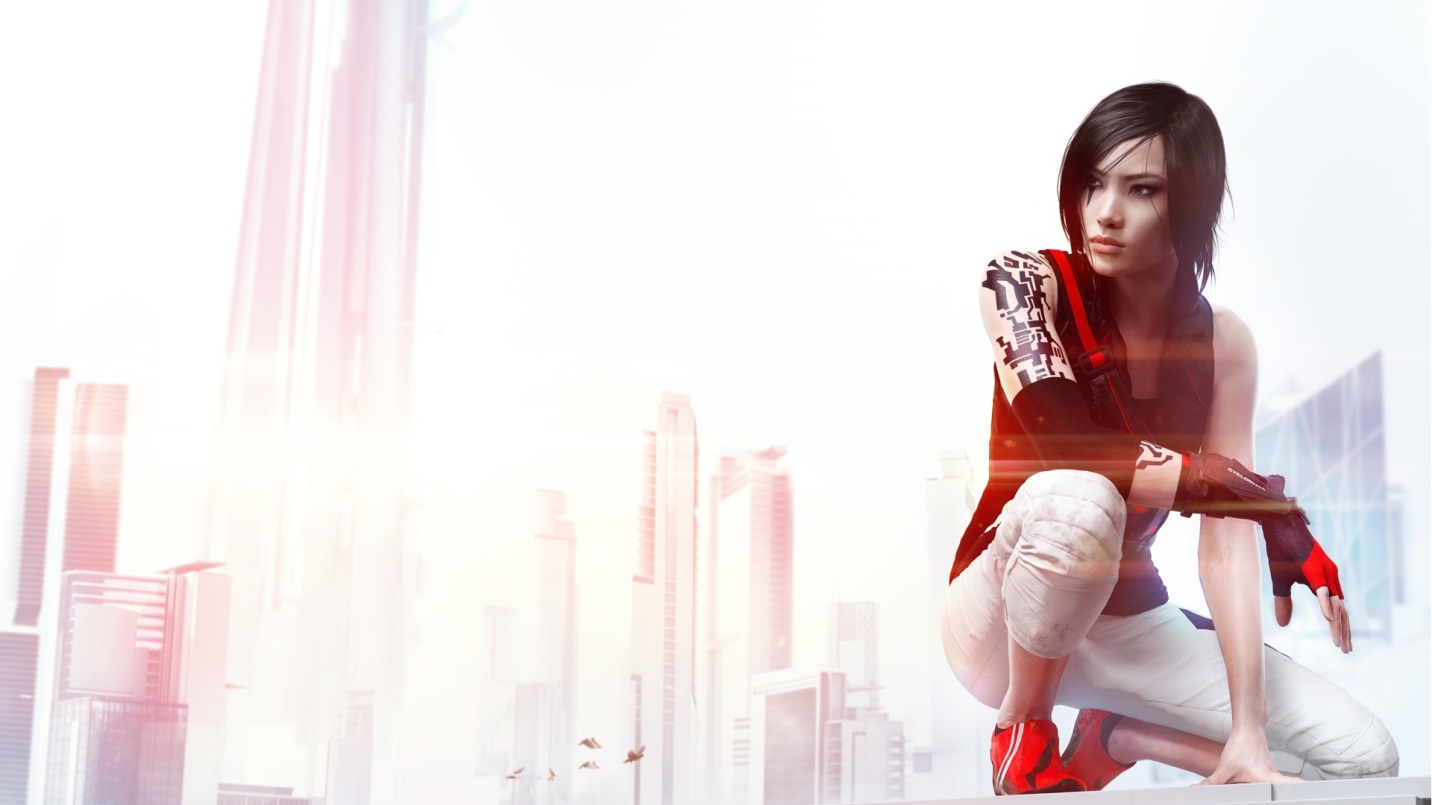 Have Faith
Mirrors edge was one of the most unique games when it was launched back in 2014, due to its unique parkour mechanics and enticing gameplay. Mirrors edge catalyst will tell the origin story of Faith, the game's main character.  The shooting is completely dropped and complete emphasis is on parkour.Cinematic Trailer :
Gameplay trailer :
Release date : June 7, 2016
2. Doom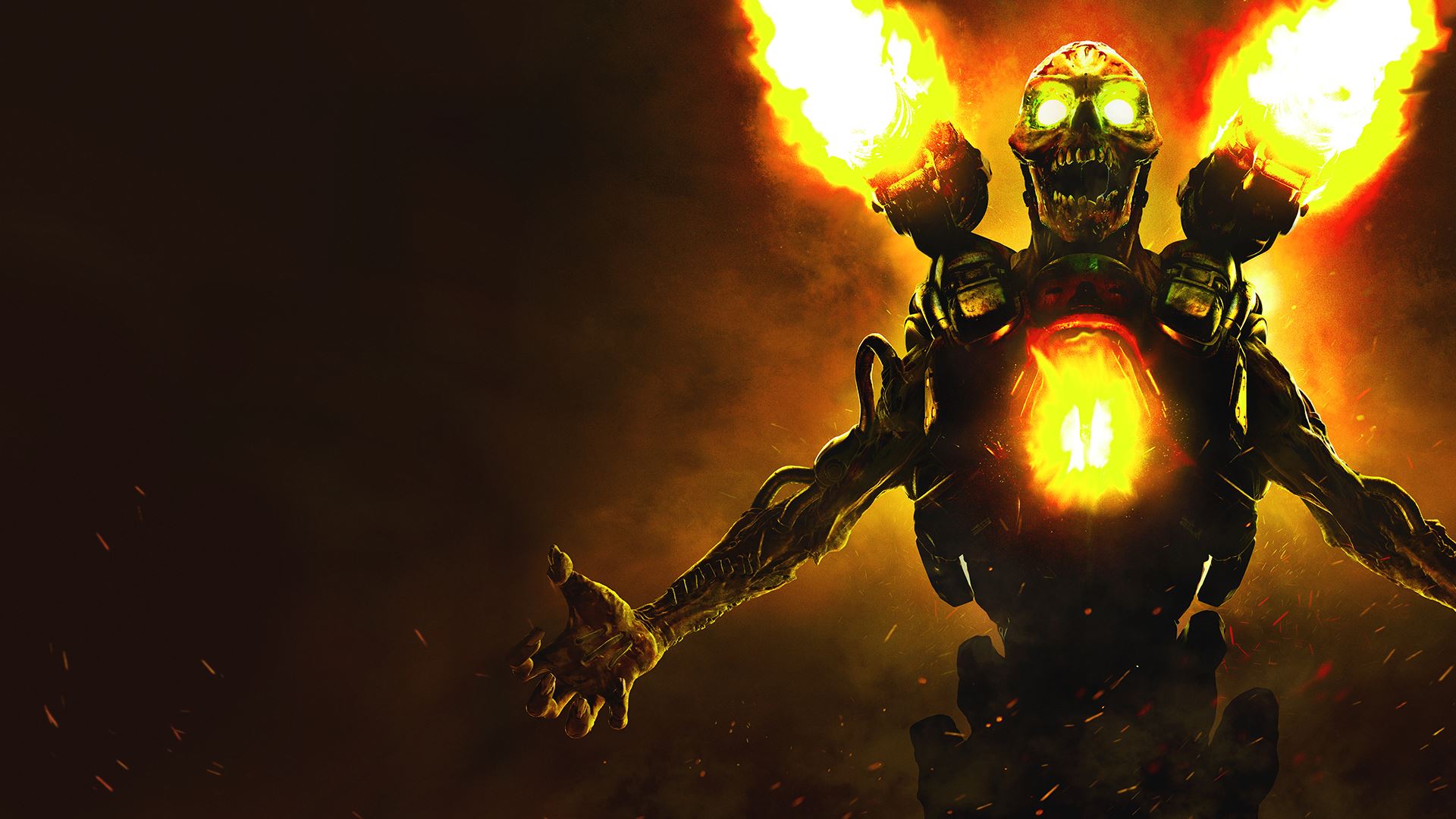 A walking zombie with canons on shoulders – Terrorizing some and killing others
Remember Doom (1993)? I sure do. We used to play it when we were children. Doom 2016 is actually a reboot of the original game. The game looks stunning and we just can't wait to kill some demons.
Cinematic trailer ;
Gameplay trailer  :
Release date : May 13, 2016
1. Dishonored 2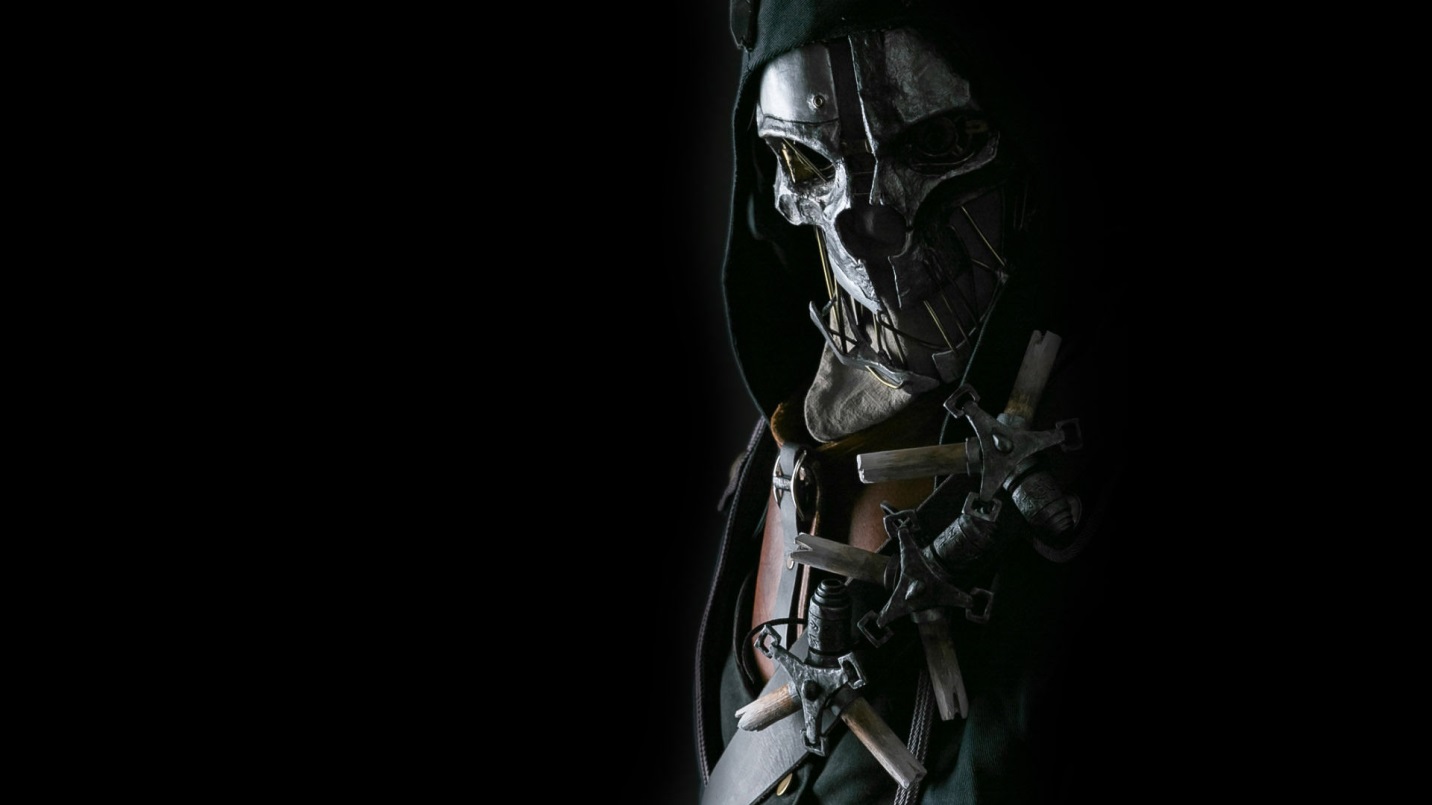 In the dark – I work
Dishonored was one of the best, if not the best, stealth games of all time. Be sure to play the original game if you want to experience an amazing story, awesome visuals, stunning level design and enticing combat. Dishonored 2 is said to improve on every part of the previous title. We just can't wait to play as Emily Kaldwin.Cinematic Trailer :
Gameplay Trailer :
Release date : Nov 11, 2016
Which of the games, in the post, are you most excited for? Did we miss out on any of your favorite games? Be sure to tell us in the comment section below.
Also, be sure to check out these articles on few of the best games of all time
Image Gallery