5 Best Online Zombie Survival Games : Page 3 of 5
Updated: 27 Jun 2015 3:43 am
The fight for humanity is here
3. Lifeless
Can't decide between playing an FPS or zombie apocalypse free for all? Why not both? Lifeless plays as a FPS survival game where players must face off against challenging and intelligent zombies amongst other horrors.
Players are constantly on the brink of death and need to always be alert for any dangers. All of your limbs have a damage meter, a damaged leg will make you slower while a damaged arm will lower your accuracy. Creating and fortifying structures will be of great importance and can at least slow down player's inevitable deaths. These structures will last as long as another player doesn't destroy it. Players will gain experience from killing zombies, crafting, scavenging, building fortifications, and interacting with other players. With each level increased, players will unlock new character traits.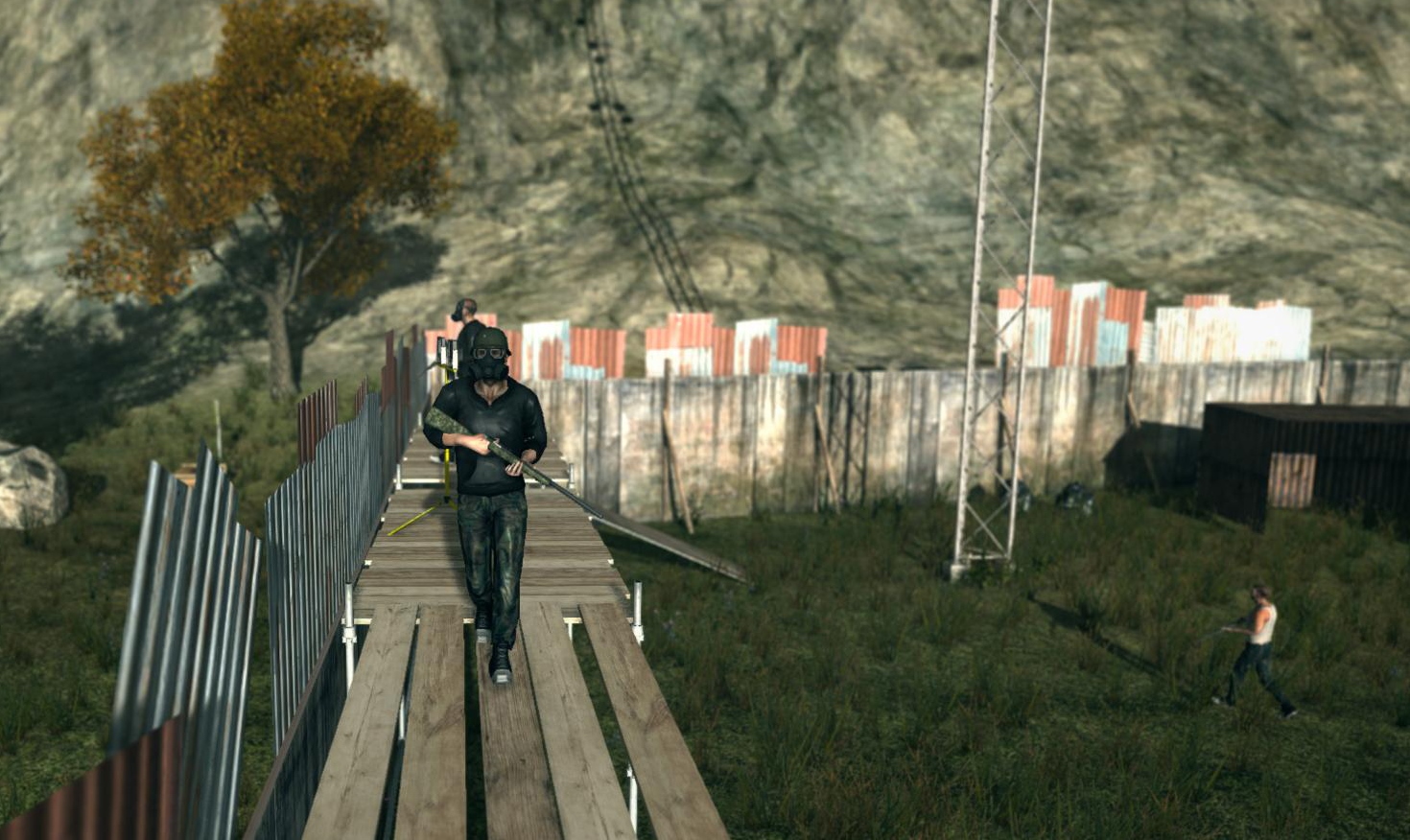 Friend, foe, or random NPC? 
Humans will possibly provide the greatest risk of all to players. Certain players can become your allies while others might just want to blow you the heck up. Across the game's world players will encounter NPCs that can ask players to complete quests or are hostile and will also be ready to shoot you in the face. Player's decisions will impact other players and even the NPCs, so think carefully before working with or attacking others.
Stay on the lookout for future updates. The developers plan to add turf and supply battles, environmental dangers, large scale world events, and deeper character progression.