7 New Call of Duty Games Released in the Last 5 years: Page 2 of 7
Updated: 23 May 2015 12:20 am
This means war.
2. Call of Duty: Ghosts (2013)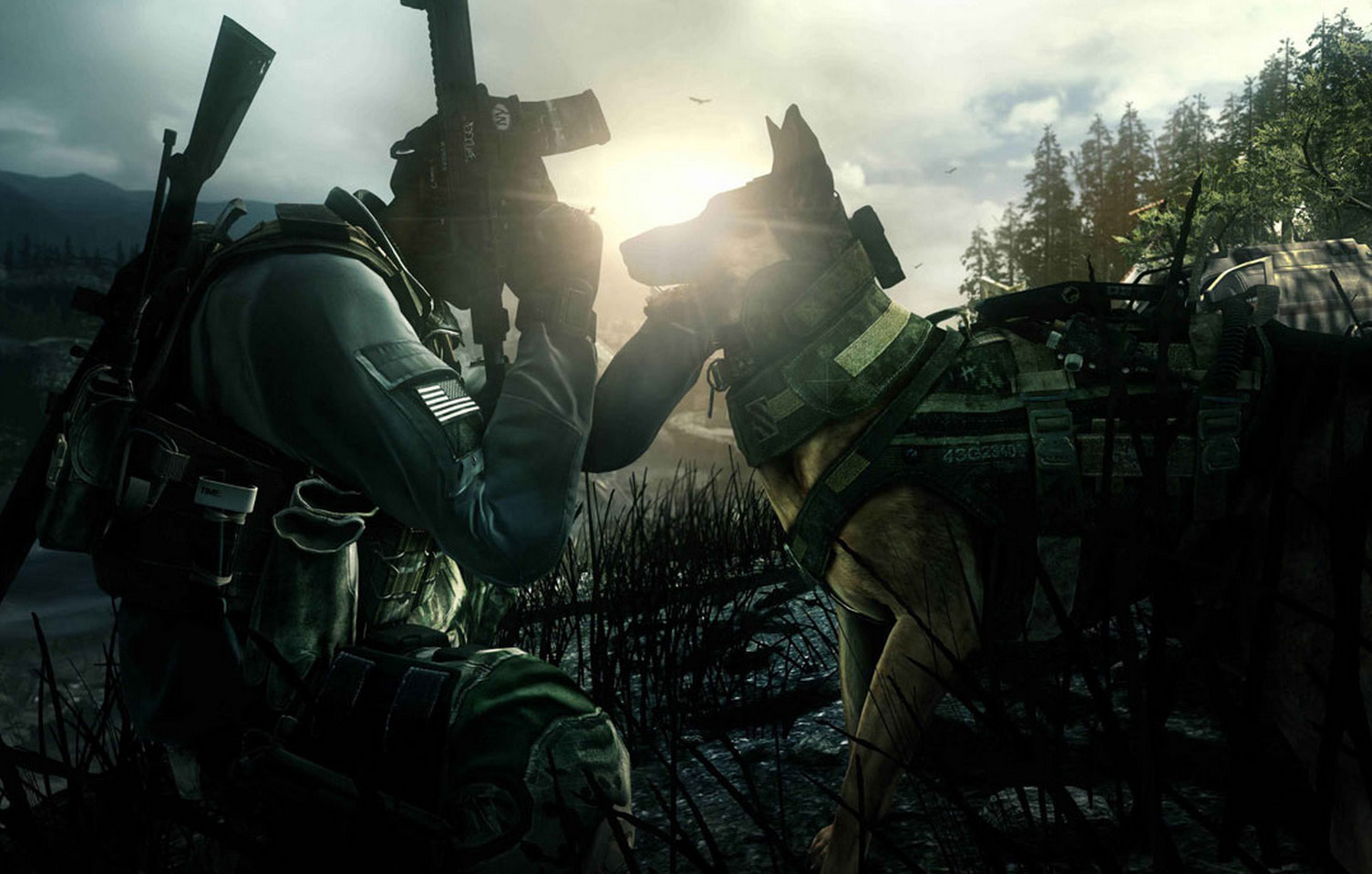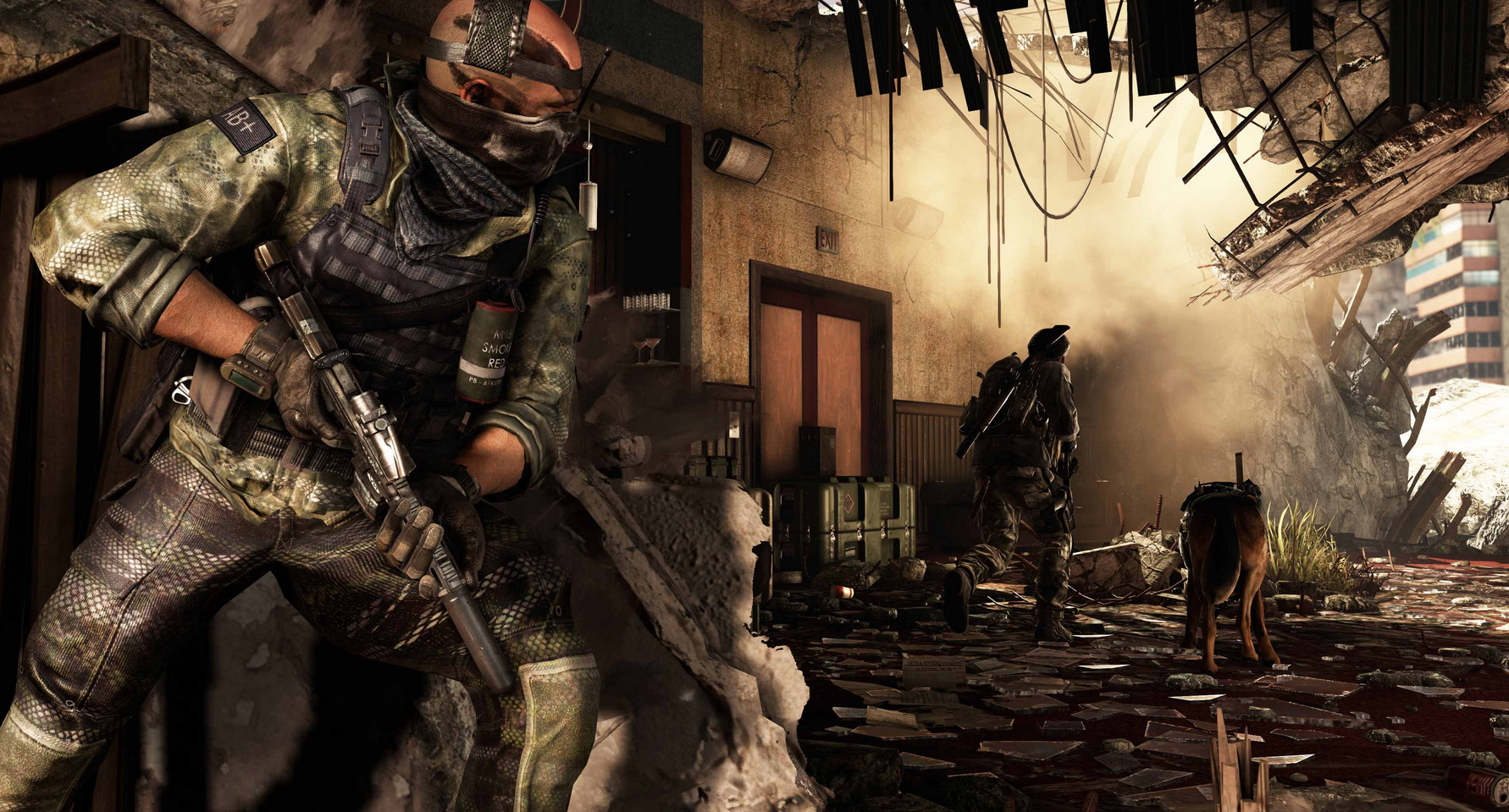 Ghosts will be forever remembered as that Call of Duty game starring a cute German Shepherd dog.
Yes, in Ghosts, a military-trained pooch named Riley is part of your squad. You can order him around and at one point even control him. There's nothing more adorable than a huge, vicious dog going straight for some poor sod's throat, then shaking the victim's exposed vocal chords around like a squeaky rubber chicken.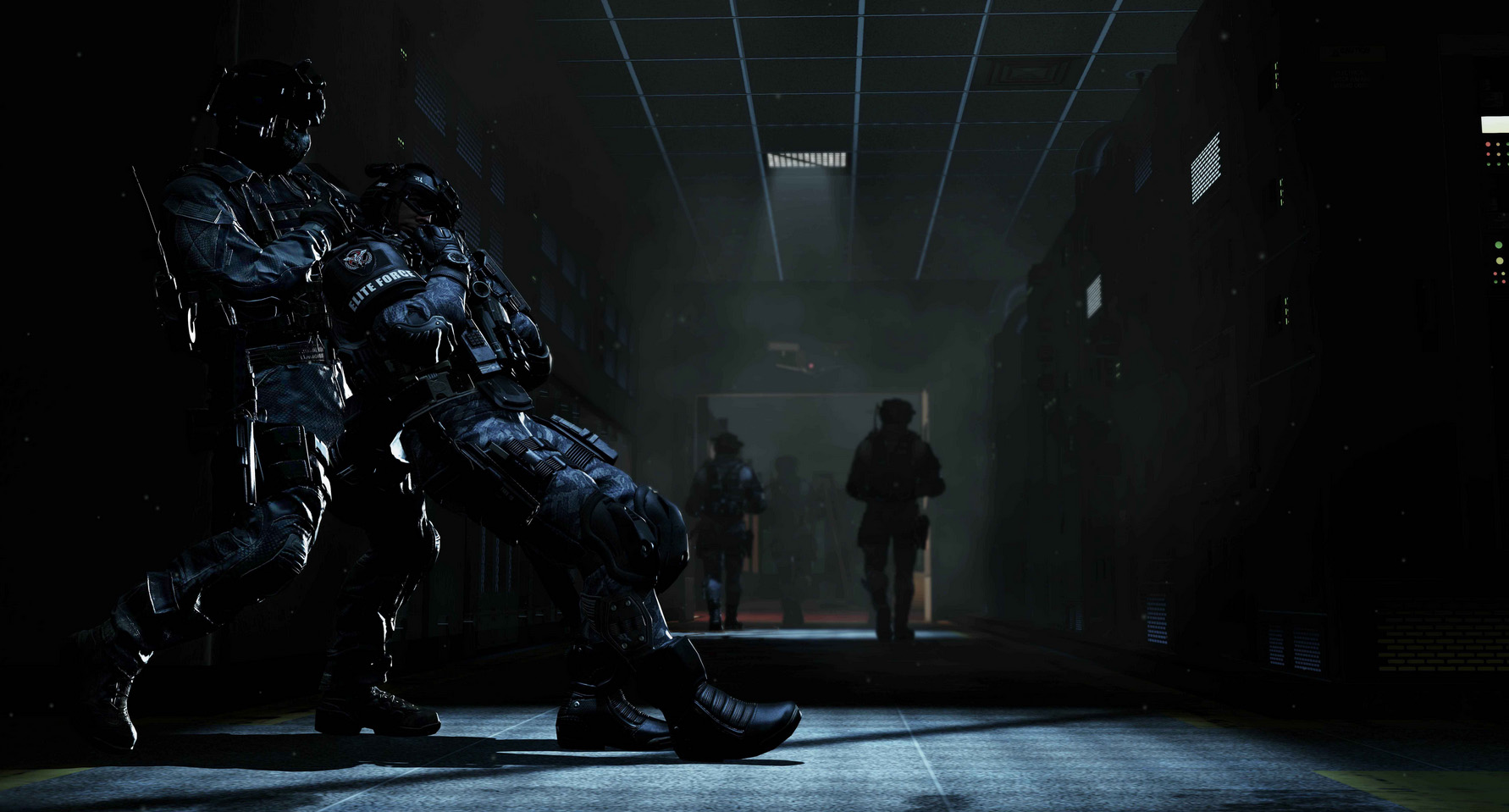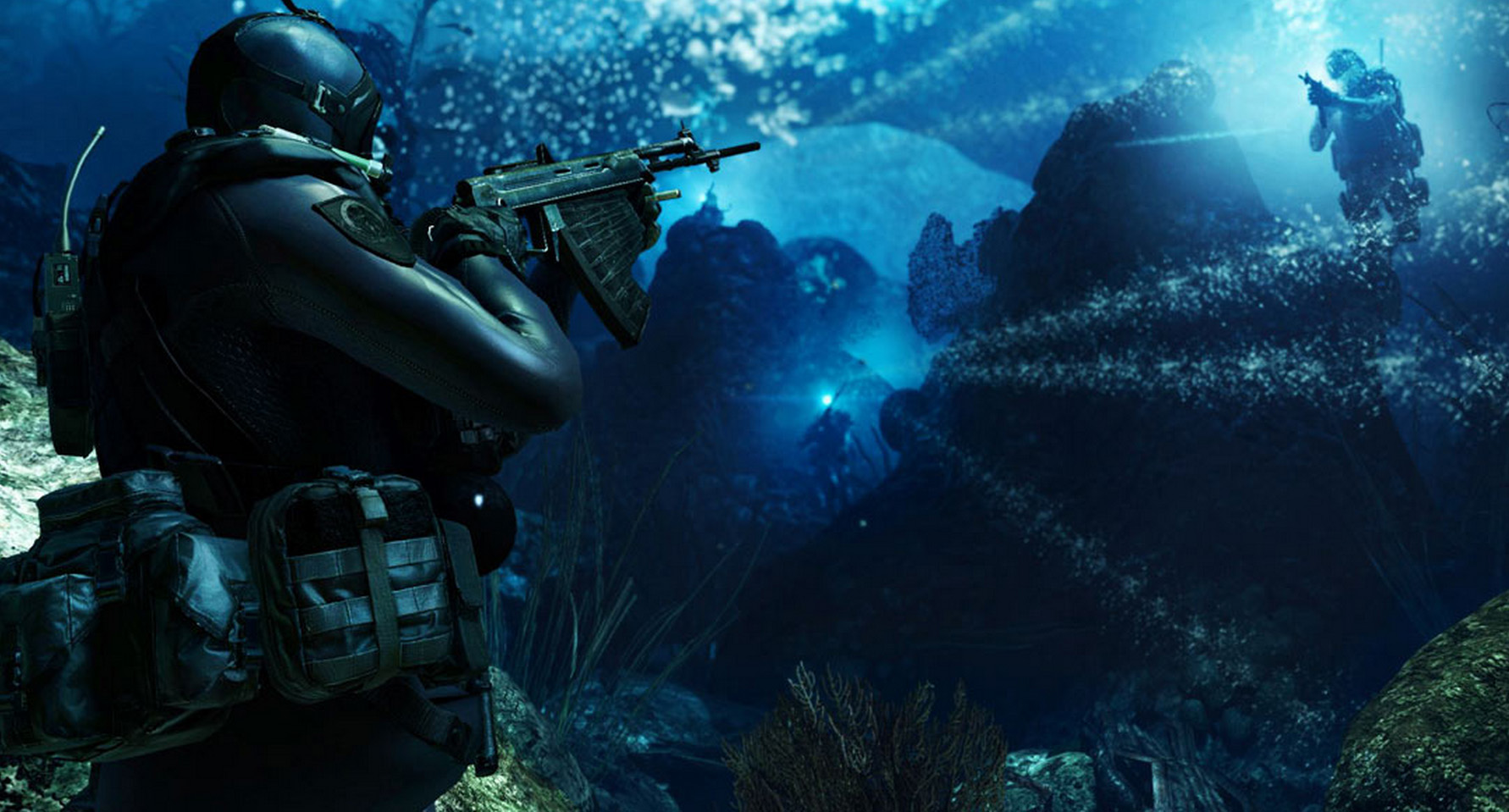 Ghosts is set in an alternate timeline where the United States of America has fallen from its status as global superpower. When the technologically superior Federation threatens the USA, a special forces unit called Ghosts go to battle to ensure the survival of their beloved nation.
While both campaign and gameplay have been denounced for their lack of innovation, Ghosts' multiplayer bedazzled and won over critics. That, and Riley, of course.
Our rating – 4/5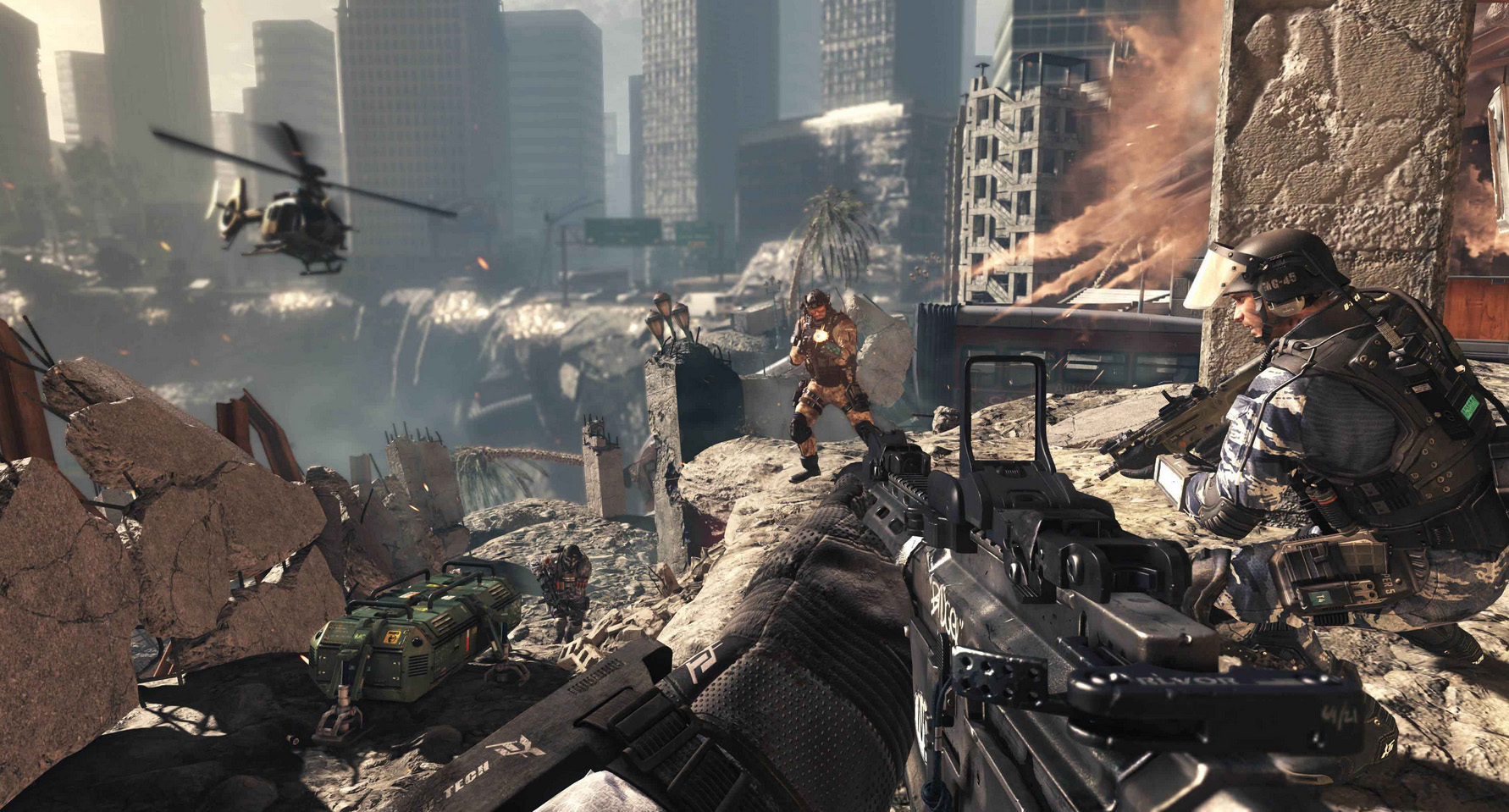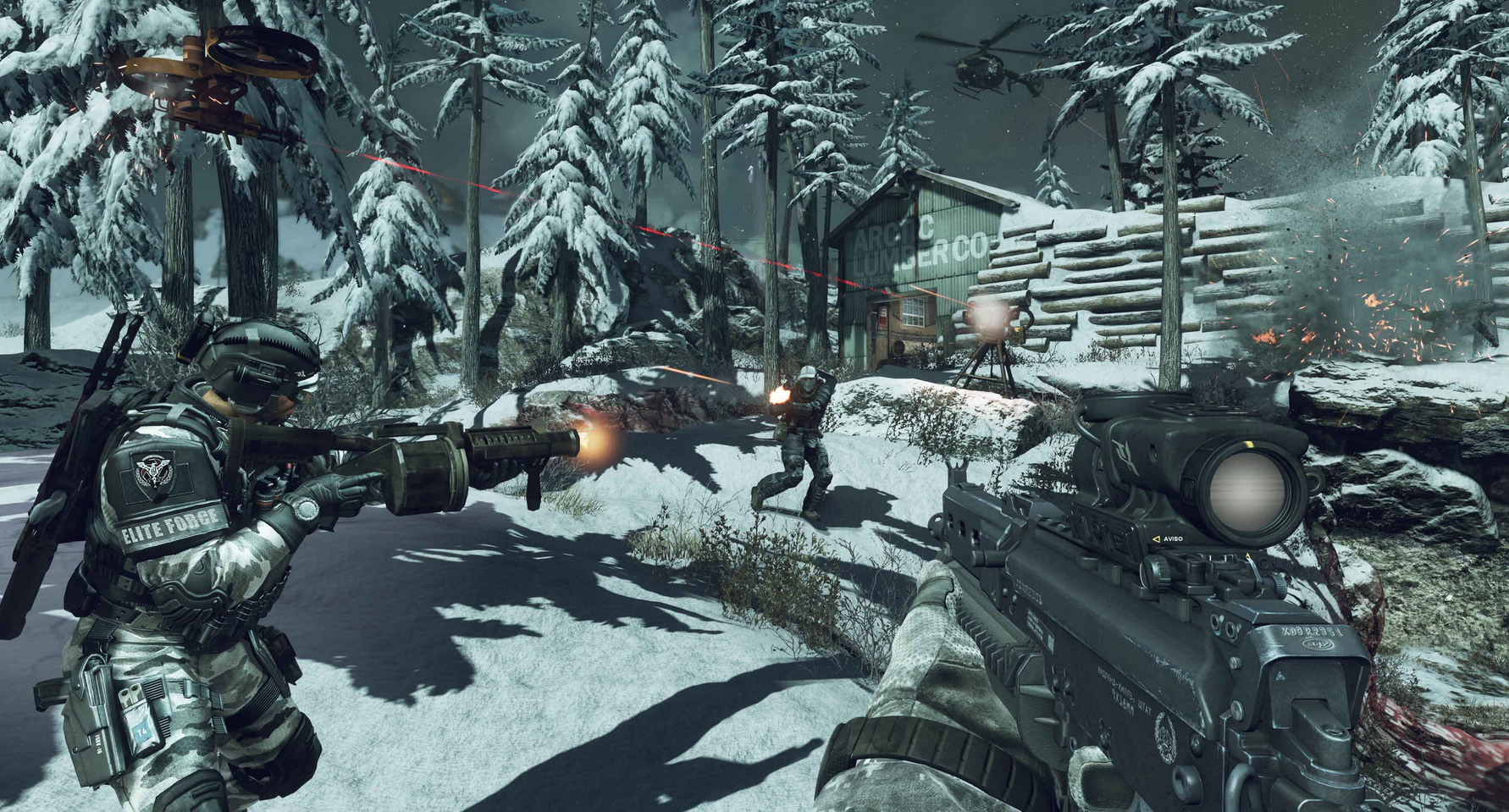 Image Gallery