7 New Call of Duty Games Released in the Last 5 years: Page 7 of 7
Updated: 23 May 2015 12:20 am
This means war.
7. Call of Duty: Black Ops (2010)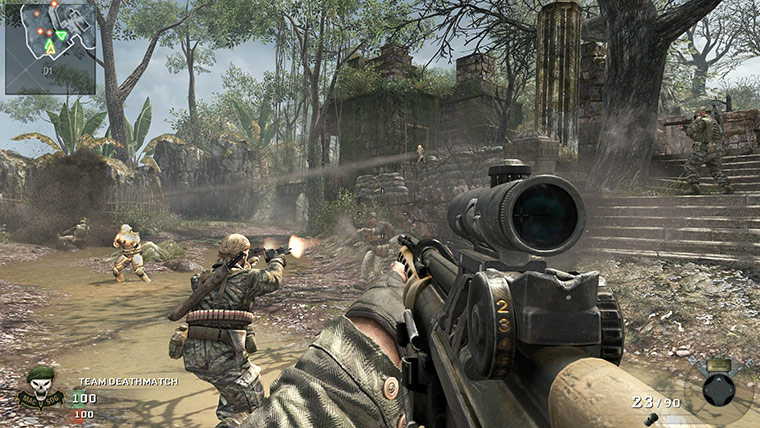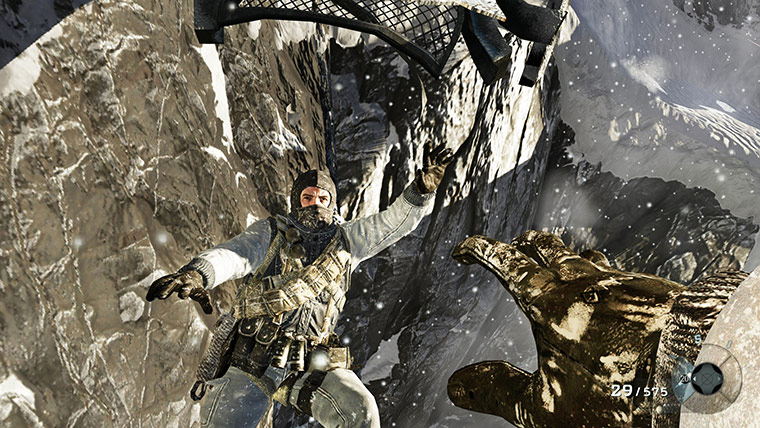 (Images from The Guardian)
Black Ops is the first in the series to explore the Cold War.
Players fill the shoes of CIA operative Alex Mason and other characters, who participate in covert operations behind enemy lines. Serving as the main antagonist is Major General Dragovich, whose plan involves invading the USA after slaughtering millions using the Nova-6 chemical weapon.
We're going to sound like a broken record here, but audiences once again extolled the game's spectacular multiplayer. Additionally, Black Ops' furious action, stellar sound design, and responsive controls were hits among players.
Our rating – 5/5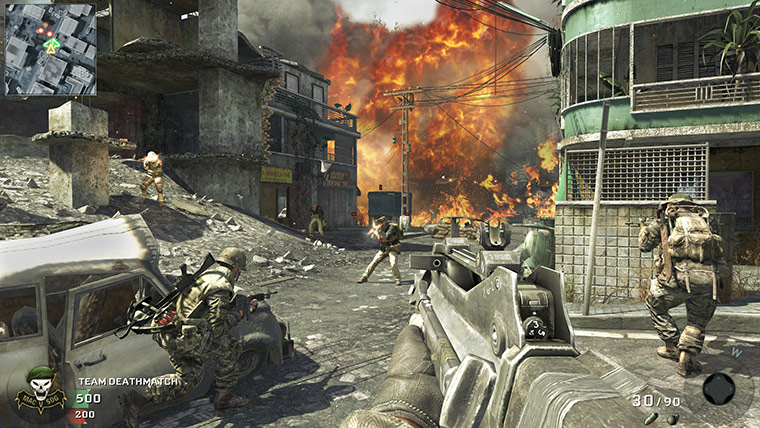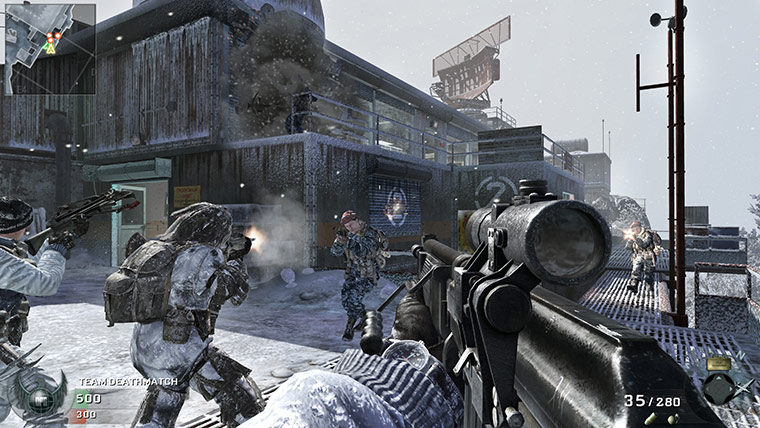 (Images from The Guardian)
So those are all the Call of Duty games released in the last five years, and our opinions of each. Time to turn the tables! What are your impressions of the Call of Duty games on this list? Which of them do you think is the best, and which is the worst? Tell us in the comments section below!
Image Gallery