All 10 Batman Arkham Knight Trailers You Must Watch: Page 2 of 10
Updated: 20 Jun 2015 8:05 am
Two face.
2. Batman: Arkham Knight - Be the Batman Trailer
Released: 20th May, 2015
Youtube Views: 7.4 million and counting
A few scenes of Arkham crime and life events are shown throughout this trailer. As it progresses, the words 'Be Selfless', 'Be Determined', 'Be Courageous', 'Be Feared', and lastly – 'Be The Batman' are shown.
In the trailer we get to see some impressive action-packed gameplay.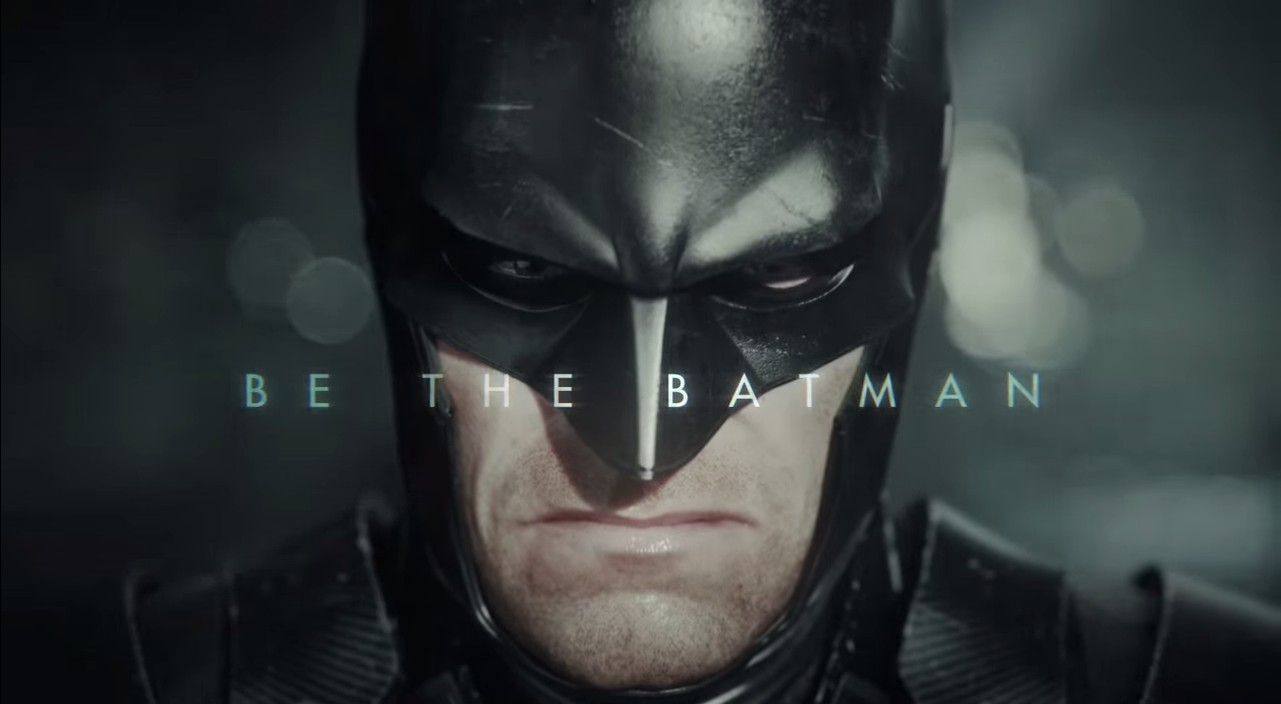 Be the Batman
Image Gallery