All 10 Batman Arkham Knight Trailers You Must Watch: Page 8 of 10
Updated: 20 Jun 2015 8:05 am
Two face.
8. Batman: Arkham Knight - Harley Quinn Trailer
Released: 2nd June, 2015
Youtube Views: 450,000 and counting
As the trailer opens, we see a familiar face - Harley Quinn - stepping to the scene. For those unfamiliar, Harley Quinn is the accomplice and girlfriend of Joker.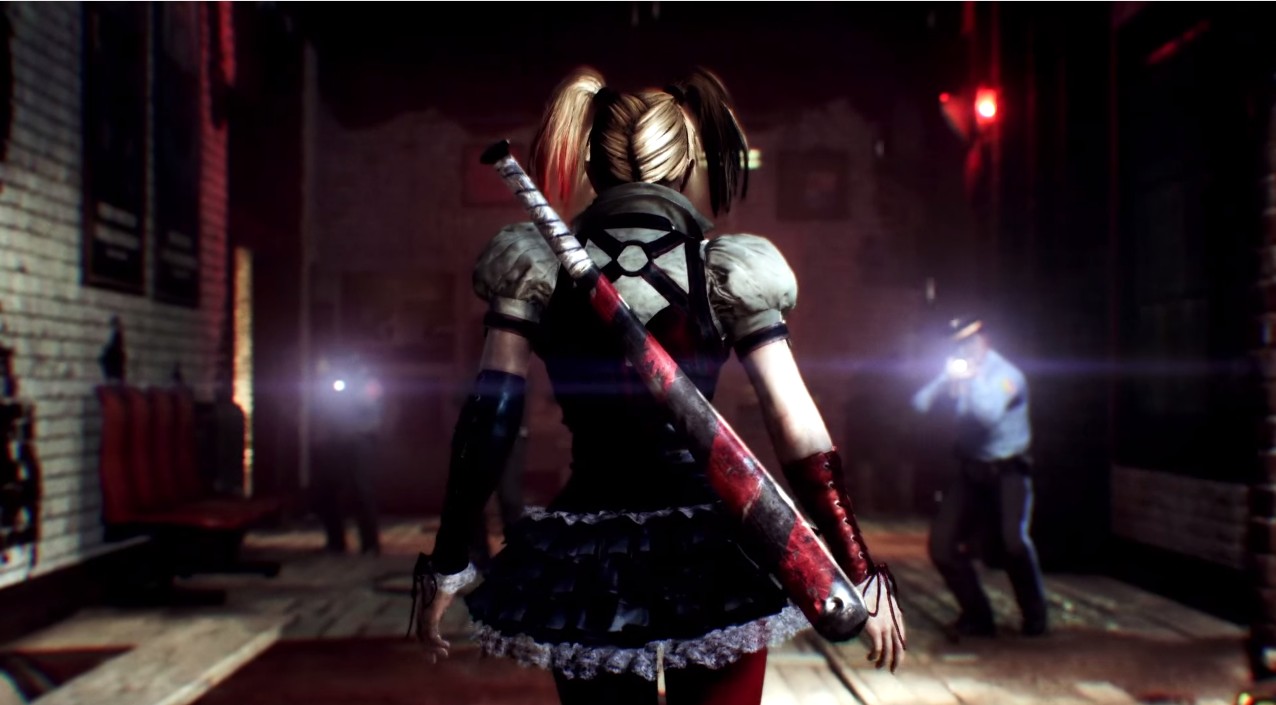 Harley Quinn, a view from behind.
But as we watch the trailer further, we see something we haven't seen before – you can now play as Harley Quinn – as a preorder bonus of the game in an exclusive mission. The trailer then closes with a close-up shot of Harley Quinn.
For the first time we will be able to play as a villain in the series, and it is amazing.
Image Gallery