Assassin's Creed Syndicate Gameplay: Here Are 5 New Features You'll Enjoy: Page 3 of 5
Updated: 15 Jun 2015 6:01 pm
Any last words?
3. Two Main Characters
Assassin's Creed titles usually feature a single main character. For the first time, the game franchise will showcase two main characters, letting the players tackle the storyline and gameplay in two different perspectives.
Meet Jacob and Evie Frye, assassin twins who will lead the London underground into a revolution to free the masses from the cruel rule of the elite and Templars. The two characters will have unique skill trees and story routes, thus choosing one over the other will give a different gaming experience.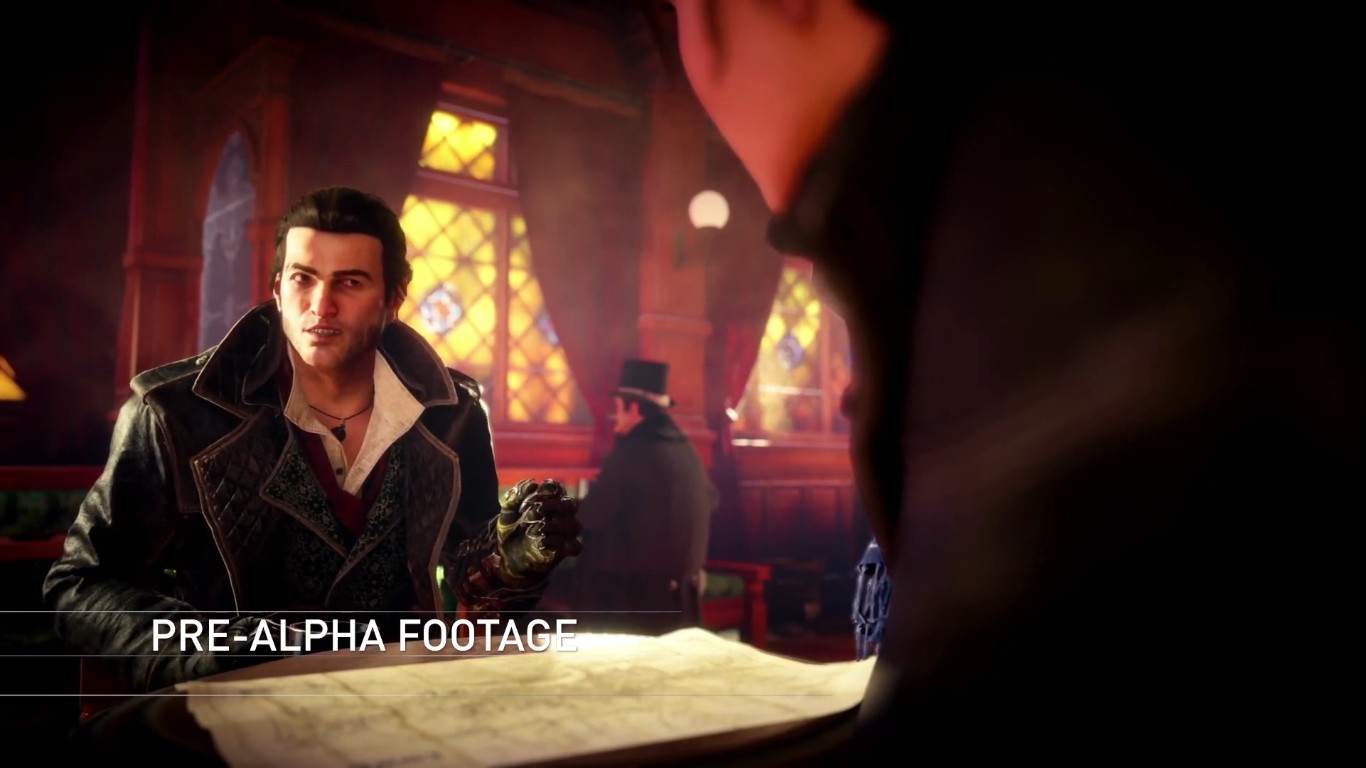 Meet Jacob Frye, the charismatic Assassin.
Jacob is the leader-type, heading straight into the fight rather than waiting for the most appropriate time to strike. Equipped with his signature brass knuckles, he charges forward, engaging in melee combat more often than not. Despite his tendency to get tangled into crowd fights, his skills still prove lethal if players opt to make use of his assassin moves.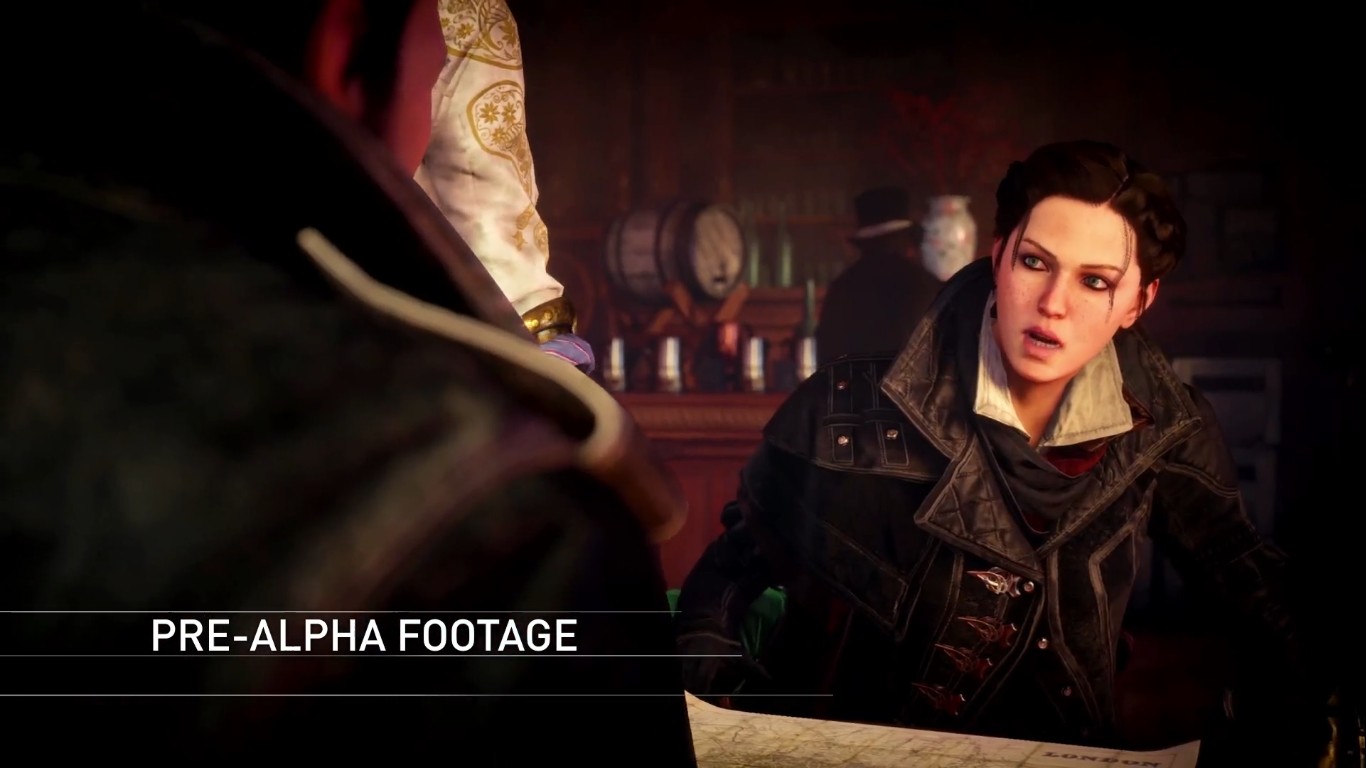 Behold Evie Frye, the tactical Assassin.
On the other hand, Evie is more of a tactician, focusing on her stealth moves and wits instead of blindly walking into a fight which she probably can't win with plain strength alone. It may seem that she might be more like traditional assassin, calculating the odds while stalking the target before smoothly executing her plans. While there are no details yet about her skills or abilities, we will see more of the female Frye in the future updates.
Image Gallery