Batman Arkham Knight Gameplay: 10 things You'll Love: Page 8 of 10
Updated: 22 Jun 2015 6:50 pm
Batman is back better than ever, check out how
3. More Iconic Villains
One of the best things about the Arkham series is the incredible plethora of villains they have to oppose our hero. From the likes of The Penguin, Two Face and The Joker we've been there, we've seen them and we have royally kicked their arses, and in doing so we have had some of the most memorably boss fights in recent videogame history.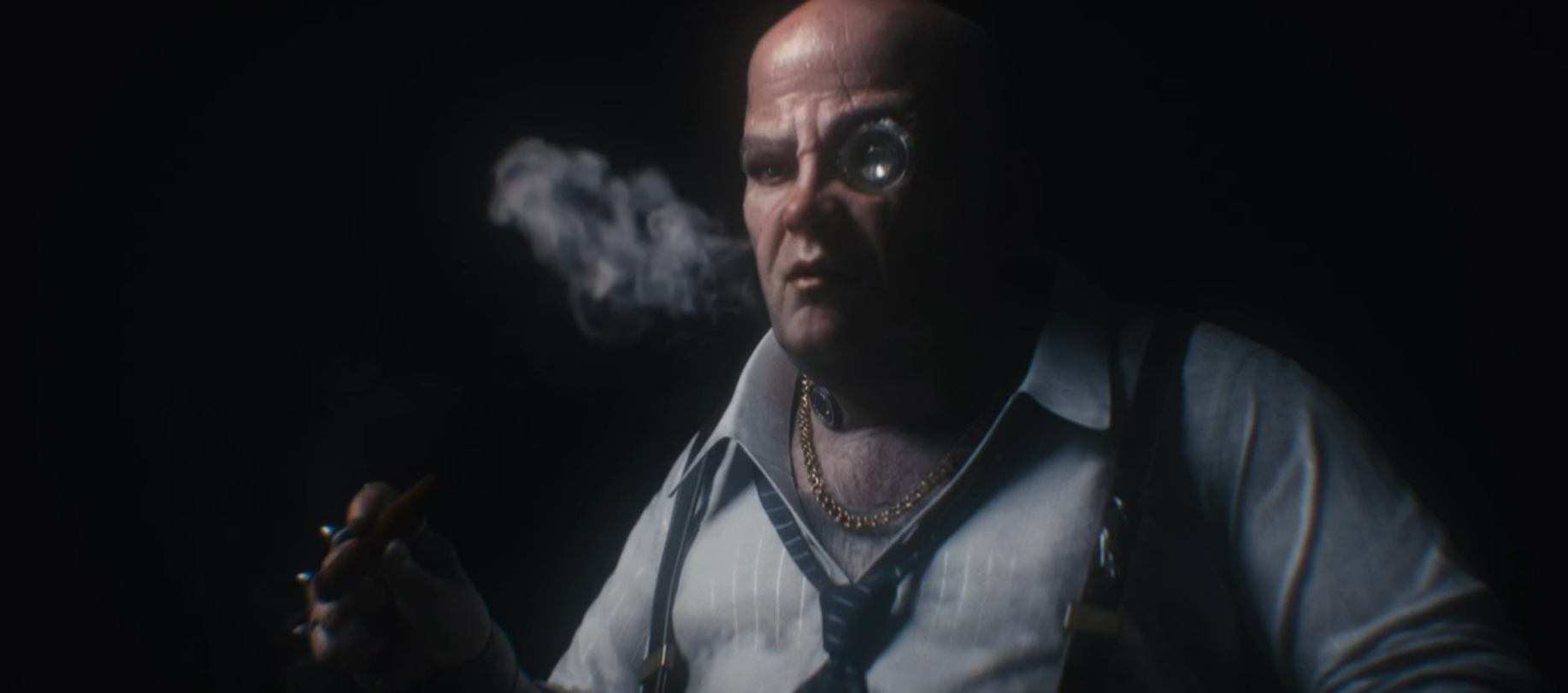 The Penguin is a mean git
With folks like The Riddler and Two Face confirmed in Arkham Knight we can guarantee more incredible boss fights in store for you all. There's nothing greater than the feeling you get ploughing your way through a horde of henchmen and finally dealing out some rough justice to an arch enemy after hours of stalking and careful planning.
Players will once again live the dream of taking on the likes of Scarecrow, The Penguin and Harley Quinn as their favourite caped crusader. It's a dream so many gamers have held since they were kids and no game has ever done it as well as Arkham Knight. And with the improved combat mechanics and great enemy intelligence it will be a greater challenge than any previous game in the series has given us.
Image Gallery