The 21 Best Assassin Games To play in 2016: Page 8 of 11
Updated: 31 Dec 2018 3:39 pm
They will take your breath away. Literally.
14. Tom Clancy's Splinter Cell Blacklist (2013)
Splinter Cell Blacklist | World Premiere Trailer [NORTH AMERICA]
Developer: Ubisoft Toronto
Genre: Action-adventure, stealth
So, you're just chilling out when terrorists suddenly blacklist (eh? get it?) the U.S. for deploying their troops in foreign soil. But this time you are Sam Fisher, and you just happen to have an entire counter-terrorist organization at your disposal. So you just go counter-terrorizing them.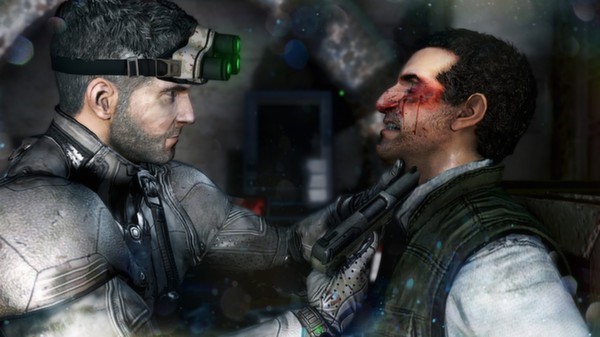 Depicted: good mannered counter-terrorism
Using a mixture of traditional stealth elements and action-oriented abilities such as quick hand to hand combat and automatic precision shooting. So you can avoid detection, silently murder everyone, or LOUDLY murder everyone with explosives, night vision goggles and drones. You can even tag and kill targets with precision while you run like a lunatic. Your choice, really.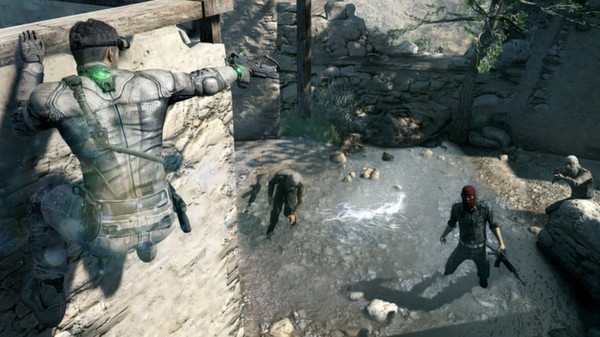 Is it just me or do our protagonists spend too much time grabbing ledges?
Although initially criticized for the change in voice actors, Blacklist was positively received, and remains as a fun installment in this stellar franchise.
Splinter Cell Blacklist | First Gameplay Demo
15. Tom Clancy's Splinter Cell: Conviction (2010)
Splinter Cell Conviction - E3 trailer
Developer: Ubisoft Montreal
Genre: Action-adventure, stealth
Themes: Espionage, modern-day weapons
Blacklist's predecessor, Conviction places you in the shoes of grief-stricken Sam Fisher as he aggressively investigates the hit and run death of his daughter, killing everyone who isn't cooperative enough.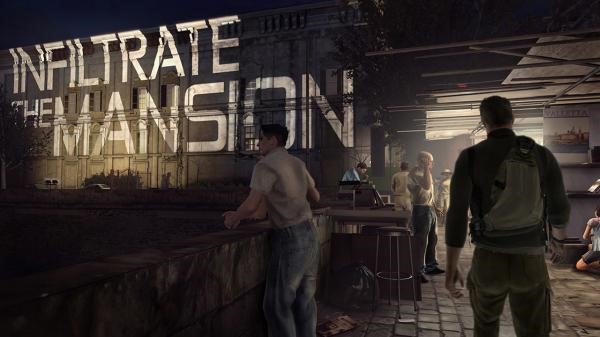 That's one bossy building.
Marked by a more aggressive take on stealth than its predecessors, it is easier to fend off various enemies while still clinging to the shadows and usual sneaking around. This is also the debut of the mark and shoot mechanic, which lets you feel you have ungodly good aim as you gun down various enemies at the same time.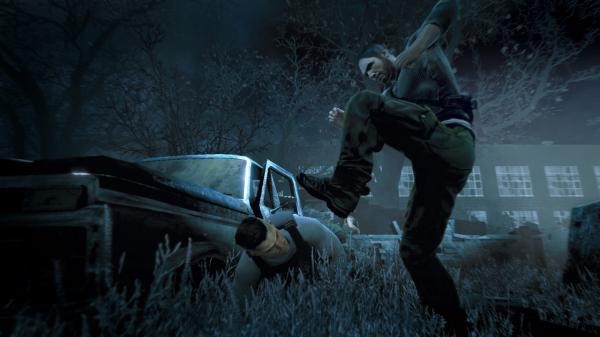 And if you run out of ammo, there's always your boot.
With the co-op campaign back, it is a great game to jump in with a buddy. A trustworthy one, though, or else it becomes frustrating. But all in all, a fun action-focused take on an old classic.
Splinter cell Conviction Gameplay PC
Image Gallery