The 15 Best Crafting Games To Play in 2019 (Craft and Survive!): Page 15 of 15
Updated: 14 Jun 2019 8:15 pm
Craft, kill, survive.
1. The Long Dark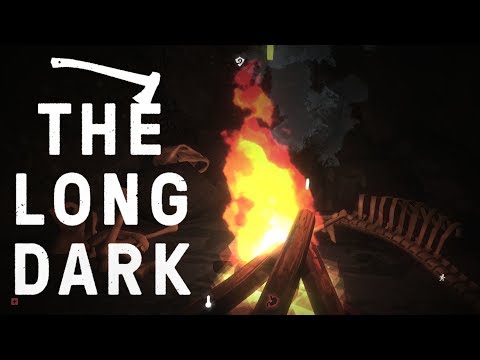 The Long Dark Gameplay
The Long Dark is an impressive and thoughtful survival game that combines exploration with challenges. This game takes place in a massive frozen wilderness in the aftermath of a geomagnetic disaster. You must defy nature and survive as long as you can in the cold wilderness.
You can craft weapons, clothing, and other gear to help you survive in the wilderness. All the crafting is done at workbenches, and these can be found in various buildings in the game. You can craft bow and arrows, snares, and knives that can be used to hunt deer or defend yourself from wolves and bears. You will also need to craft clothing to shield yourself from the harsh weather if you want to stand a chance at all.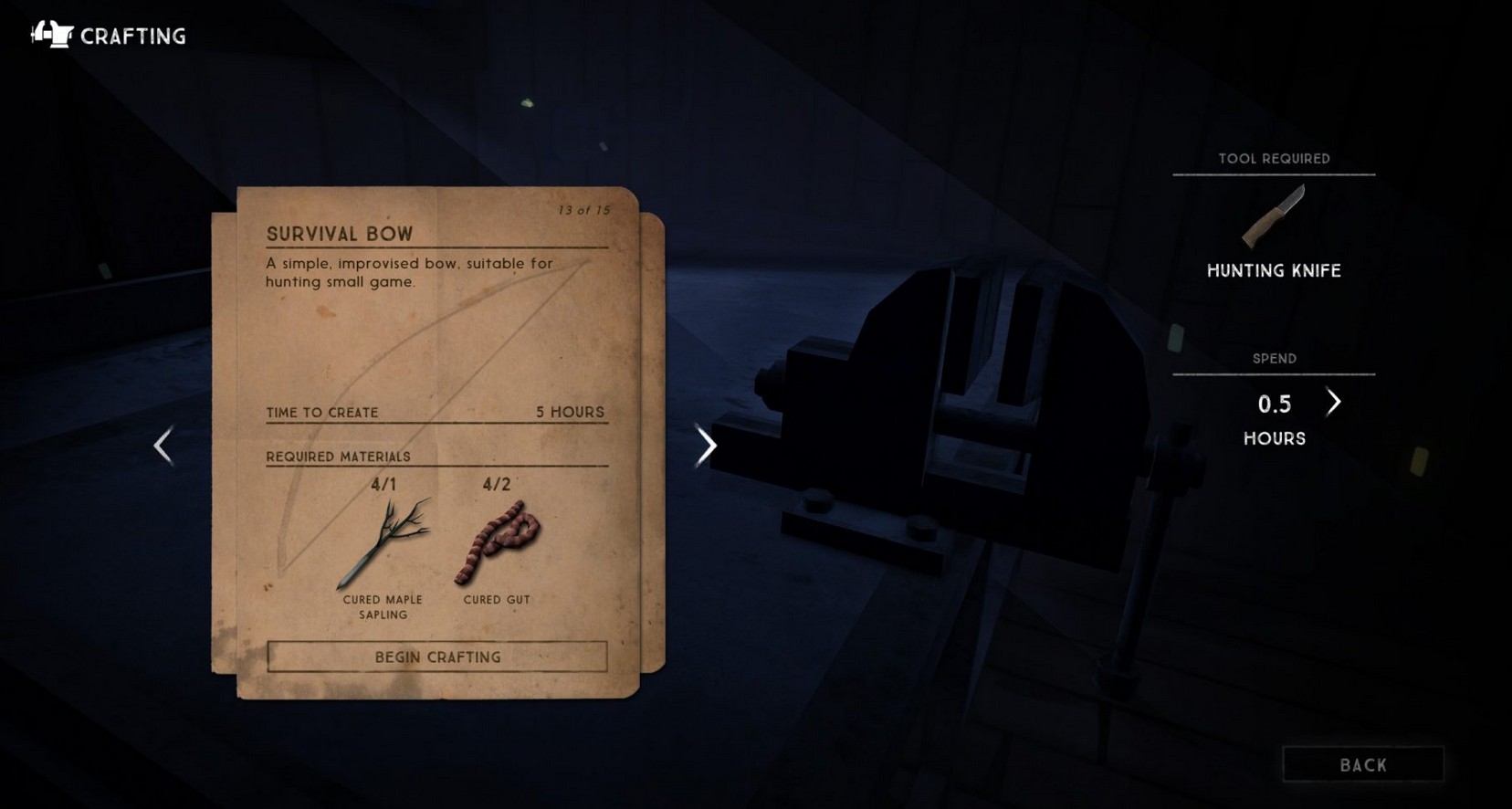 The Long Dark Crafting Menu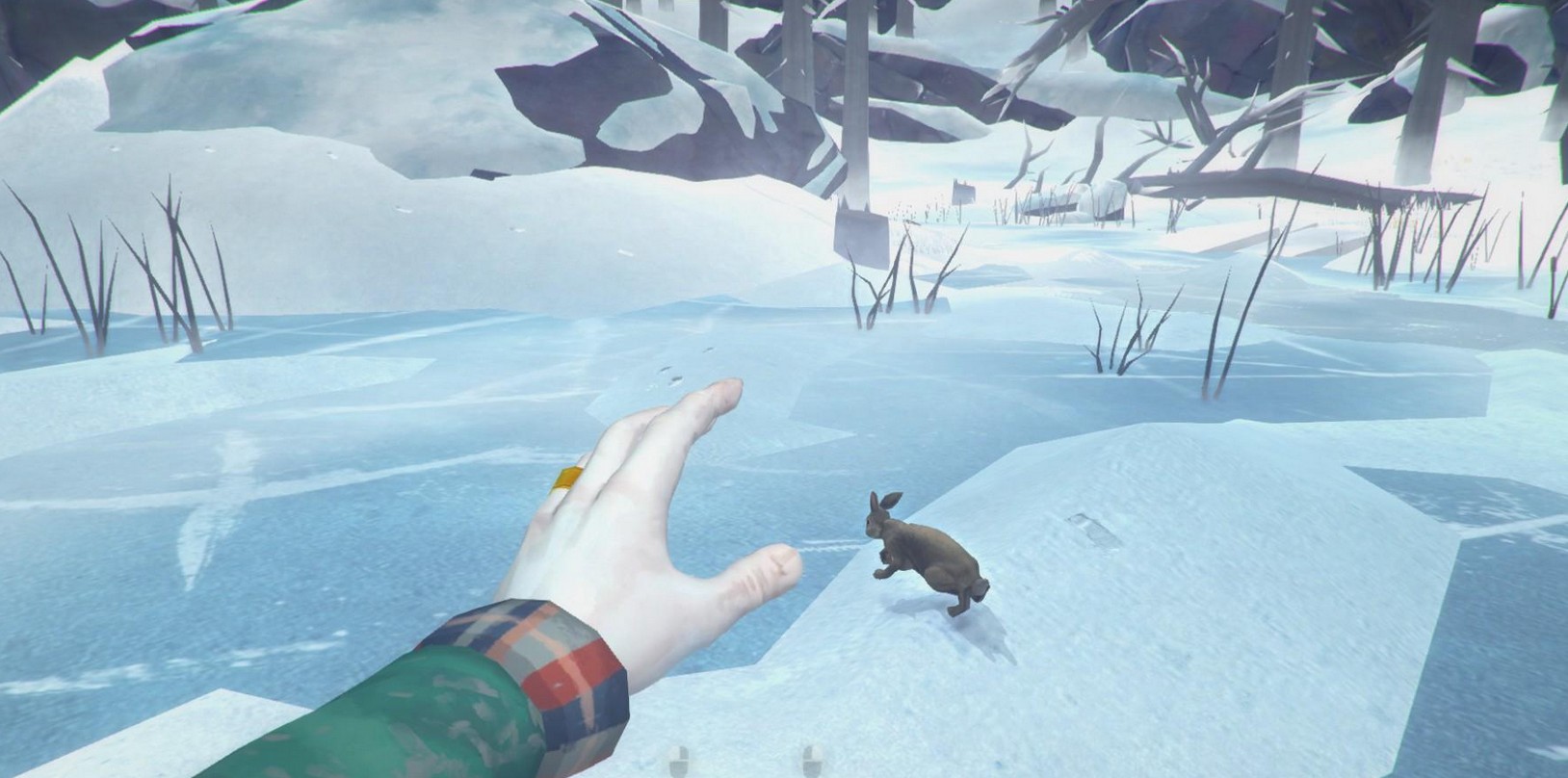 It may be hard to do, but killing Thumper may be the only way you'll survive
You may also be interested in:
Image Gallery