The 15 Best Crafting Games To Play in 2019 (Craft and Survive!): Page 5 of 15
Updated: 14 Jun 2019 8:15 pm
Craft, kill, survive.
11. Don't Starve Together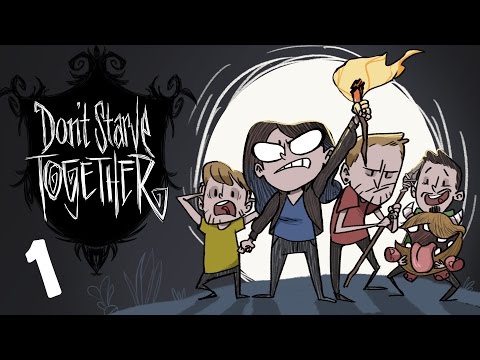 Don't Starve Together Gameplay
This stand-alone multiplayer game is an expansion of the wilderness survival game, Don't Starve. This game takes place in a strange and unexplored world that is filled with dangerous creatures and surprises. You must gather resources in order to craft items and structures to help you survive in this world. You can play with your friends in a private game or play with strangers online. Just whatever you do, don't starve.
You must, like any other crafting game, have the sufficient materials in your inventory to craft any item, and you have to unlock item recipes as well. You can craft items and structures, based on what you need, that aid in your survival in the game. You'll need a source of light, and Don't Starve Together allows you to craft a pumpkin lantern, that looks just like a jack-o-lantern (which is cool in and of itself). You can craft unique backpacks, structures, and magic items that make the game that much more fun.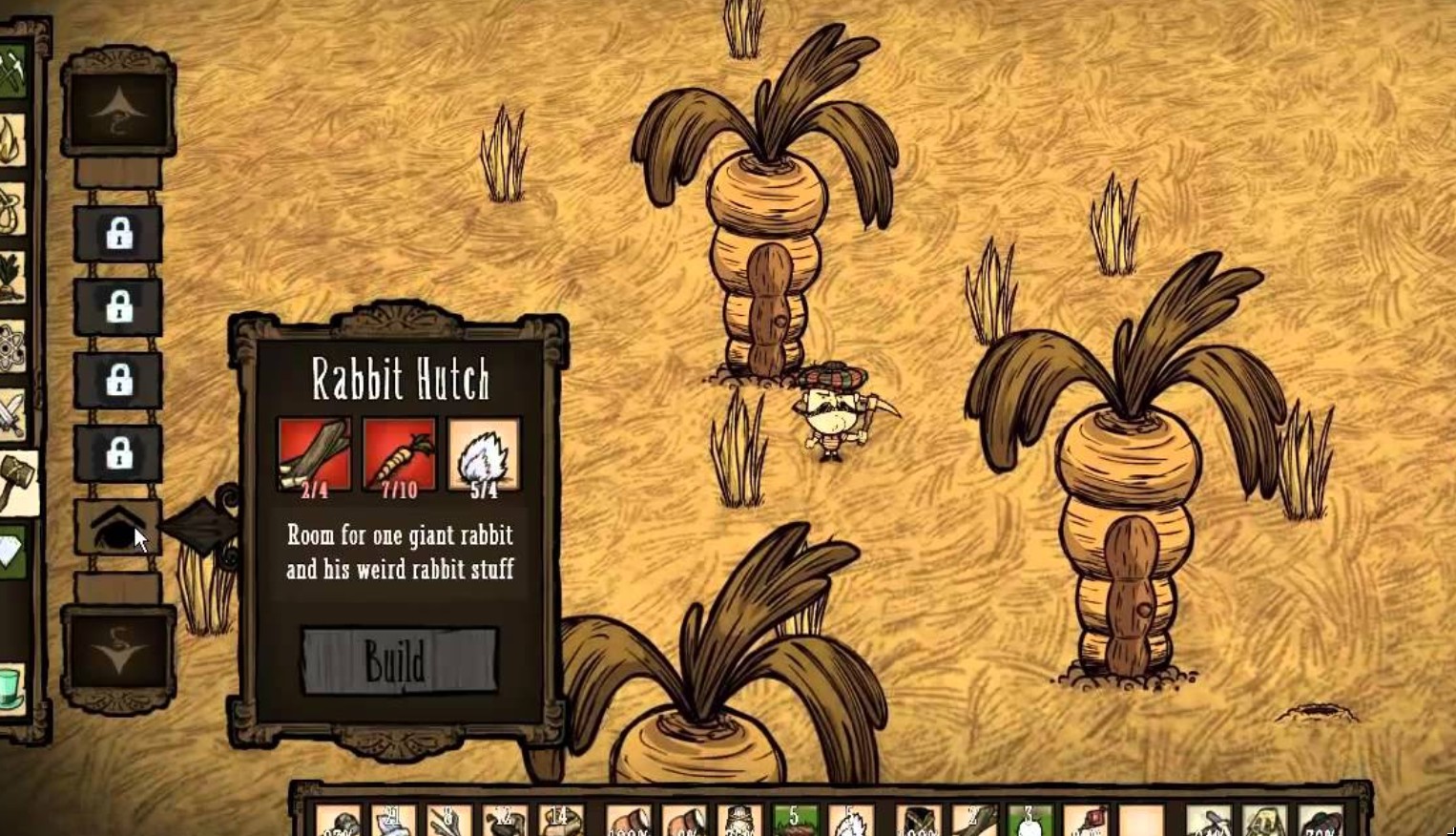 Don't Starve Together Crafting Menu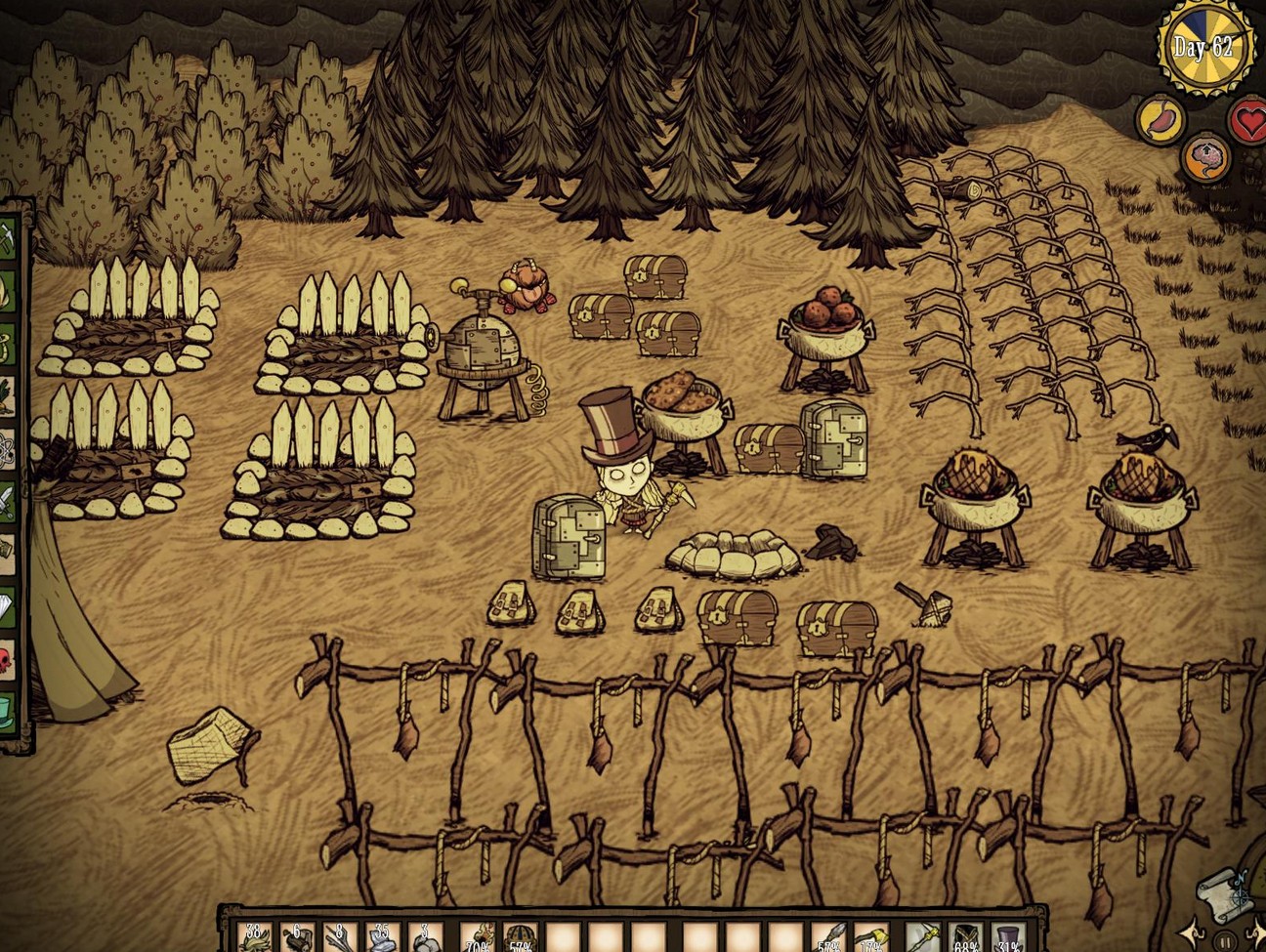 Is it really a survival game without a base camp? Build your own in Don't Starve Together
Image Gallery