The 15 Best Crafting Games To Play in 2019 (Craft and Survive!): Page 7 of 15
Updated: 14 Jun 2019 8:15 pm
Craft, kill, survive.
9. This War of Mine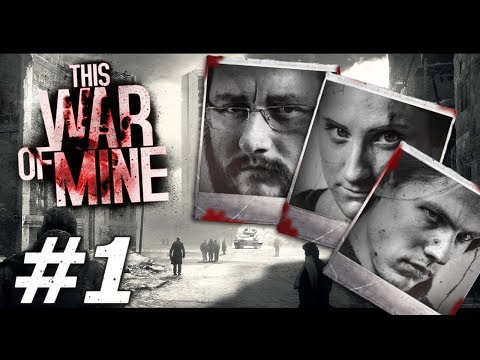 This War of Mine Gameplay
This survival game is played as a group of civilians rather than just one soldier. You are trying to survive in a city that has been besieged, where you struggle with the lack of food and medicine while trying to avoid the dangerous snipers and scavengers. You can choose to try and protect everyone in your hideout or sacrifice some of them in order to ensure your survival. The main goal here, is, well, to survive.
Like most crafting games, you start out with the basic building workshop. With this workshop, you can create other work stations that make other items important to your survival. In this game, you can actually upgrade the workshops themselves which makes crafting easier. Crafting in this game is mostly beneficial to your hideout, where you craft household items. You also have to craft consumables, which is important to your survival as well.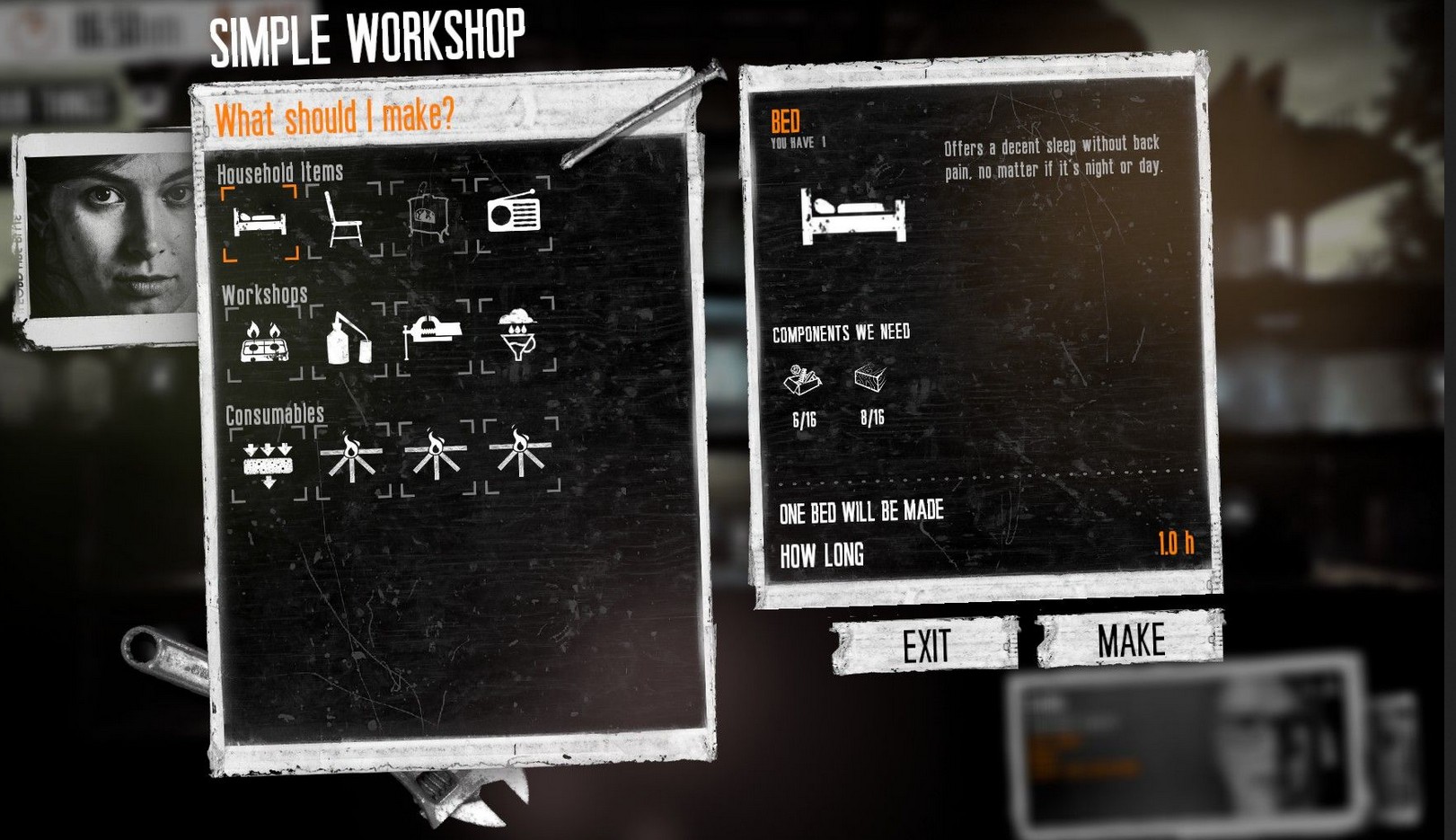 This War of Mine, Crafting Menu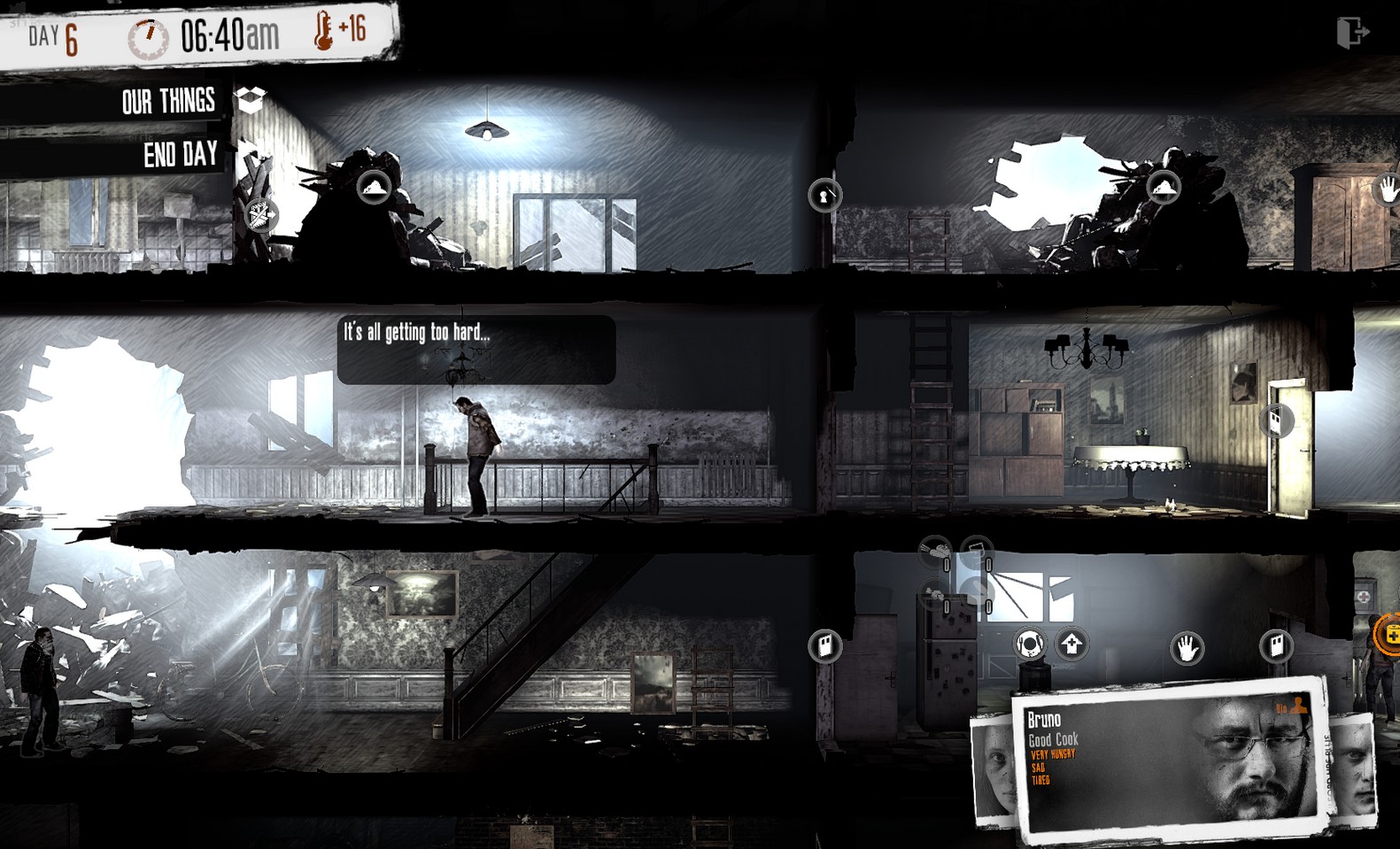 You must build up your shelter to survive
Image Gallery