The 15 Best Crafting Games To Play in 2019 (Craft and Survive!): Page 8 of 15
Updated: 14 Jun 2019 8:15 pm
Craft, kill, survive.
8. The Forest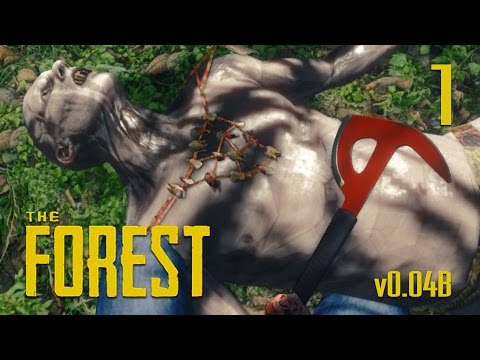 The Forest Gameplay
The Forest is not only a survival game, but also borders on the line of a horror game. What's more fun than trying to survive while also getting the crap scared out of you? You're the only survivor of a plane crash, and you're alone in a forest—well, alone besides the clan of cannibalistic mutants. You must survive not only the nature of the forest, but these terrifying people as well.
Crafting is like many other of these crafting games; it's a feature where you can make items by combining certain crafting materials. In The Forest crafting items is pretty simple: you just need the right materials and to click each individual item for it to be crafted. You can craft weapons, bombs, clothing, storage containers, and tools. You'll need to craft weapons and stronger clothing to help you survive against the threats that lurk in The Forest.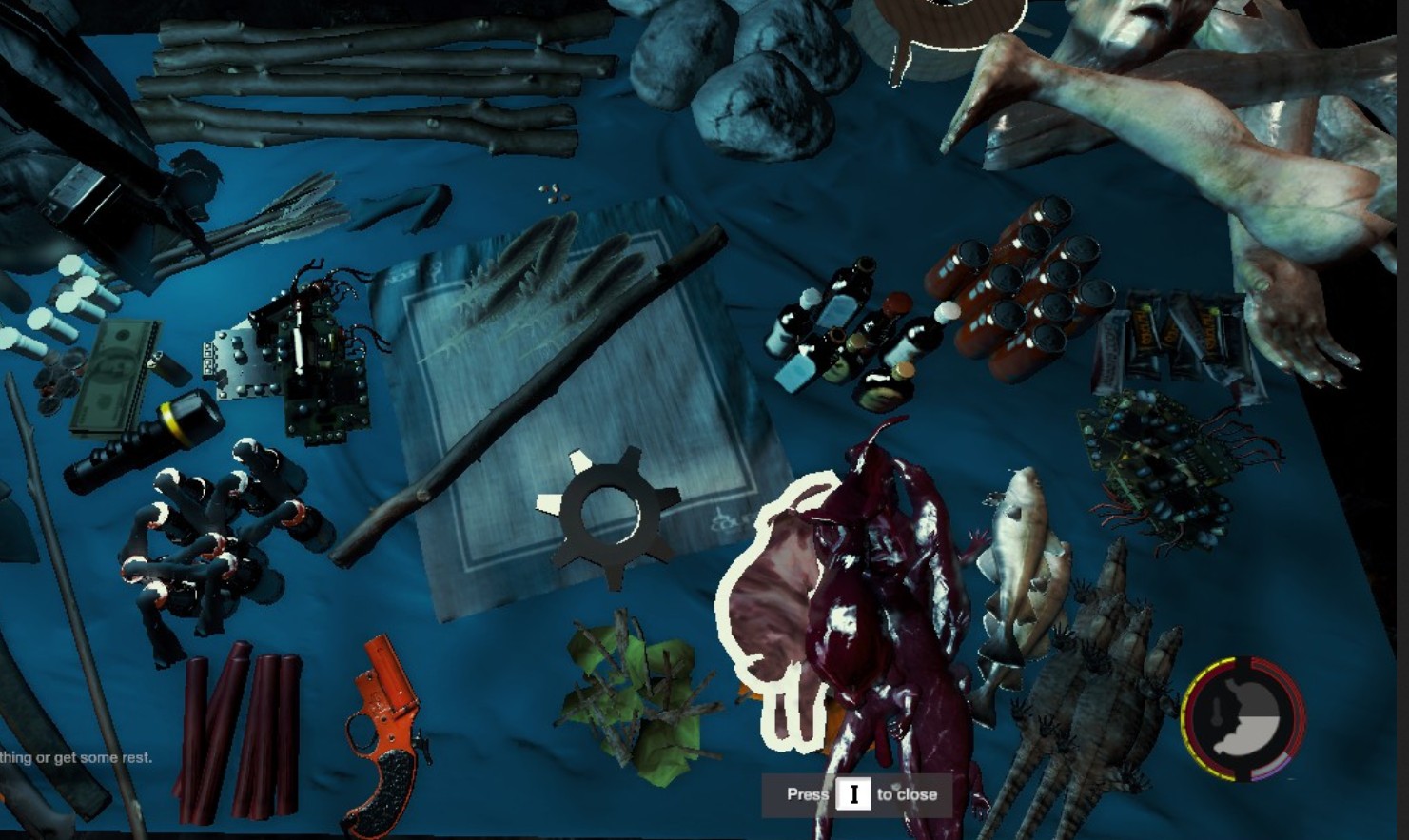 The Forest, Crafting Menu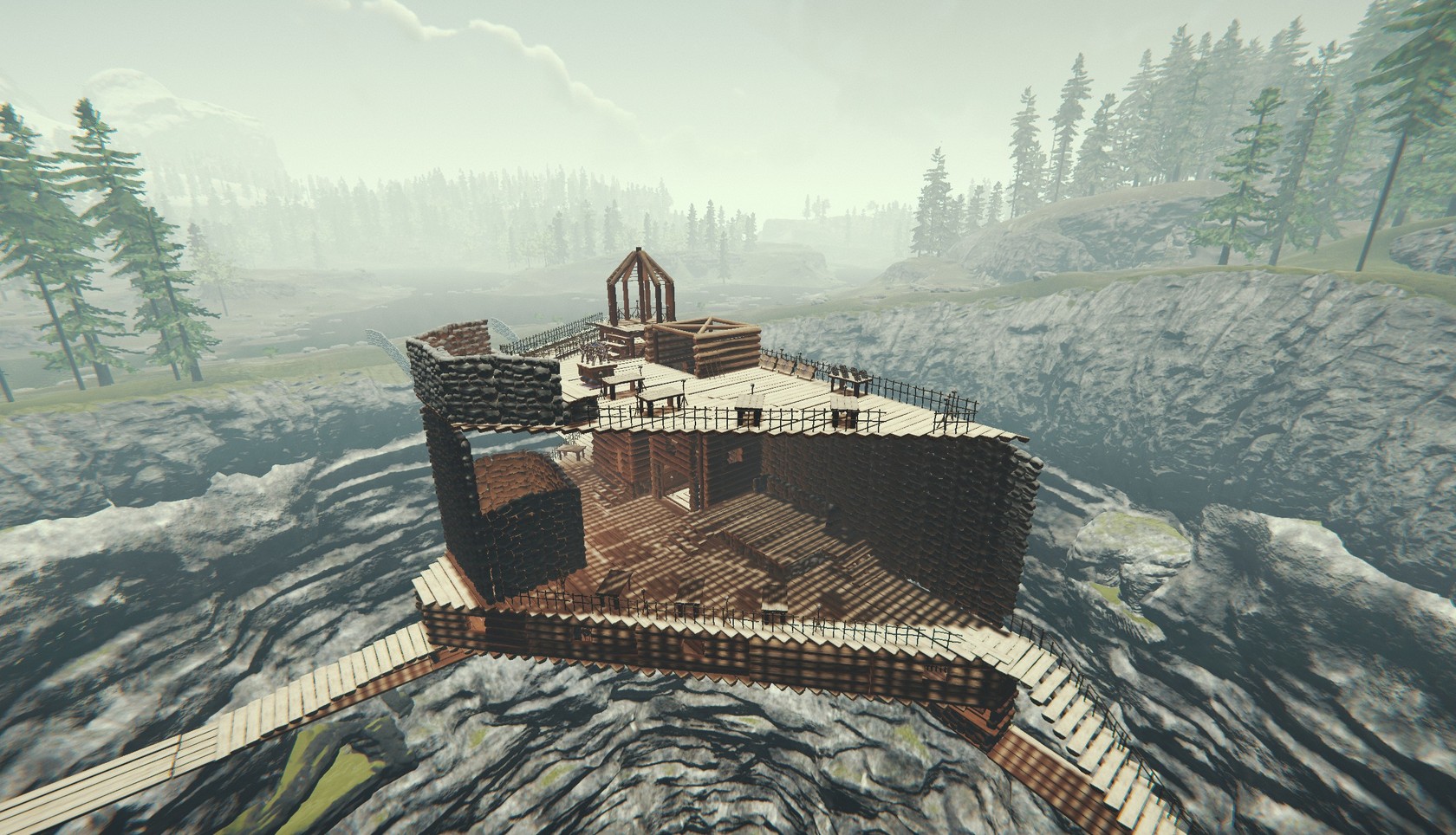 You can build houses and get creative and even build one across a sinkhole
Image Gallery