The 15 Best Crafting Games To Play in 2019 (Craft and Survive!): Page 9 of 15
Updated: 14 Jun 2019 8:15 pm
Craft, kill, survive.
7. Rust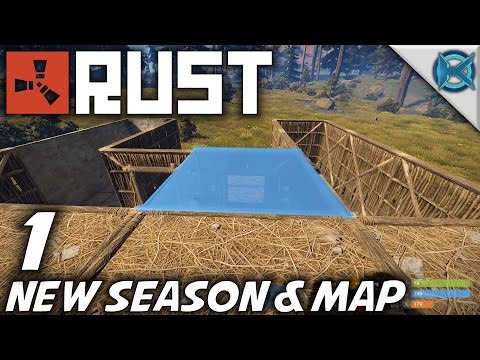 Rust Gameplay
You may have guessed it: the aim of this crafting game is to survive. This is a multiplayer game, wherein other players are also trying to survive, and unfortunately, they can actually kill you and take your stuff (so, uh, don't die). The game is centered around a hostile environment, in which all you have to do is survive by gathering resources and crafting the necessities (easy, right?)
Like most survival games, you start out with the basic crafting items that are available in the crafting menu. You will need to explore and collect blueprint fragments in order to be able to craft more items. You can craft anything from weapons to construction pieces, to household items and clothing. You will also need to craft food and medicine to be able to survive in the wilderness.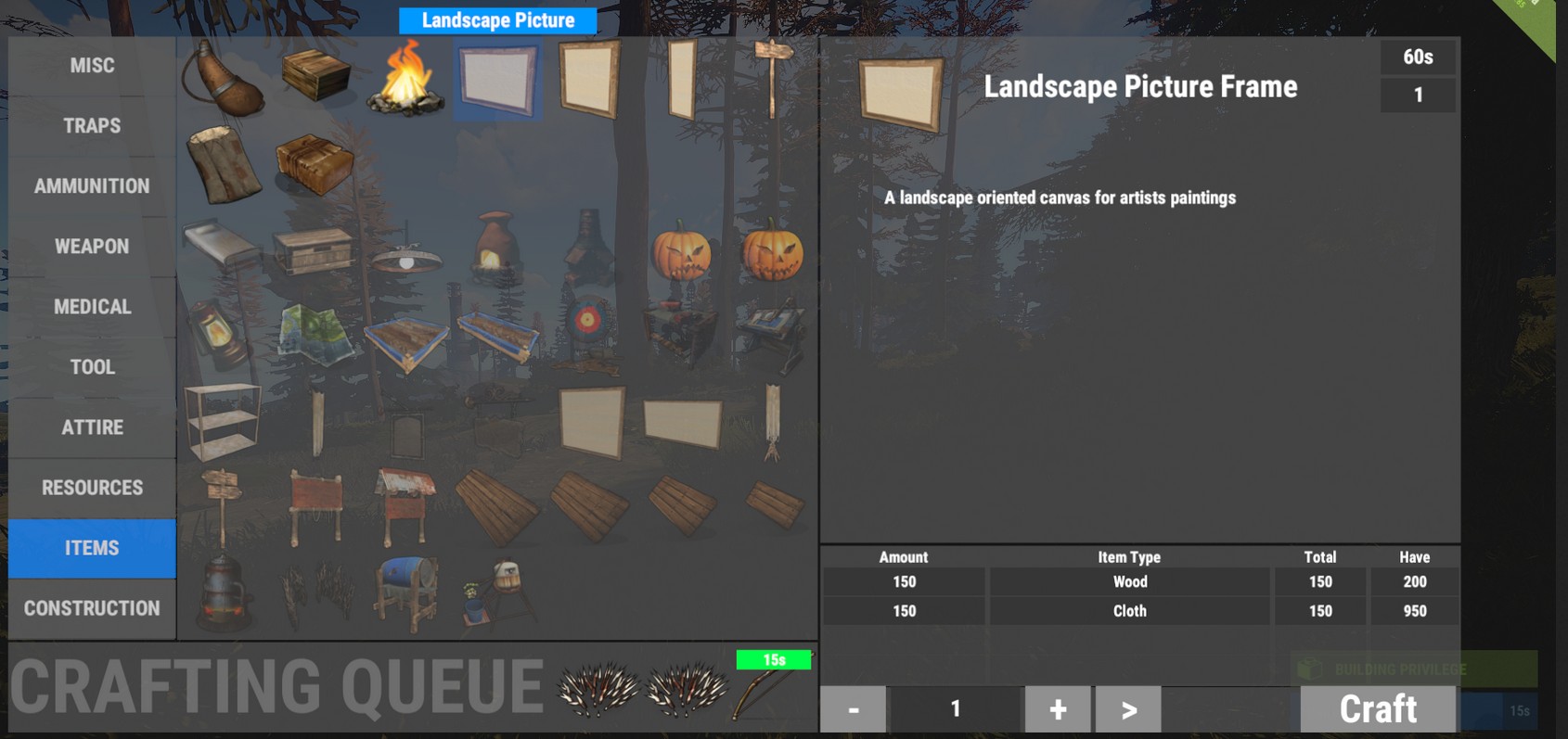 Rust Crafting Menu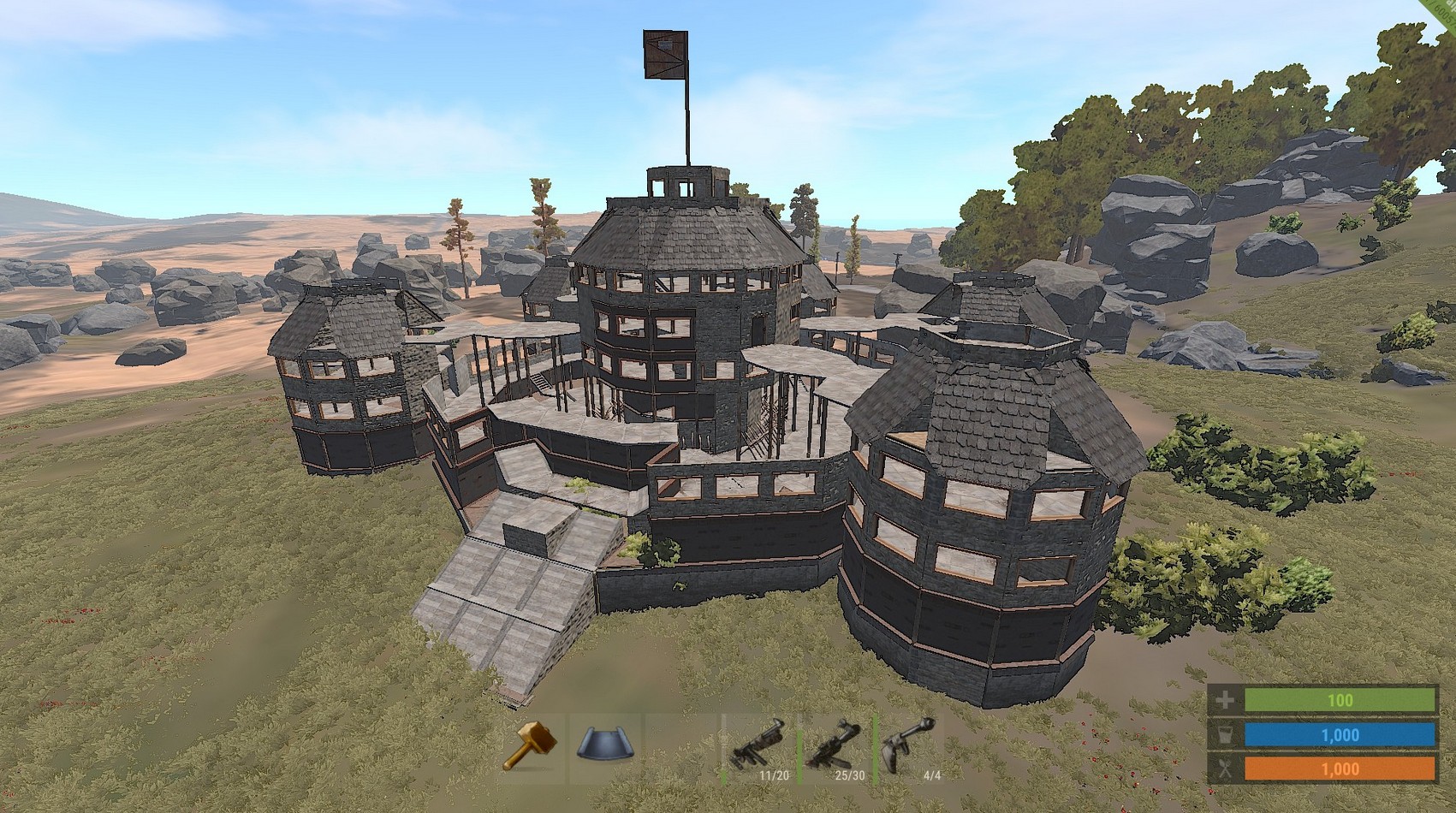 If your heart so desires, you can build a castle
Image Gallery