The 15 Best Crafting Games To Play in 2019 (Craft and Survive!): Page 10 of 15
Updated: 14 Jun 2019 8:15 pm
Craft, kill, survive.
6. ARK: Survival Evolved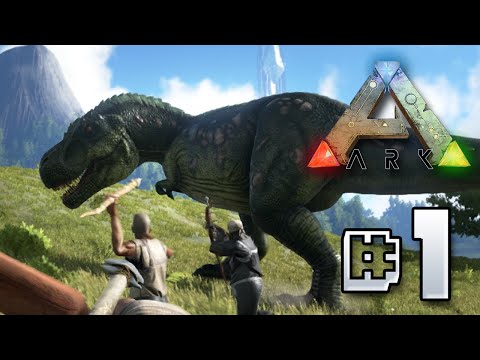 ARK: Survival Evolved Gameplay
ARK: Survival Evolved is one of the more fun survival crafting games. You wake up naked (no, this isn't why ARK is more fun) and stranded on a mysterious island called ARK, and you have literally nothing on you to survive. You must hunt, gather resources, grow food, craft items—you name it, you got to do it to survive. The reason this game is more fun to play is due to the fact you can kill or tame dinosaurs and other creatures that roam the land.
Along the same lines as Conan Exiles, upon leveling up you earn points that unlock items you can craft. A lot of the crafting can be done from your inventory, and all you need are the required materials. You can craft bigger items from crafting stations, which you have to craft before you can even use them. Much like any other crafting survival game, you need to craft food, clothing weapons, and shelter to survive.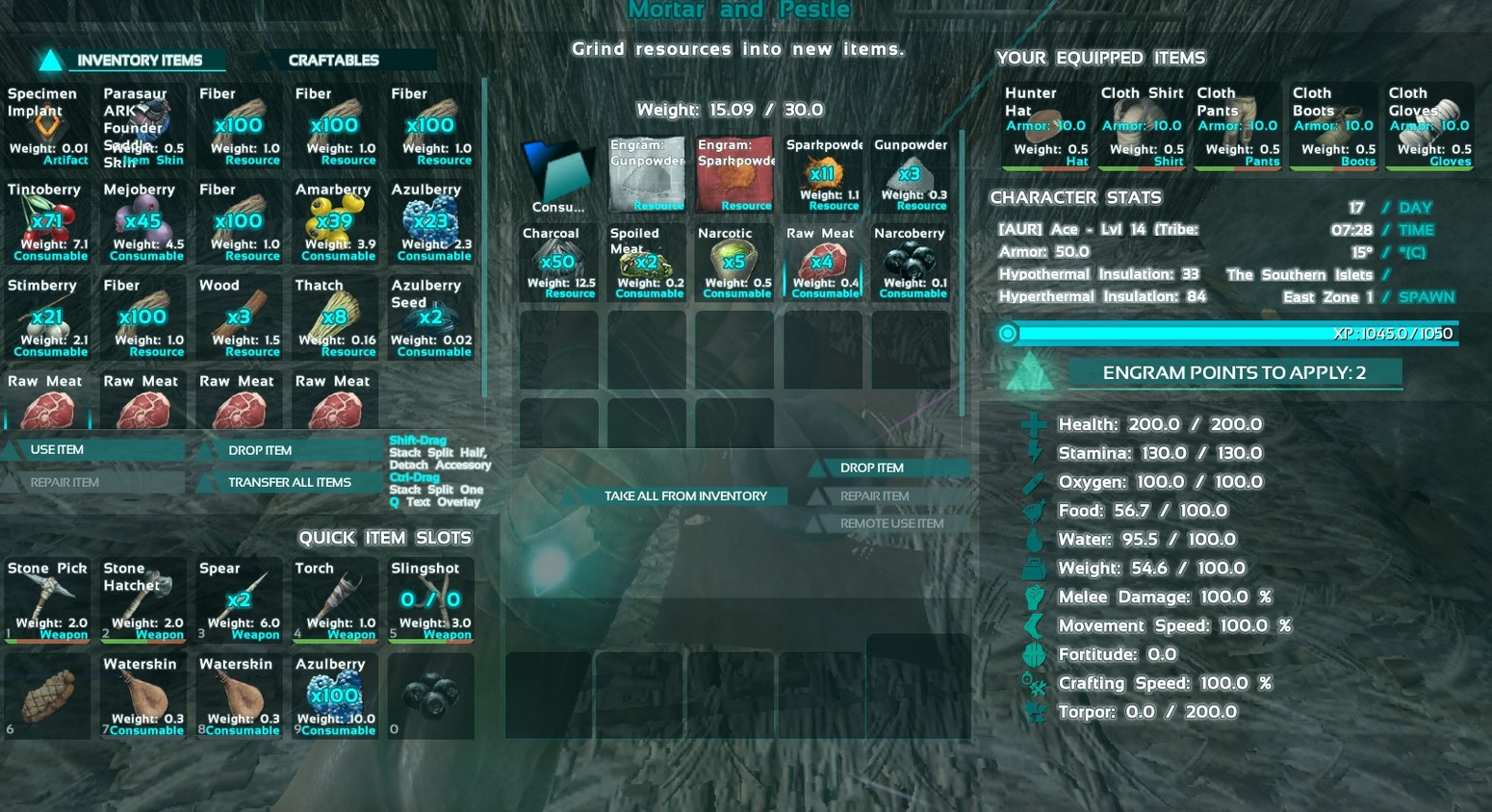 ARK: Survival Evolved Crafting Menu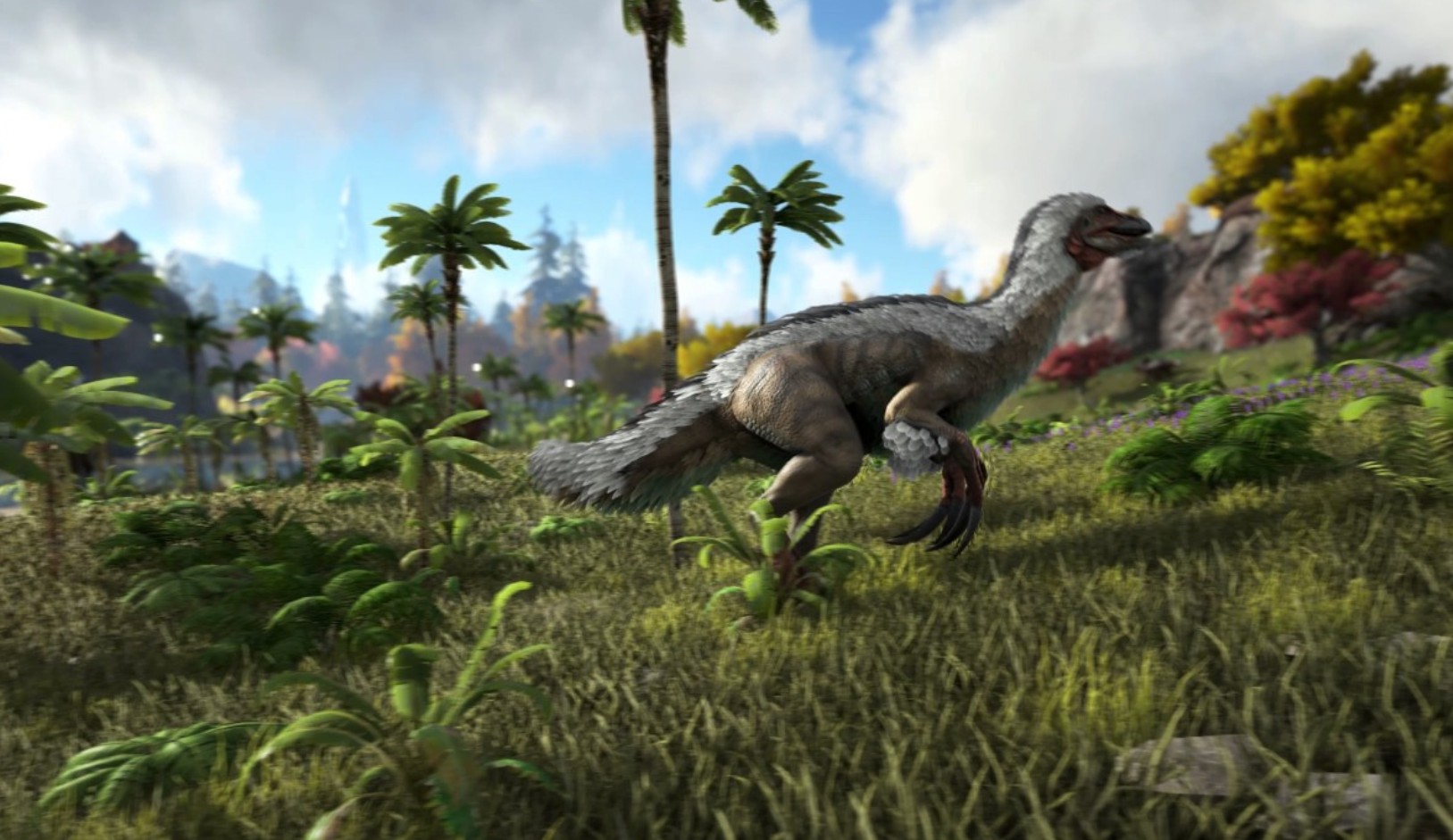 If you've had your fair share of crafting, take a break and go tame some dinosaurs
Image Gallery