The Best Multiplayer Survival Games for PC: Page 3 of 20
Updated: 14 Jul 2016 5:54 am
You must do anything and everything to survive the onslaught of vicious enemies circling in on you. Survival is key.
3) Left 4 Dead 2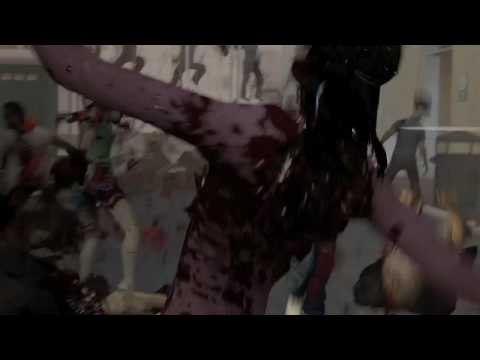 In "Left 4 Dead 2" you live a rugged, dangerous life in the aftermath of an apocalyptic pandemic with 3 other people to aid you (multiplayer/cooperative play style). Everyone else nearby are infected, which causes them to act like ravenous zombies. You and your allied companions must complete 5 campaigns, with sparse safe area left. What's your goal in these campaigns? Escaping alive and uninfected (good luck with that).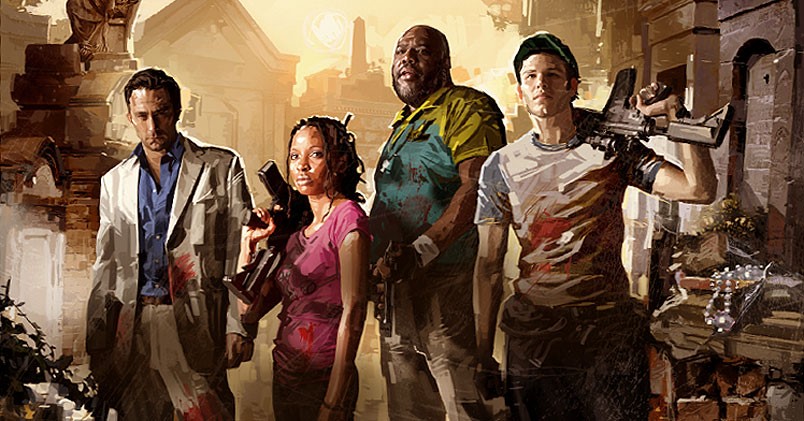 A team of misfits, coming together to show the world what they got. You can be a part of this.
This multiplayer game follows the first-person shooter genre, with some melee fighting included. You are given the opportunity to carry various weapons (like chainsaws) and items (like adrenaline shots, and first aid kits. As a bonus, at the end of the campaigns the game will rank you based off of how you performed. Become the best zombie killing machines in "Left 4 Dead 2".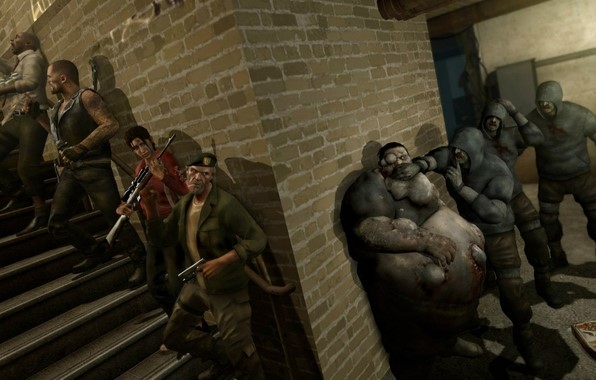 An epic battle is waiting for you around every corner...literally, be careful.
Image Gallery