The Best Multiplayer Survival Games for PC: Page 5 of 20
Updated: 14 Jul 2016 5:54 am
You must do anything and everything to survive the onslaught of vicious enemies circling in on you. Survival is key.
5) No More Room in Hell (NMRiH)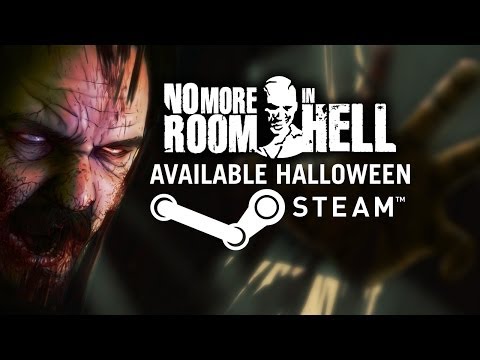 Based off of the series "Of the Dead", the pc game "No More Room in Hell" was created. The world has been thrown into utter chaos due to an unknown disease, with no current cure. If you perish to the disease, it won't be for long. You will rise again and kill others to join you in your curse (basically zombies).  There are few survivors, but for now you are one them.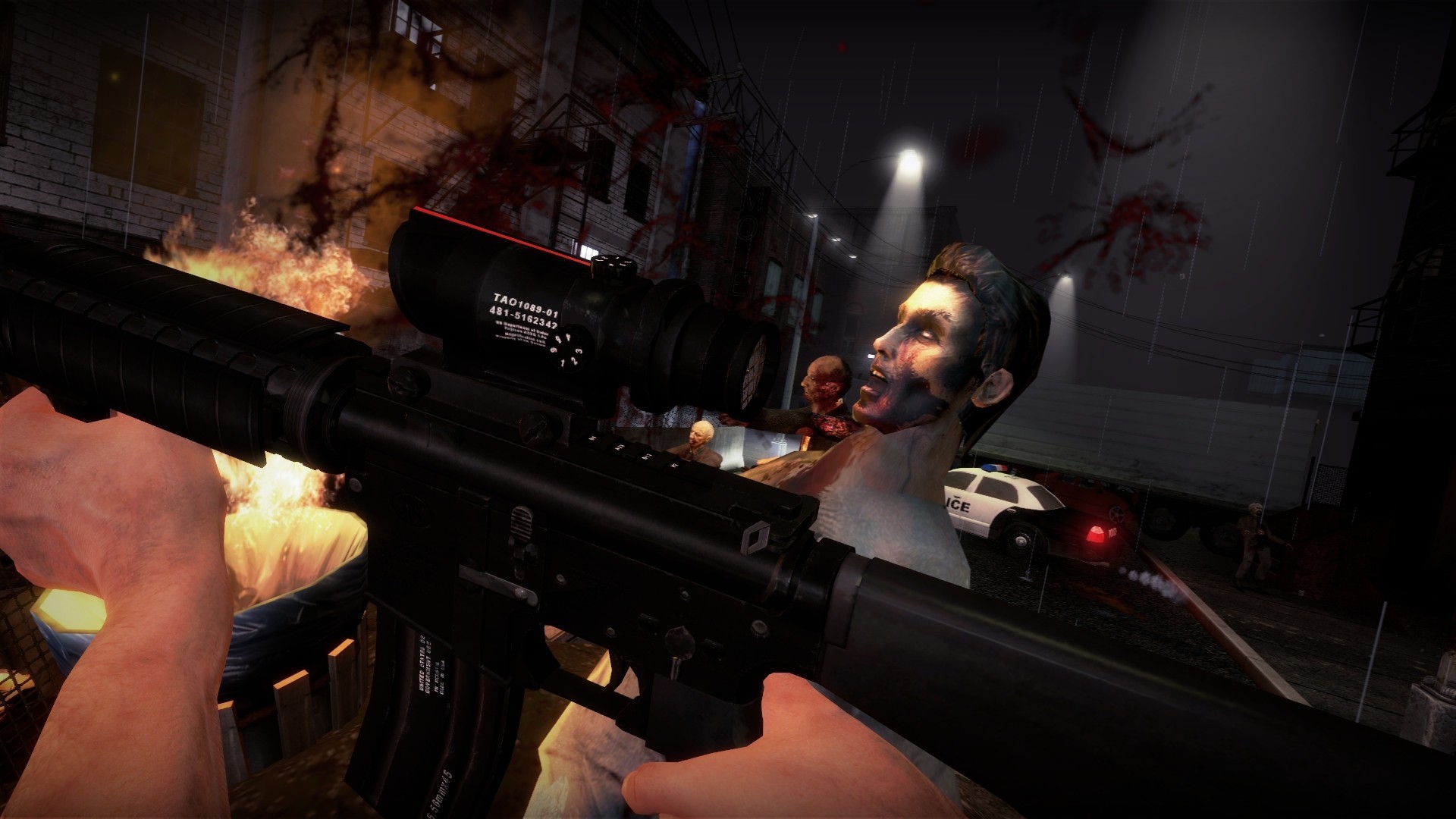 Keep the living race alive by arming yourself with deadly weapons.
"No More Room In Hell" is a multiplayer game allowing up to 8 players. You must protect your shelter while also searching for supplies and ammunition, until hopefully you can be extracted to safer ground. There are no unlimited ammo supplies in NMRiH, or easy targetable kills. Choose your weapons carefully, or you may just be infected in the process. It's up to you to decide if you tell your teammates you've been bitten. Who knows, maybe you'll find the cure...though it's doubtful.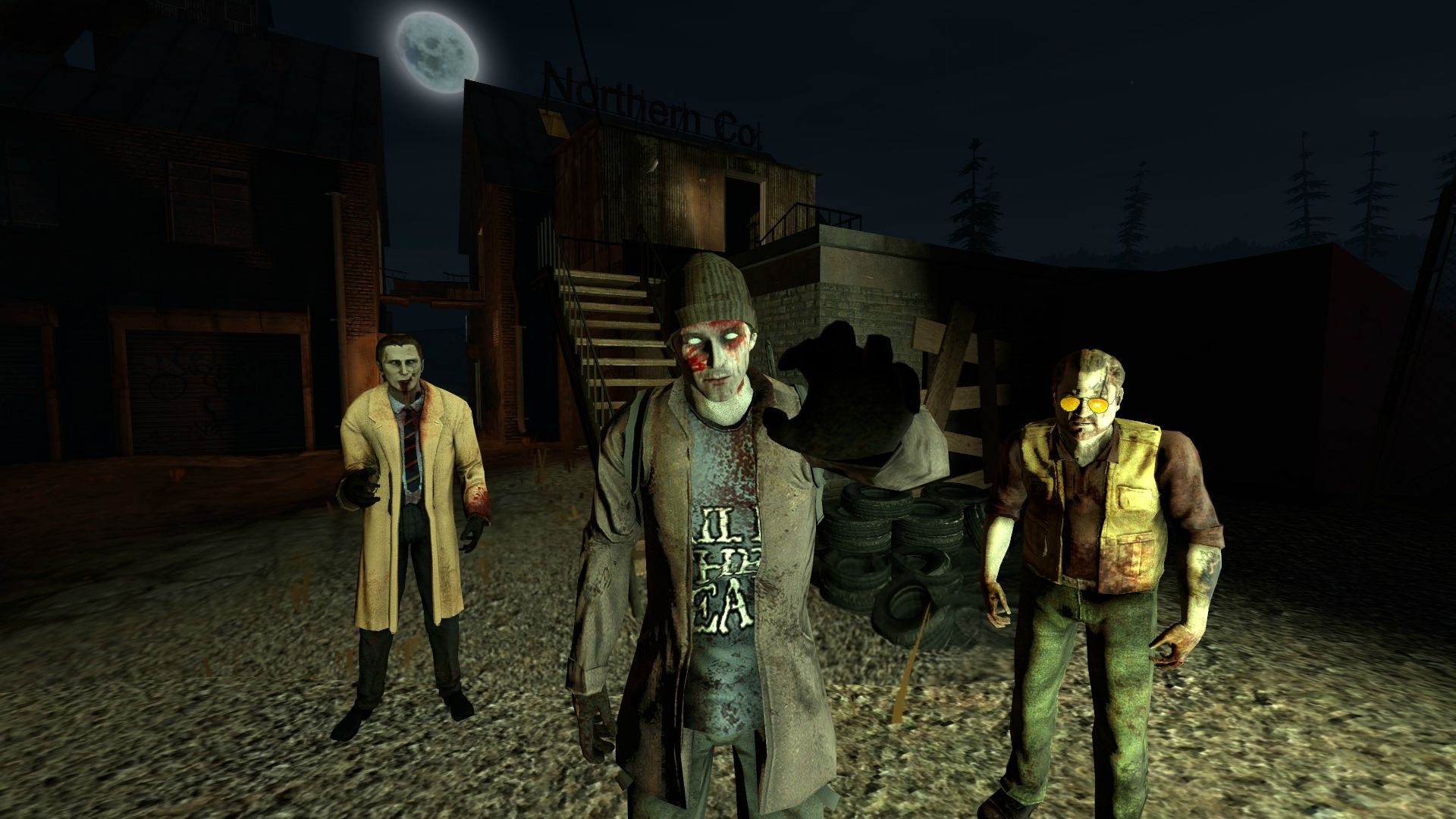 They may seem lifeless, but their desire is strong for your organs.
Image Gallery