The Best Multiplayer Survival Games for PC: Page 6 of 20
Updated: 14 Jul 2016 5:54 am
You must do anything and everything to survive the onslaught of vicious enemies circling in on you. Survival is key.
6) How To Survive 2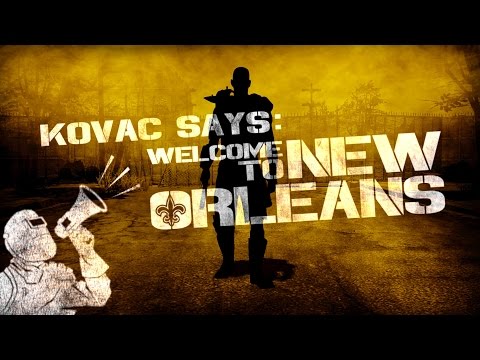 "How To Survive 2" is another sequel where a massive pandemic has occurred. You start the game in Louisiana, USA, with the goal of making a shelter. Although staying stationary wouldn't seem like a good idea, you have the ability to invite up to 16 people to visit your camp.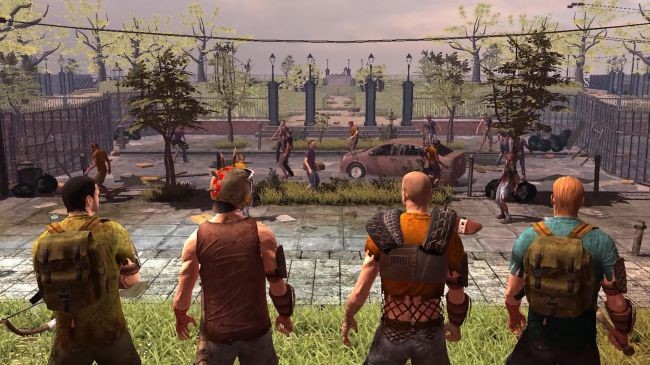 Divide and conquer, just don't divide too far...because there's always more hiding.
Like a lot of survival games, you got to craft to live. Scavenge for abandoned weapons, or materials to make some deadly tools. Make sure to find some measly food while you are out searching, because no one can realistically fight on an empty stomach. Take on elite quests to prove your resilience and zombie killing skill to your friends, upgrade your camp to allow more safety and crafting stations.  Best of all, you have some insane gory finishing moves when tackling it out with a zombie enemy.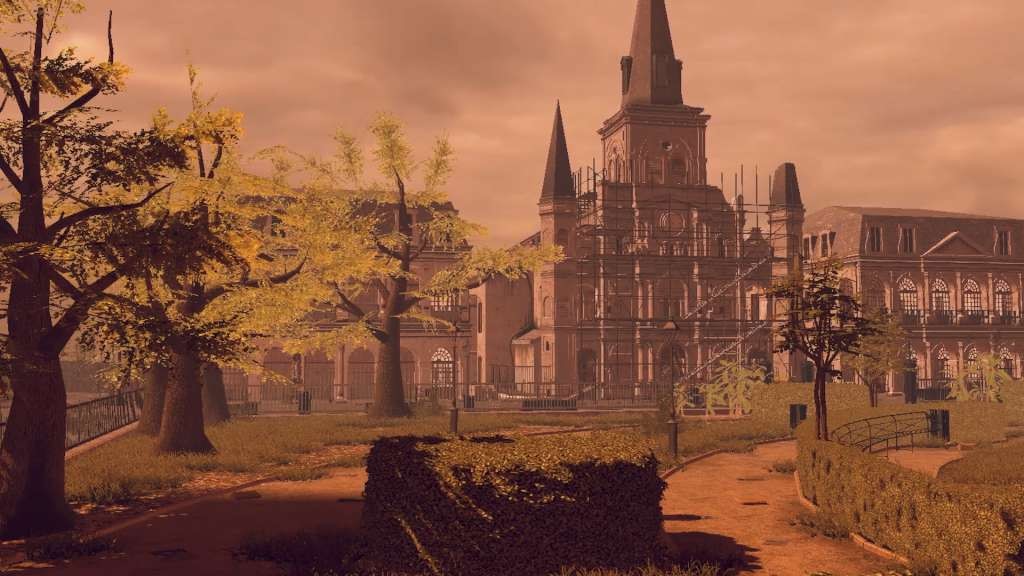 Once a lively place for trade and market, now a stronghold for your enemies.
Image Gallery