The Best Multiplayer Survival Games for PC: Page 9 of 20
Updated: 14 Jul 2016 5:54 am
You must do anything and everything to survive the onslaught of vicious enemies circling in on you. Survival is key.
9) H1Z1: King of the Kill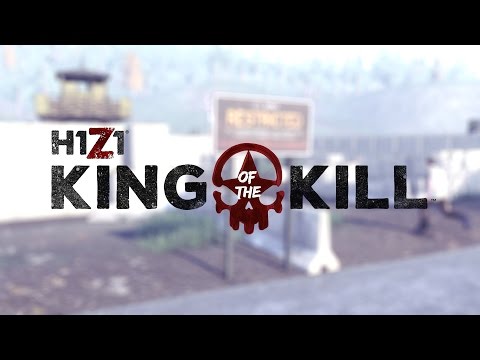 "H1Z1: King of the Kill" use to be a part of the Just Survive portion, but the developers found that in order to give their players everything they wanted it needed broken up into two different games. In contrast to the survival build and fortify version of H1Z1, "King of the Kill" is extremely fast paced and pvp oriented. There are epic massive battle royals where you can lay in wait for a kill or run out guns blazing. There's a King of The Hill game mode, where only one can win (and this is large scale).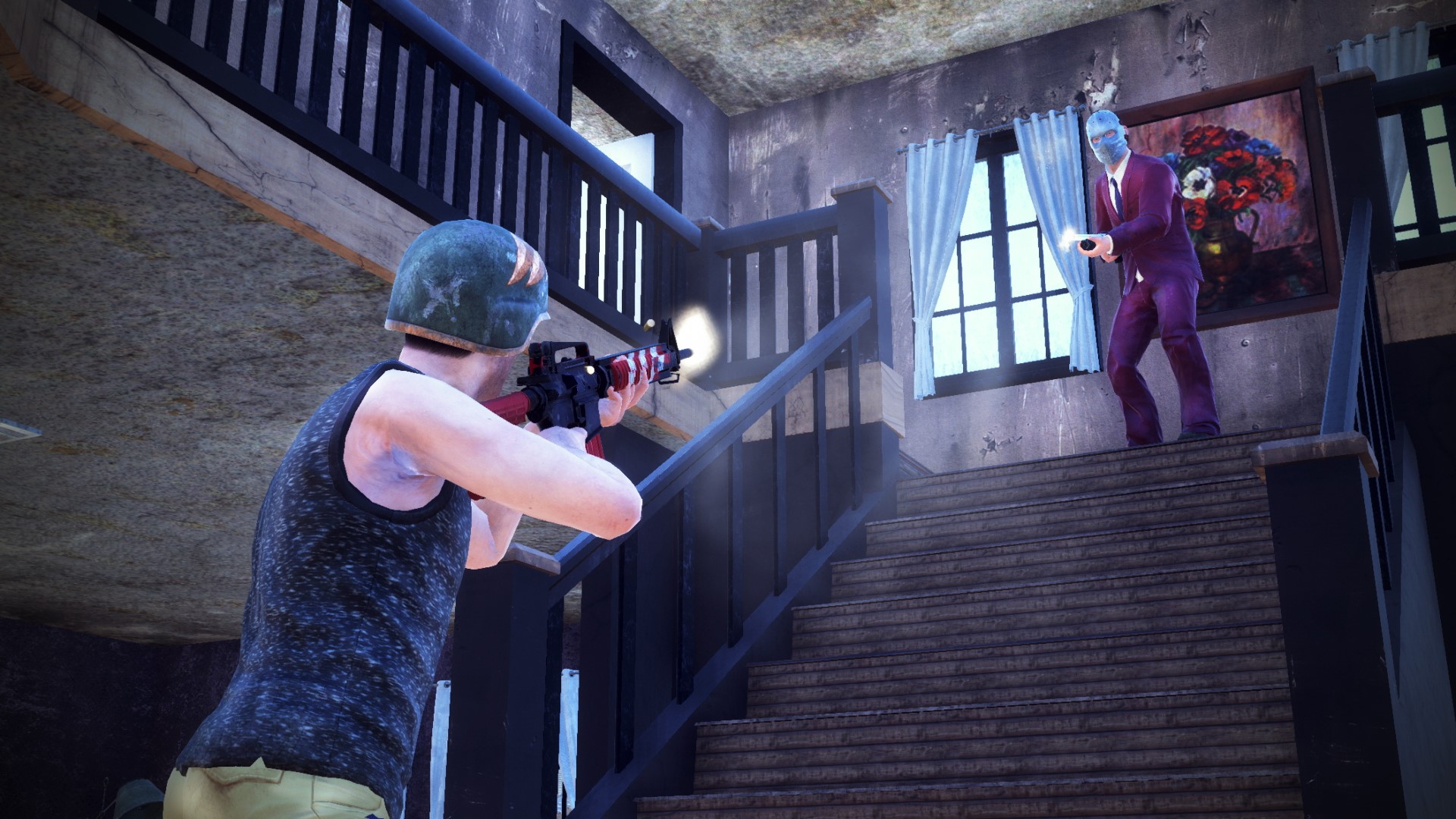 Become the King of the Hill by eliminating your enemies first.
One game mode has you on an ATV (All-Terrain Vehicle. That will explode with time. You and everyone else will have to race from safe zone to safe zone in hopes of staying alive and winning the race.  Watch your time, because as soon as it hits zero you die. Finally there are live tournaments held with glorious prizes, fame, and honor. Whether you become king of the hill, or a dead body making that hill you will surely enjoy "H1Z1: King of the Kill".

Begin the race of your life, because if you lose or slow down at all, you will explode.
Image Gallery