11 Best Tycoon Games to Play in 2017: Page 8 of 10
Updated: 02 Dec 2018 9:38 pm
Become a market mogul with the 11 Best Tycoon Games to Play in 2017!
8. Empire TV Tycoon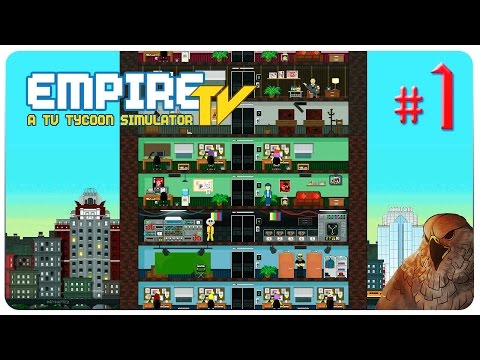 Television seems an unlikely subject for a tycoon game, but reading this game's reviews quickly shows that it is feasible. The objective of Empire TV Tycoon is to become an economic powerhouse through wise decisions in running a TV channel. Thus the content, workers, and advertisers must be carefully chosen.
What shows fit the audience? What movies will they enjoy? What actor do they want to see? These are all questions to be asked when one is trying to rise to the top.
It is even possible to make a show or movie from scratch. The script, actors, and budget allocation are all changeable. Your target is to outmatch the competition, finding a way to gain rivals' viewers.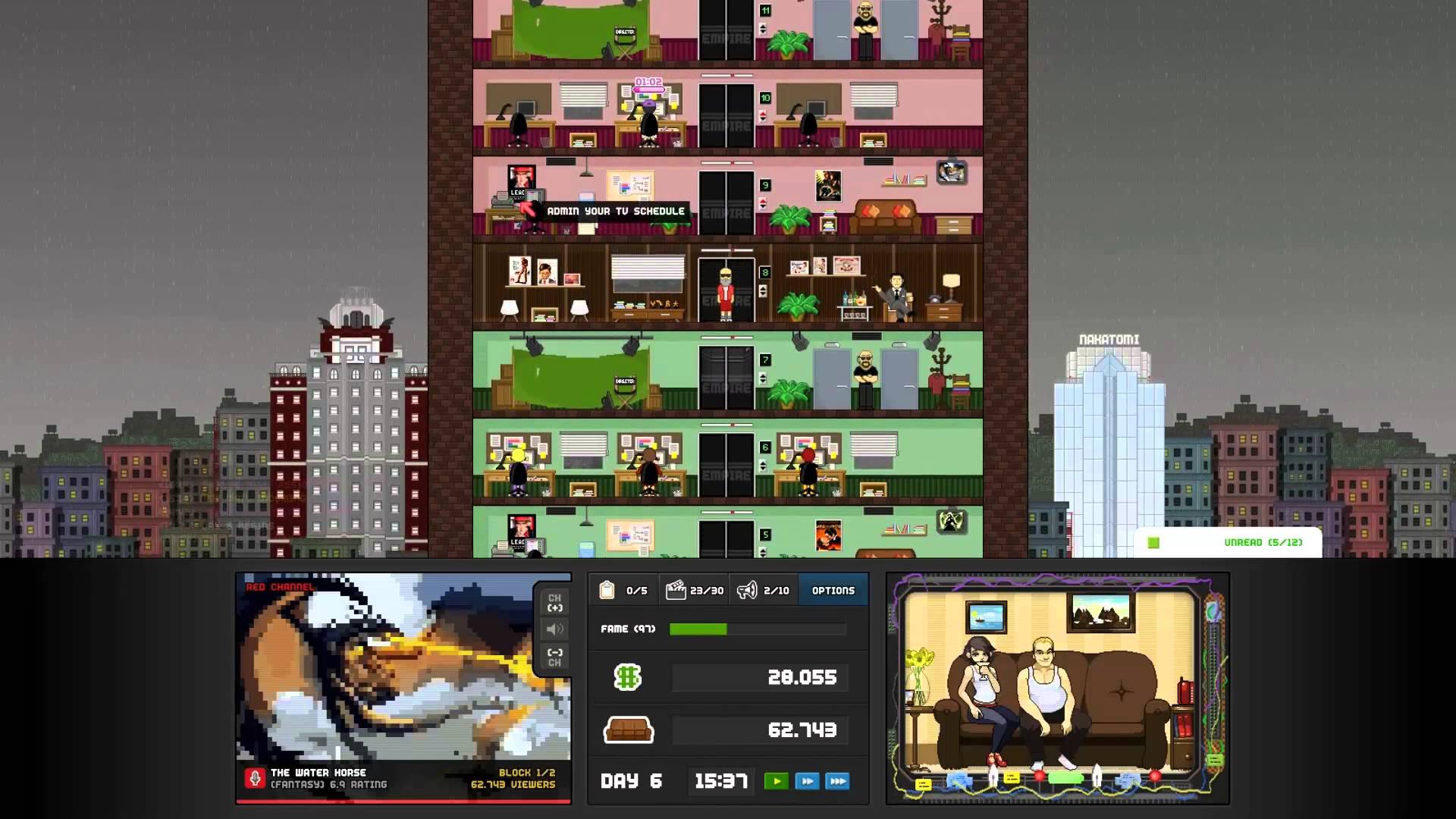 Pick programs that audiences will enjoy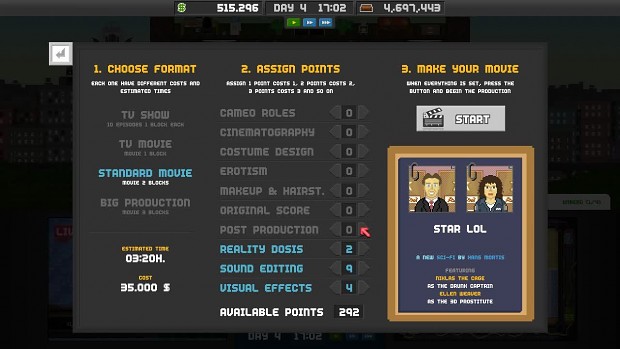 Become a filmmaker