Borderlands 3: 10 Crazy Predictions That May Just Come True: Page 4 of 10
Updated: 16 Jun 2015 8:54 pm
Haven't been this Giddy since I shot off a Psycho Midget's arms with a shotgun.
4. You + Your teammates +A big bunch of guys who want to kill you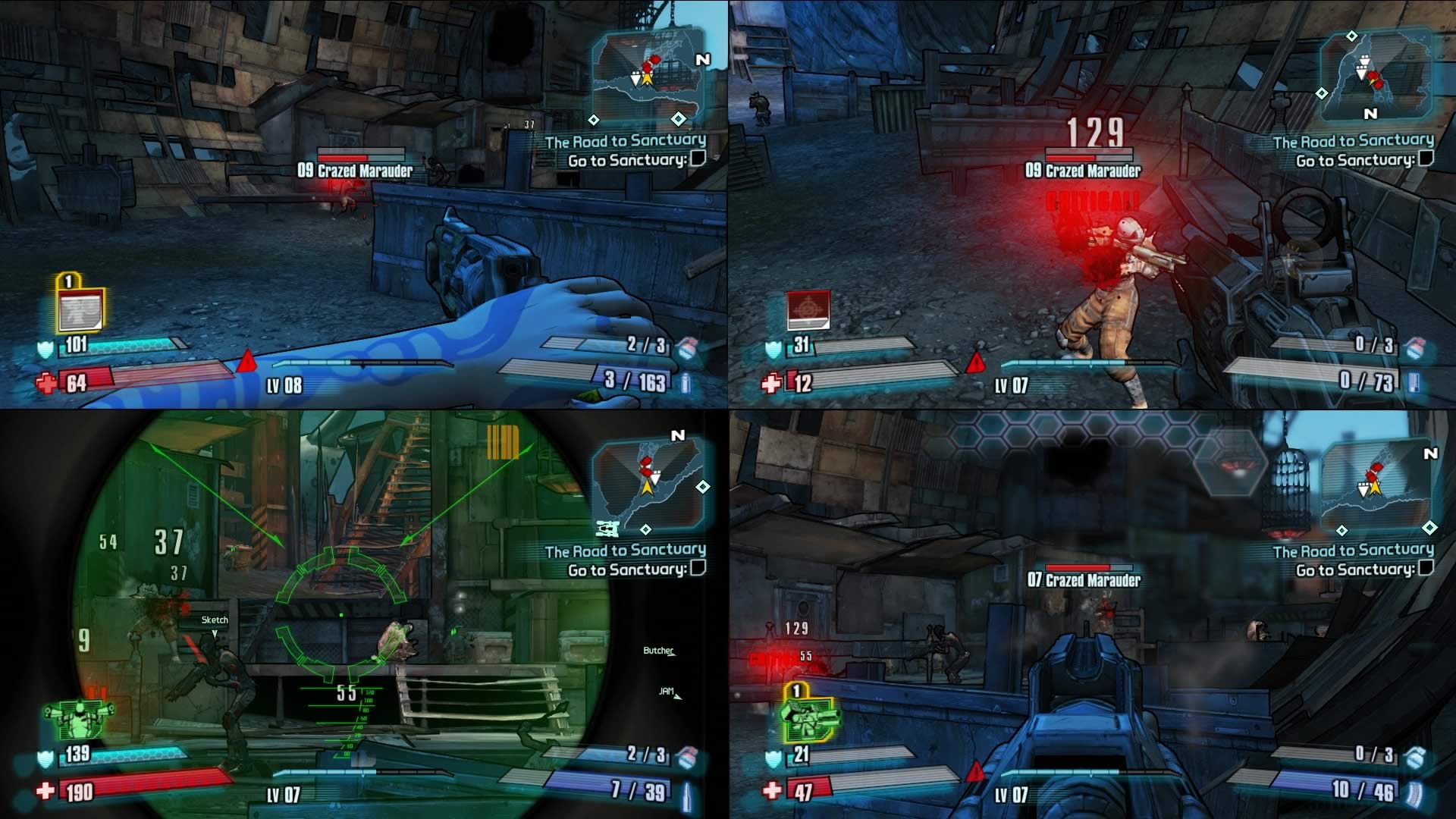 I like these odds. You should too.
This has been in other games, and given the already co-optitude atmosphere of Borderlands, not to mention they have this on a much reduced scale with certain side-quests, Borderlands should have a horde-mode.
Here's the set-up, the mode portrays the players as the fresh meat for Pandora's latest attraction: The Super Duper O.K-Corral Slaughterdome. It's them against waves of Bandits, Psychos, Bruisers, Goliaths, something newer and bigger than a Goliath and, heck, let's see if we can't get some Sirens to fight against the players. Always wanted to fight them.
And here's how the deal is sealed. We have Tiny Tina and Claptrap commentate the entire match.
Image Gallery