The Culling: A New Game Based on The Hunger Games? : Page 10 of 10
Updated: 14 May 2016 10:45 pm
Will You Survive?! ...Probably Not.
1. The Announcer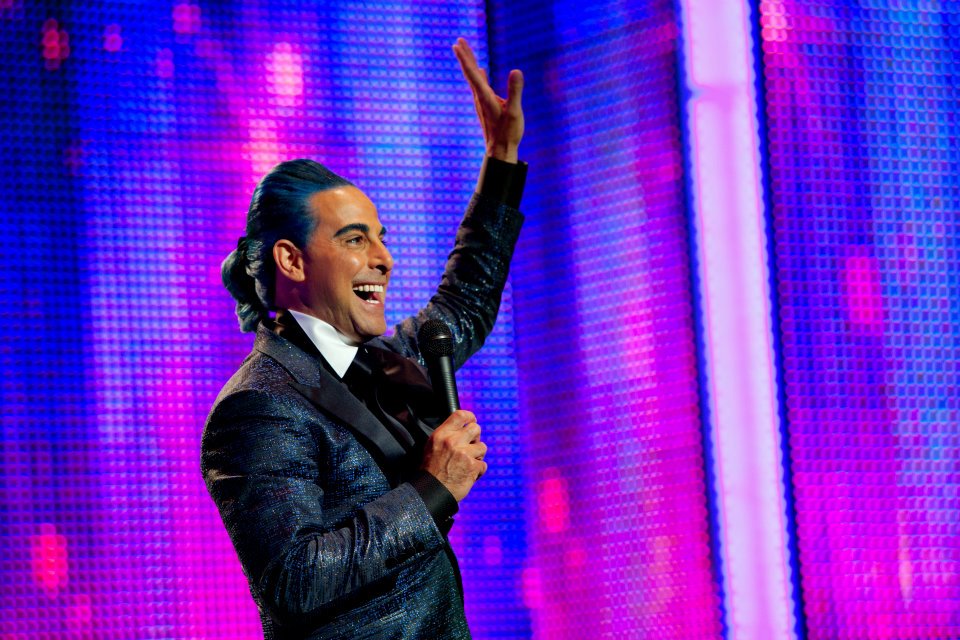 "There's an ax-murderer on this island! It's YOU!"
Oh, man. This guy.
His voice can be heard in most of the game's promotional material, and for good reason. The announcer voices everything that isn't the players. He talks to you when you call in an airdrop, he talks to you when you're healing your wounds at a health station. He especially talks to you when you're shot with an Alarm Gun, and he's doing his best to remind every other contestant of your exact location.
Sure, his voice borders on annoying. But this guy adds so much humor to a game that's otherwise exclusively about slaughtering people.
By his own admission, the announcer is an unlicensed paramedic, and makes sure to ask if you have a pacemaker or other electronic device in your body. Then he notes that he should've asked that before he started treatment.
He also makes sure to tell you when another contestant has been killed, and how they died. So when you hear, "Another contestant has been beaten, like a - uh, an egg, in a... in a cooking scenario! Yeah," you know your enemies aren't screwing around.
I would be sincerely surprised if the announcer wasn't at least kind of based on Caesar Flickerman from the Hunger Games. As annoying as he can be, he's very charming, and he's a constant presence of joviality even when you're bashing an enemy's head in.
So there you have it, ten awesome features The Culling offers you. If it sounds like the kind of thing you'd be interested in, we'll promptly inform the police while you go to Steam and buy the game for $14.99. Whether you're the kind of player to use snares to transform a building into your own personal spider web, or you'd rather take a katana and smoke bombs and channel your inner ninja, the game and the community look forward to welcoming you. But, fair warning, the community might kill you in the process.
If you like this article, here's some others you may be interested in.
5 Things Ark: Survival Evolved Is Doing Better Than All of Your Survival Games
Top 15 Hack-and-Slash Games to Play in 2016 and Beyond
11 Most Popular Indie Games of 2015
Written by Colin Bellairs. Leave a comment to let me know what you'd like me to write about next!
Image Gallery