Divinity Original Sin: Review and Gameplay: Page 7 of 9
Updated: 15 Jun 2015 10:41 am
An Original RPG in the Classic Style
Price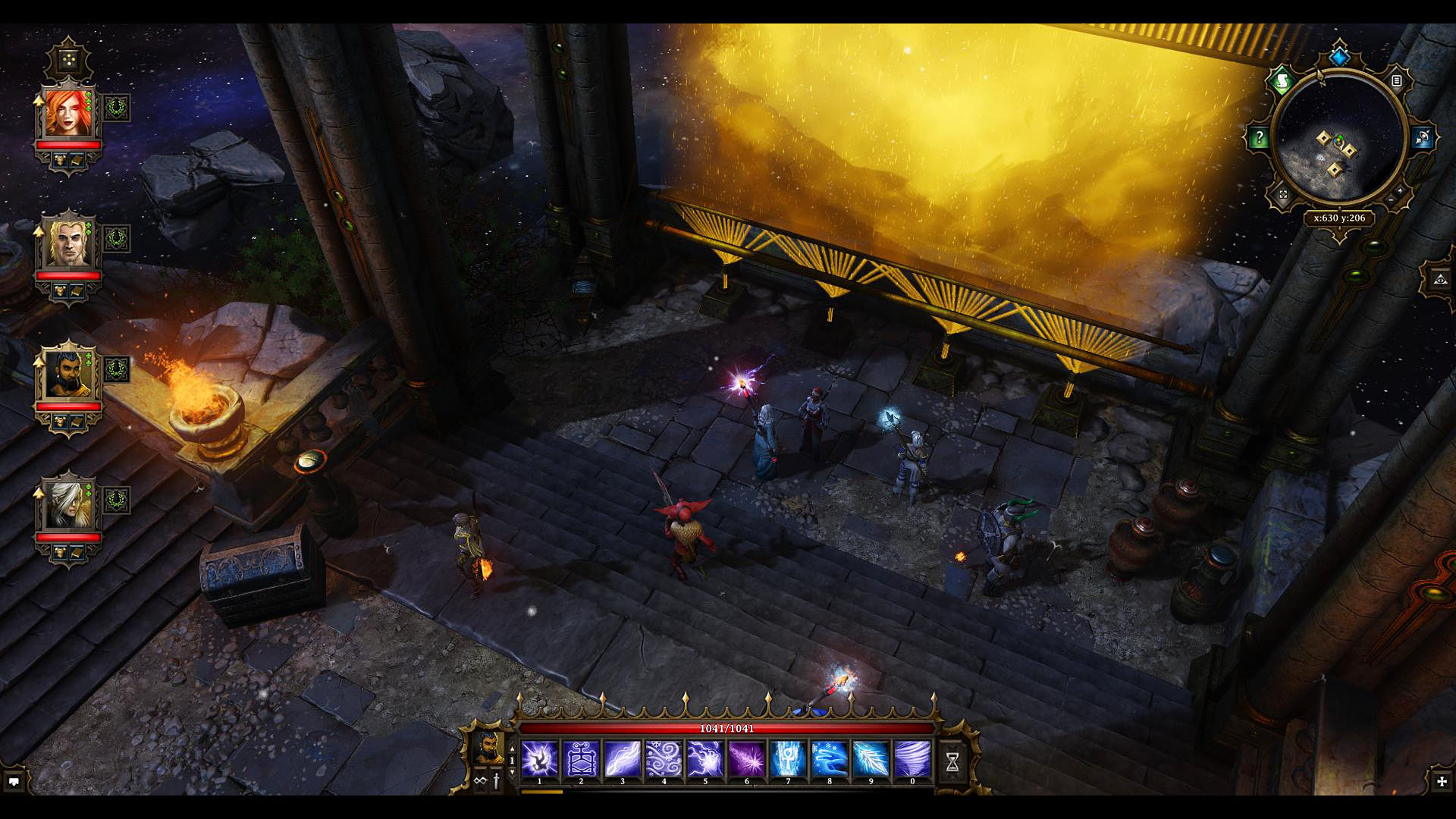 Not a bad place to call home, eh?
The standard edition of Original Sin retails for $39.99 USD on Steam. The Digital Collector's Edition retails for $69.99 and includes all the DLC for Original Sin, as well as the first two entries in the Divinity series: Beyond Divinity and Divine Divinity. Oh, and best of all, it includes an additional copy of the game, so it's definitely worth paying a little bit extra if you plan on playing Original Sin cooperatively with a friend, and/or you do not already own Divine Divinity and Beyond Divinity.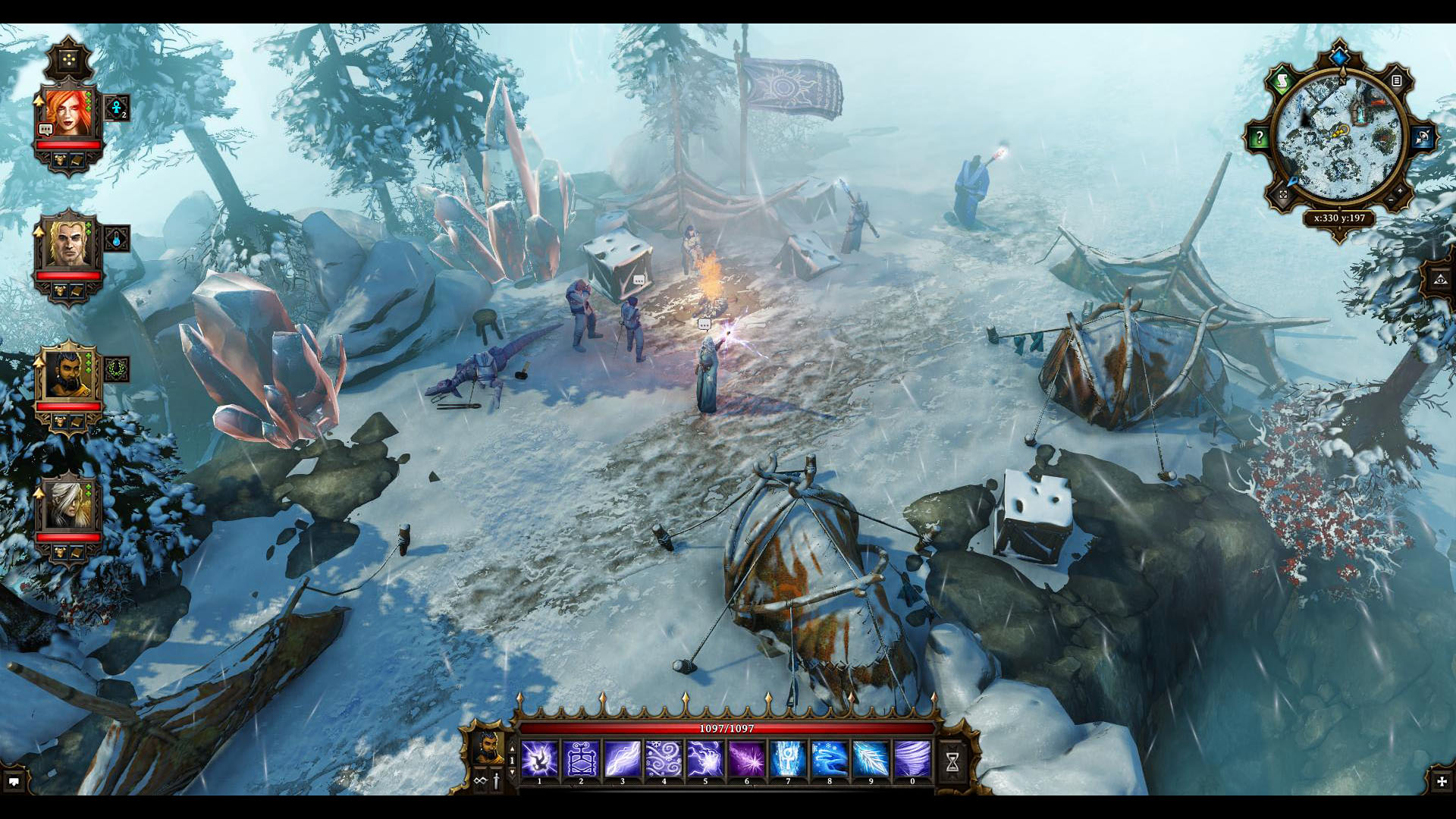 Icy wastelands never looked so pretty.
It's also worth mentioning at this point that Larian are planning releasing an Enhanced Edition of the game some time later this year. The Enhanced Edition is supposed to have updated visuals, local coop, controller support, fully-voiced characters, and a reworked story (including a new ending); but you needn't fret, because the Enhanced Edition will be available to all existing owners of Original Sin when it launches!
Image Gallery