Elder Scrolls Online Gameplay: 10 Things You'll Love: Page 5 of 9
Updated: 15 Jun 2015 7:37 pm
An elf from Elder Scrolls Online
5. An Adventure At Every Turn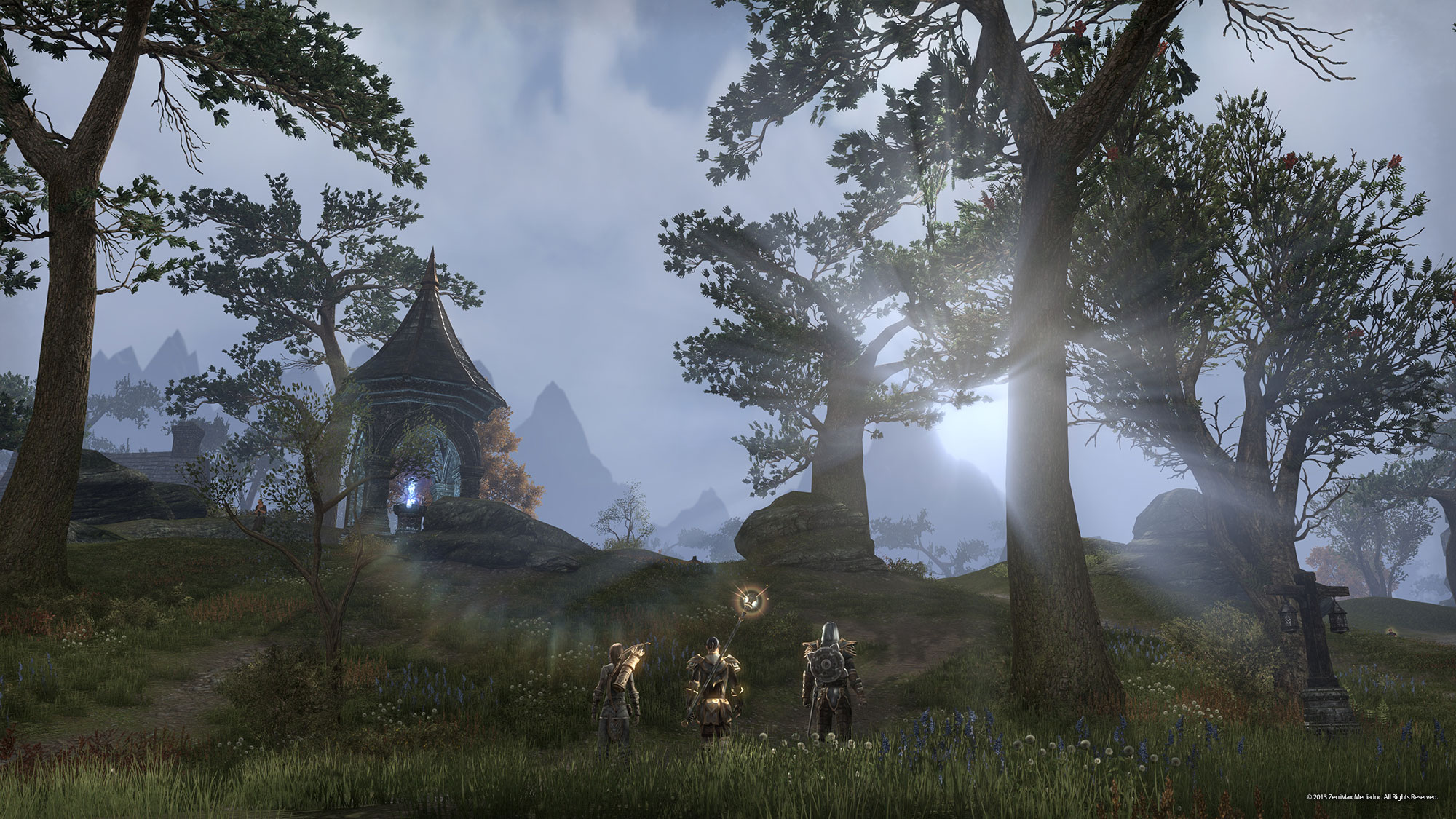 Where shall we go next?
One of the loading screens in the Elder Scrolls Online advises that, if you ever become bored, just pick a direction and walk. It won't be long before you find yourself caught up in another quest on another part of the map.
And I can confirm, that is true. It feels like a huge world as you walk around it, filled to abundance with things to do. There are caves, quests, books, and special "skyshards" that earn you more upgrade points. 
Freedom is around every corner during Elder Scrolls Online gameplay.
Image Gallery