Fallout 4: 10 Awesome Mods You Have To Try Out: Page 7 of 10
Updated: 27 Apr 2016 8:25 am
Modding… modding never changes
4) True Storms – Wasteland Edition by fadingsignal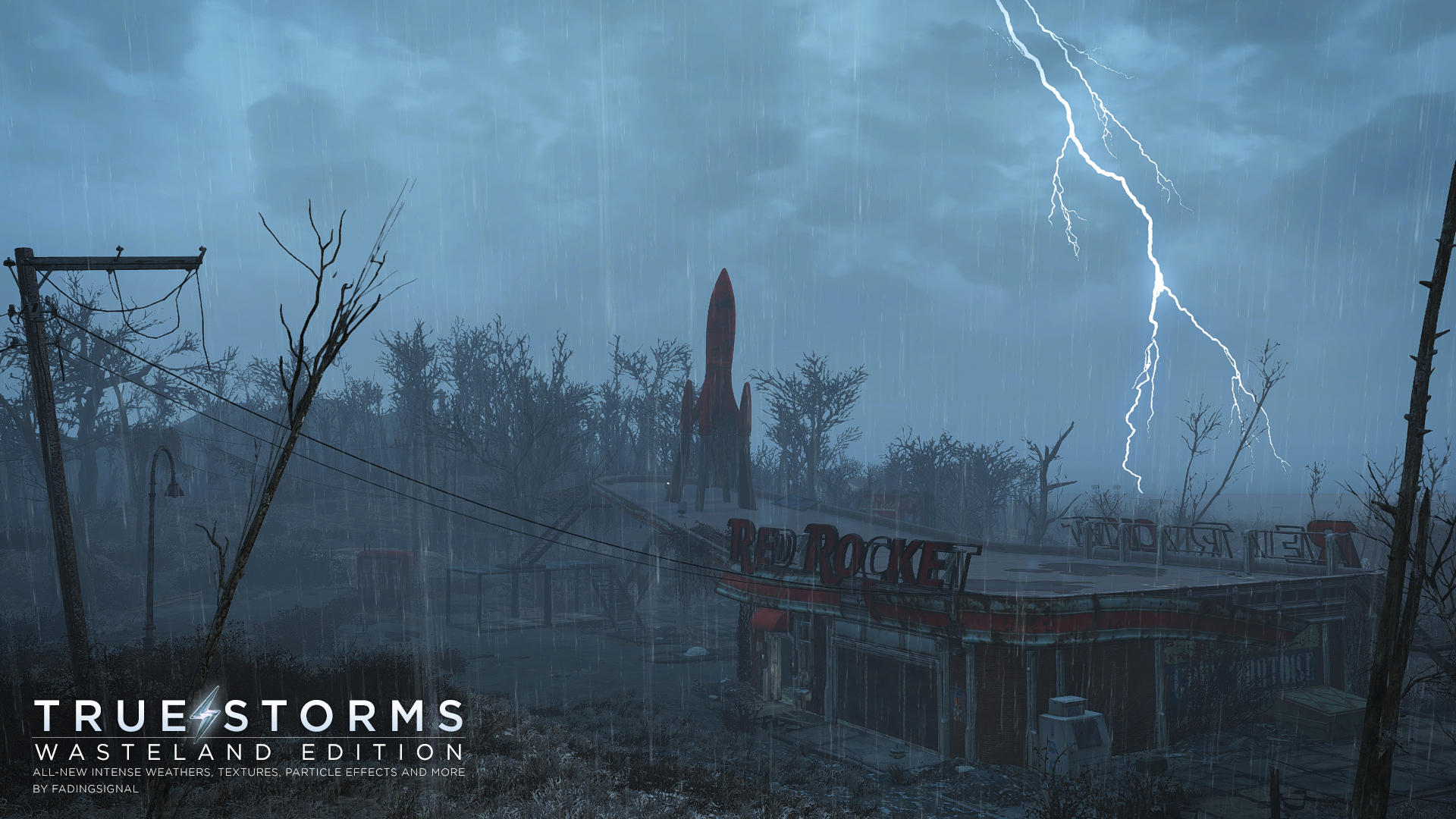 lightning struck twice with this hit mod
The popular Skyrim mod gets the Fallout treatment with fadingsignal's True Storms – Wasteland Edition.  With over 300,000 downloads and 13,000 endorsements, the original True Storms mod was a massive success, so it was only a matter of time before it came to Fallout 4.
True Storms – Wasteland Edition brings truly dangerous and diverse storms to the Commonwealth, with intense thunderstorms and heavy dust storms turning a hostile environment into a downright unlivable one.  If you're a fan of realism or want an added challenge, this mod has everything you could want.  With frequent updates, it's also guaranteed to keep getting better and better as time goes on.
True Storms – Wasteland Edition can be found here.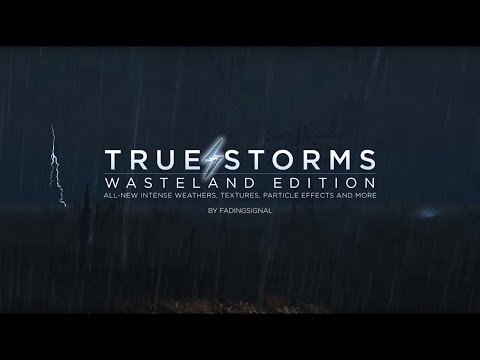 Youtuber FadingSignalsMods demonstrates the weather effects in this video.
Image Gallery