Oculus Rift: 11 Interesting Facts about Virtual Reality Gaming: Page 8 of 11
Updated: 25 Feb 2016 5:40 pm
11 things you may not know about VR
4. Virtual reality will make gaming more active
Lighter headwear will get adults and kids alike up and moving
Virtual Boy lacked what could be virtual reality's greatest strength: movement. Long has gaming been associated with lazy teens wasting away on a couch. Oculus Rift's lightweight headset will give users the ability to move around, fight their foes, and take a walk through a forest instead of pressing a button.
Although the Wii Console sought to do this with their interactive gaming systems, it's still not the same as being in a VR setting. Perhaps this is why Nintendo is sitting out the VR gaming war while Playstation dives in headfirst. Or perhaps they already learned their lesson with Virtual Boy and will steer clear of this market for good.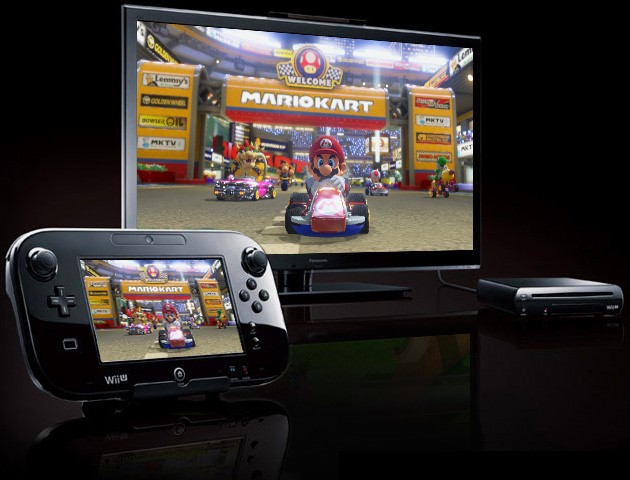 Too bad. Mario Kart would be awesome in VR.
Image Gallery