Outlast: 35 Pictures to Take You through This Horror Game: Page 10 of 36
Updated: 06 Jun 2016 9:51 pm
Expose the truth about Mount Massive Asylum.
9. Water and Electricity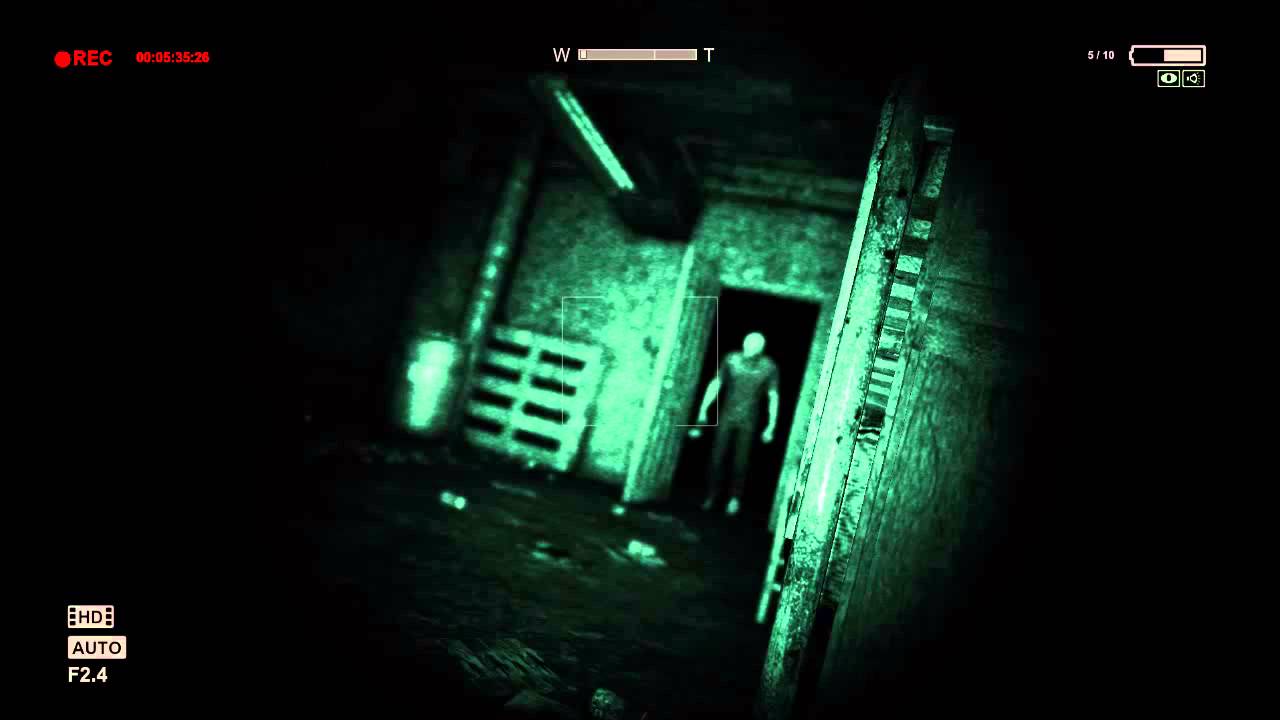 Flipping breakers in a flooded basement … sounds like fun.
Good ol' Father Martin has cut the power to the main building. To escape, Miles must flip a series of breakers in the hospital's flooded basement. This mission turns into an extended game of hide-and-go-seek with a variant. At least it isn't Chris. 
Image Gallery