Path of Exile: 10 Important Things to Know: Page 9 of 10
Updated: 08 Jun 2015 3:19 am
There's things an exile needs to know
9. Updates, keep up!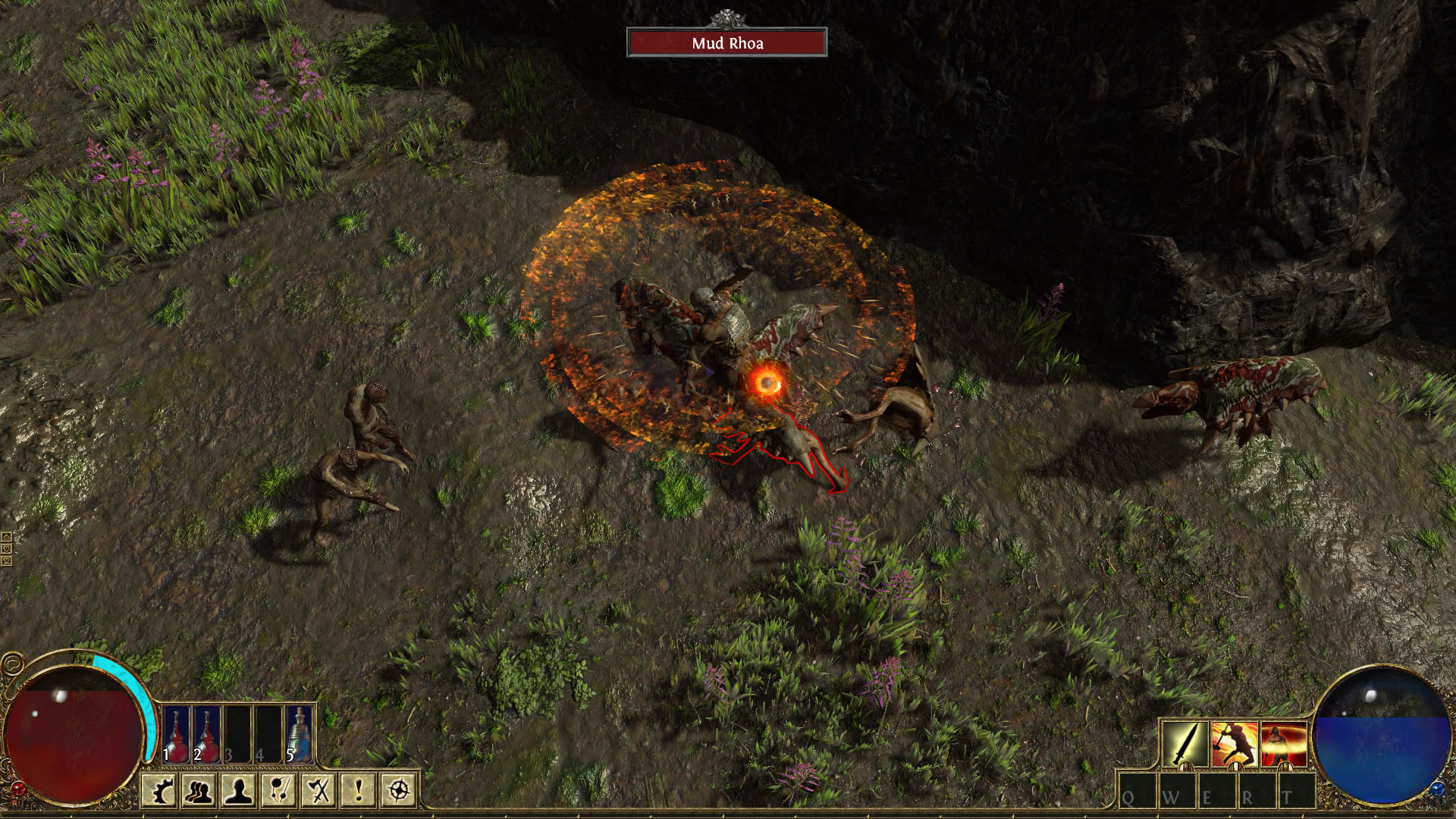 A long time ago, in a game far, far away...
Updates, right? All those balance changes. Well, that's only part of what makes them complicated here. In Path of Exile, they really enjoy changing things around. They'll add new leagues, or bosses, or unique challenges, items or even systems etc. Sometimes they make so many balance changes that they offer you a full reset for your character. If you ever screwed up, watch out for this - you may get a second chance!
It's honestly surprising how often they do update the game. You can see the patch notes and there's a lot of 'em! Not just the bug fixes, but everything else they add it. If you've been away for, say, 2 months, you can expect quite some literature to go through upon your next login. That's impressive for a free-to-play game.