PlanetSide 2 Gameplay: 10 Things You'll Love: Page 7 of 10
Updated: 23 Aug 2016 10:44 am
Size. Always. Matters.
7. Solo Play and Special Ops Are Viable.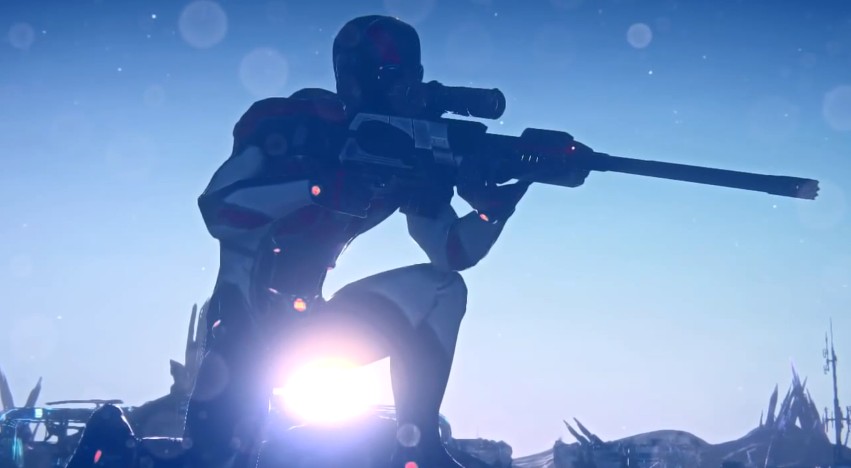 For the lone wolf, there's sniping, hacking enemy turrets and consoles, and ghostcapping points.
While PlanetSide 2's gameplay is built for large-scale assaults, it also lends well to solo gameplay and special ops. Here, large and small complement each other well.
Go as an Infiltrator to hack enemy weapon or vehicle terminals to use for your faction. Team up with a friend in a tank or a liberator to take out mobile enemy spawn points. Form a squad that performs special strikes, stealing territory out from under the other faction's nose while their attention is focused elsewhere, or create a diversion to take pressure off of the main force. Each play style has its place.
Image Gallery