Star Wars Battlefront: 10 Interesting Facts You Should Know: Page 6 of 10
Updated: 24 Jul 2015 5:28 am
"Walker Assault" is a mode where you can join in battles with up to 40 player characters.
6.    Partner Up and Strategize in Online Multiplayer or Fly Solo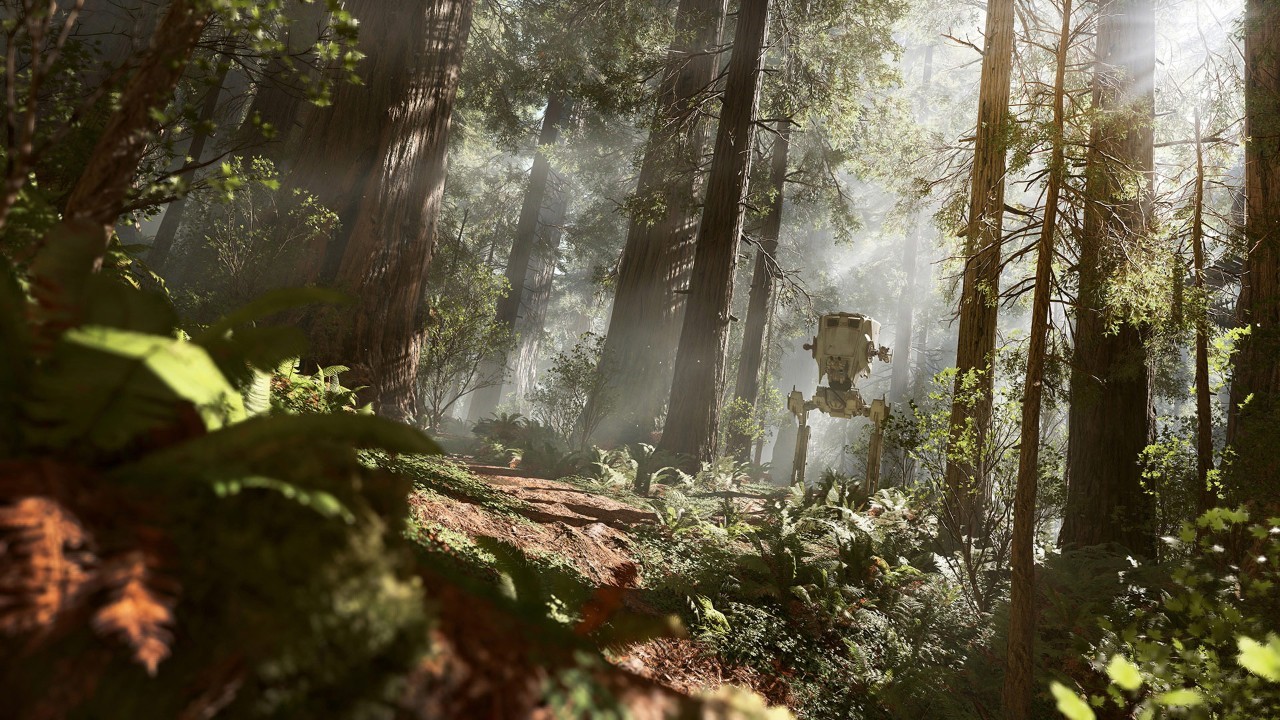 Fight this guy alone or on a team.  (Or you could be this guy.)
Never fear those of you who want to play offline and single-player.  Battlefront has Missions inspired by the Original Trilogy which are specifically made to be played solo or in a small co-op via either split-screen offline or online through console co-op.  The single-player option is there. 
Battlefront is marketed as a multiplayer game and the creators are not ashamed of that fact, but they are looking out for those of you who want to play offline and/or in smaller settings.  Multiplayer options will allow for strategizing and sharing the spoils and Battlefront has many different modes that support anywhere from 8 to 40 players.  However, you can still have a good experience playing solo. 
Image Gallery