Star Wars Battlefront: 10 Interesting Facts You Should Know: Page 9 of 10
Updated: 24 Jul 2015 5:28 am
"Walker Assault" is a mode where you can join in battles with up to 40 player characters.
9.    Original Trilogy with some Episode VII Thrown In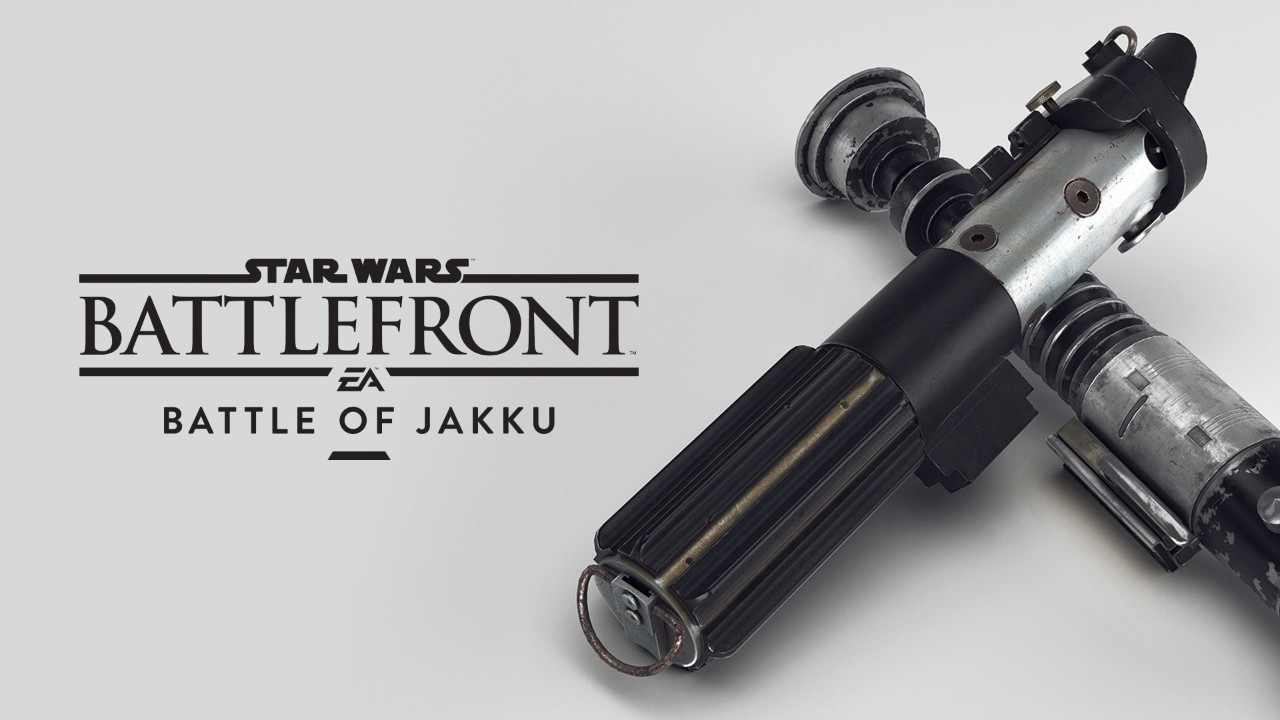 Pre-order offer for Episode VII DLC releasing in December.
Star Wars: Battlefront takes place during the Original Trilogy.  Scenarios will thus include Hoth, Endor, and Tatooine.  EA hints at another planet, Sullust, which has up until this point, been unexplored.  There is currently no say on whether or not there will be future content released regarding Episodes I, II, and III. 
What is more exciting, however, is the promised DLC of the Battle of Jakku.  This DLC pack has its parallels with the upcoming Star Wars Episode VII: The Force Awakens.  The DLC will be released closer to when the movie releases. 
If you preorder the game, you'll get one-week early access to Battle of Jakku on December 1, 2015. 
Image Gallery