Top 10 Best Blizzard Games, Ranked Best to Worst: Page 5 of 10
Updated: 22 May 2015 11:16 pm
Blizzard all the way!
5. World of Warcraft: Wrath of the Lich King
Duel to the death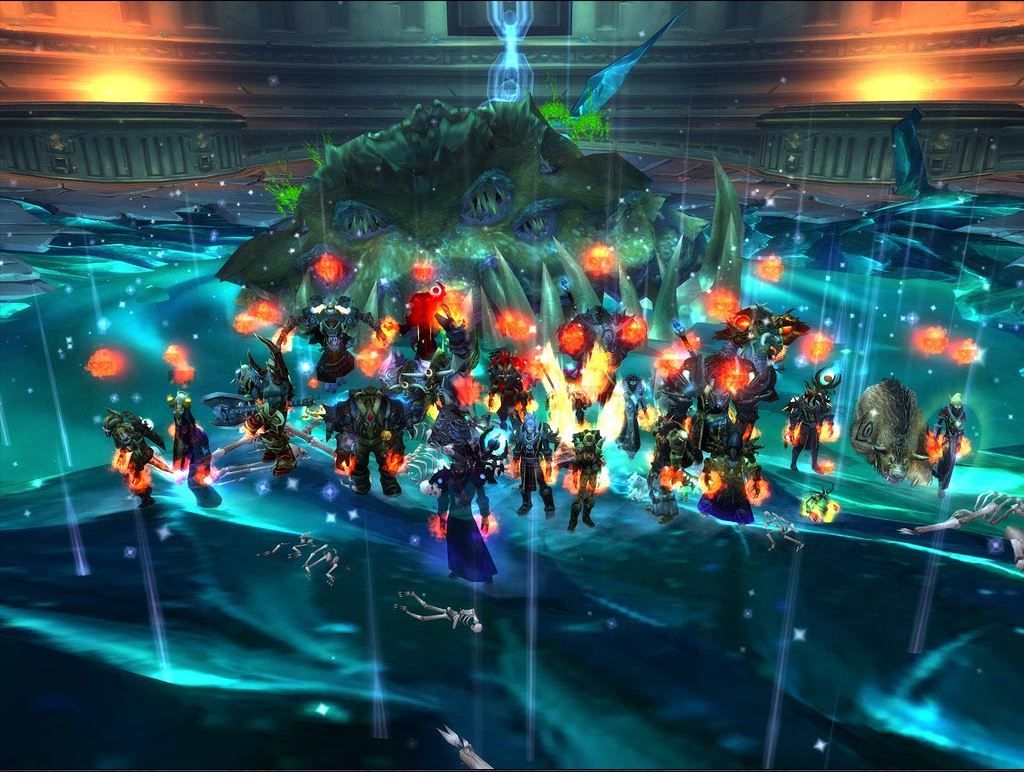 Let's get this party started!
Wrath of the Lich King sits at spot number five on our list of best Blizzard Games for one reason: it is a prime example of what an expansion for an MMORPG should be. Offering a tremendous amount of new, high-quality content - from the icy continent of Northrend to a new hero class - it revitalized the game, drew back fans who had given up on the original, and won Blizzard a healthy dose of new subscribers.
Our rating – 5/5    
Image Gallery