Top 10 Best Blizzard Games, Ranked Best to Worst: Page 9 of 10
Updated: 22 May 2015 11:16 pm
Blizzard all the way!
9. Warcraft II: Tides of Darkness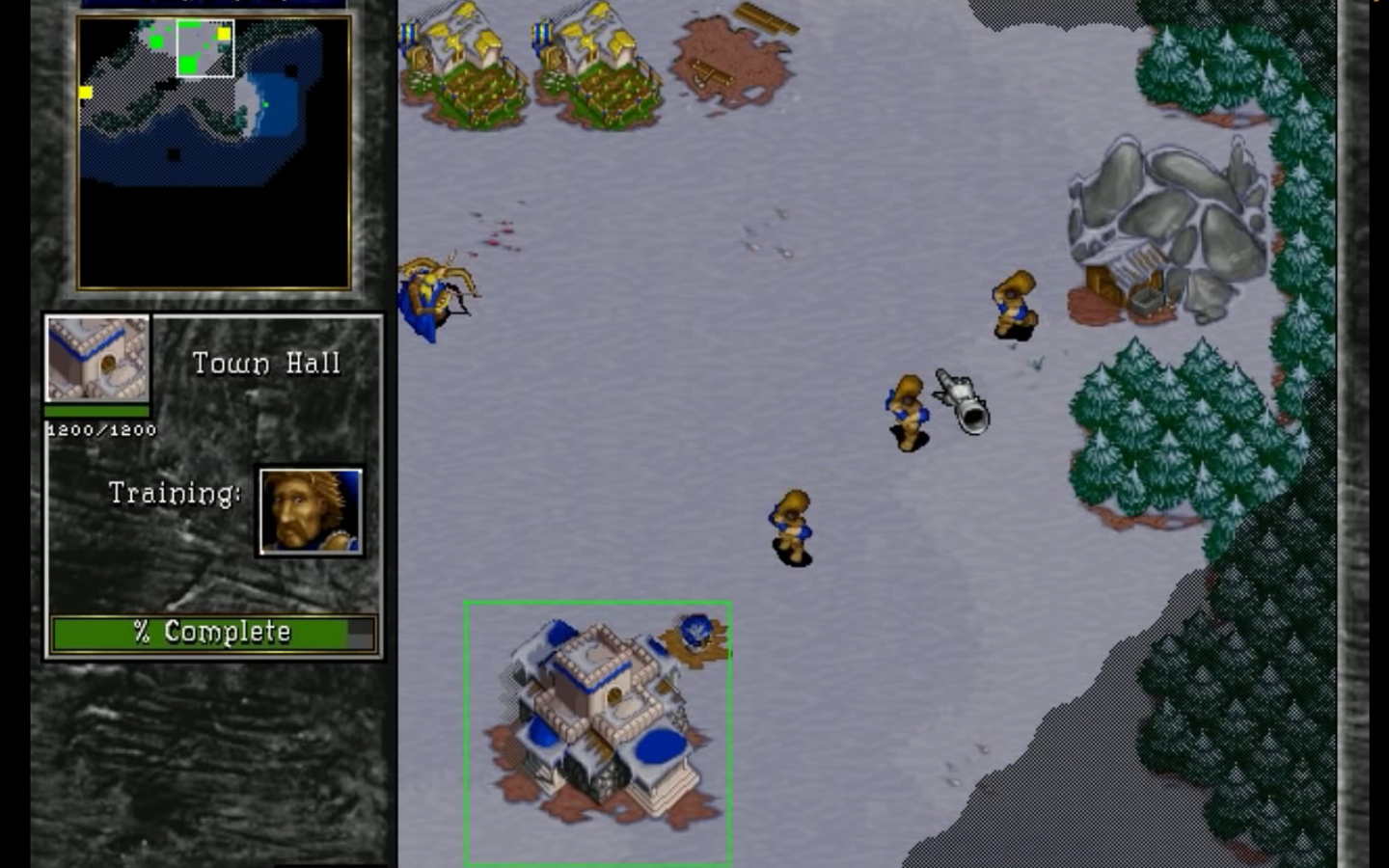 Humble beginnings
Warcraft II: Tides of Darkness built on the strength of its predecessor by giving us a game that is broader in scope in terms of story and gameplay.
As one of the first few real-time strategy titles to support network play, Tides of Darkness also demonstrated how multiplayer gaming is a perfect fit for the genre. For this reason alone, it deserves to be remembered as one of the best Blizzard games ever created.
Our rating – 3/5
Image Gallery