Top 10 Best Fighting Games to Play in 2015, Ranked Best to Worst: Page 2 of 10
Updated: 22 May 2015 8:28 pm
Round 1! Fight!
2. Ultra Street Fighter IV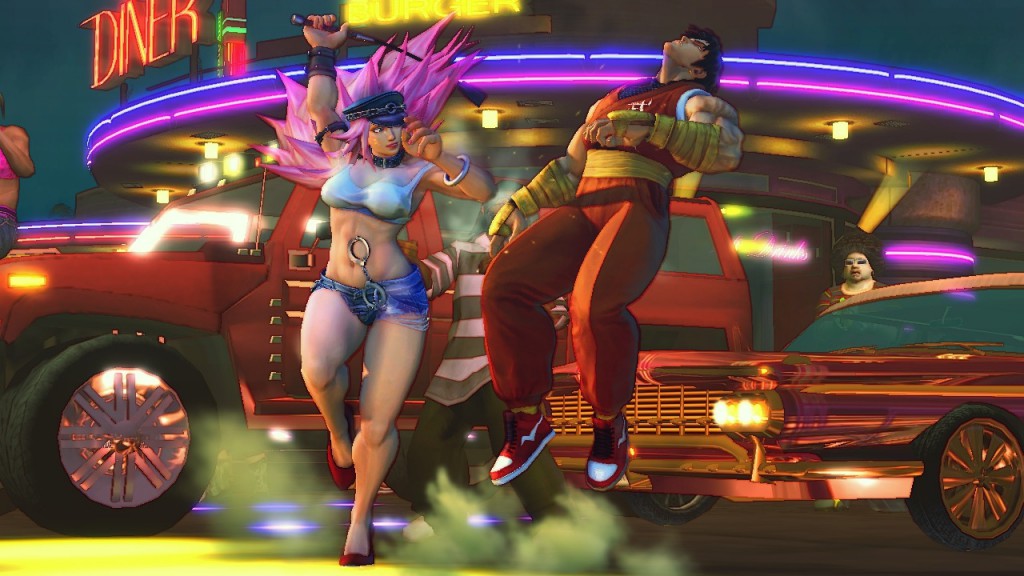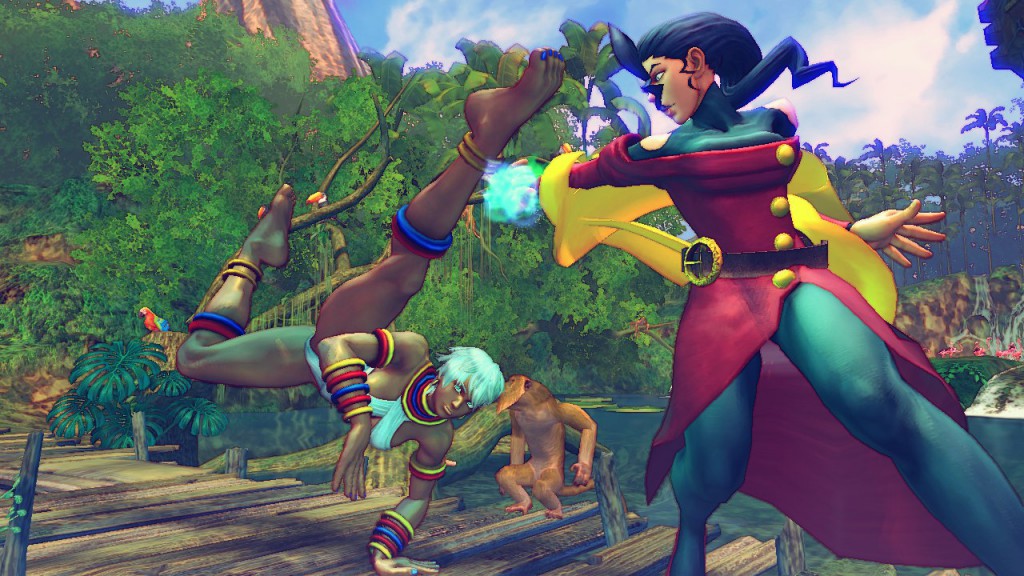 As good as it gets
After a hiatus of nine years, Capcom brought public interest back to the fighting genre with 2009's Street Fighter IV. A solid entry in one of the industry's most influential franchises, IV was nevertheless imperfect.
Fast-forward several years later, and we have Ultra Street Fighter IV – the culmination of countless patches, upgrades, and rebalances, not to mention thousands upon thousands of hours of play across the world.
It also seamlessly incorporates into Street Fighter IV's complex mechanics those characters introduced in Street Fighter X Tekken – such as the immovable giant, Hugo, and the whip-lashing femme fatale, Poison. Add a totally new character in the form of Bison doll Decapre, and we've got a whopping total character count of a 44.
The result? The best, most complete version of Street Fighter IV you can ask for.
Our rating - 5/5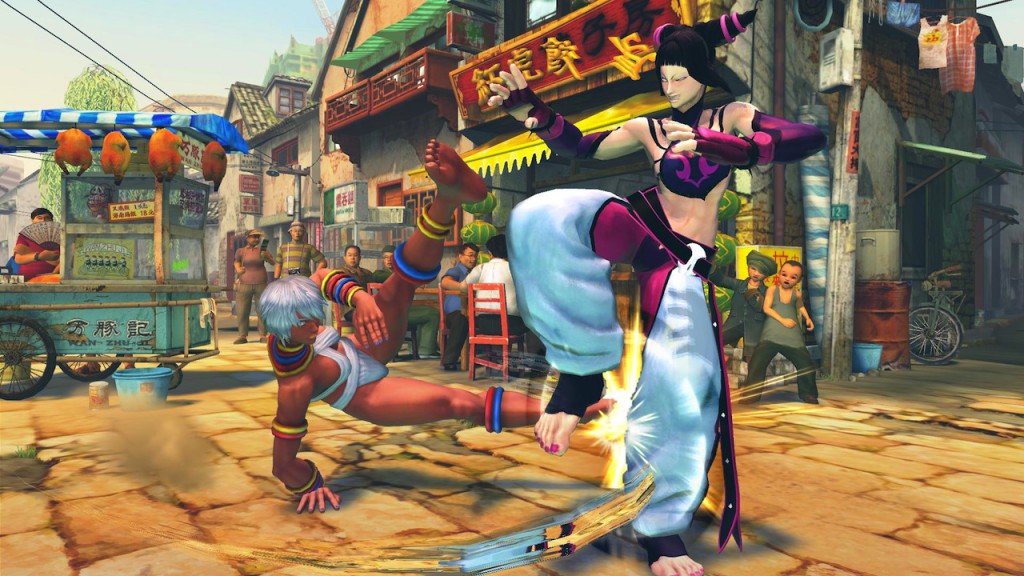 Image Gallery