Top 10 Best Fighting Games to Play in 2015, Ranked Best to Worst: Page 7 of 10
Updated: 22 May 2015 8:28 pm
Round 1! Fight!
7. Ultimate Marvel vs. Capcom 3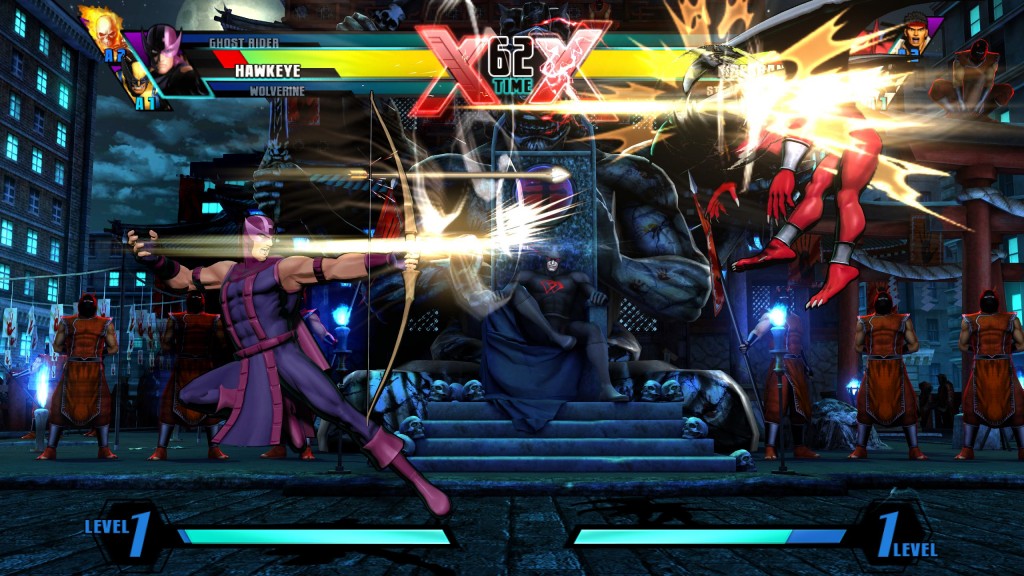 First, the Chitauri. Then, Ultron. And now… some video game character?!?
Crossovers don't get crazier than Ultimate Marvel vs. Capcom 3.
In the game, players form a tag team consisting of three characters selected from across Marvel and Capcom's disparate universes. Ever wondered how effective a team player Wolverine would be when forced into an alliance with Chun-Li and Viewtiful Joe? How about a team-up between Amaterasu, Spider-Man, and Thor? Now's your chance to find out.
It's a series that has always reveled in chaos, specializing in furious fisticuffs, special moves that fill the entire screen with explosions, and combinable super attacks for wanton destruction. Ultimate updates an already brilliant gem with a dozen new faces, from Ghosts 'n Goblins' Firebrand to Doctor Strange, Rocket Raccoon, and Ghost Rider.
While Ultimate Marvel vs. Capcom 3 is one of the top fighting games in existence, the utter pandemonium that is its 3-way tag team combat might prove intimidating to newcomers.
Our rating - 4/5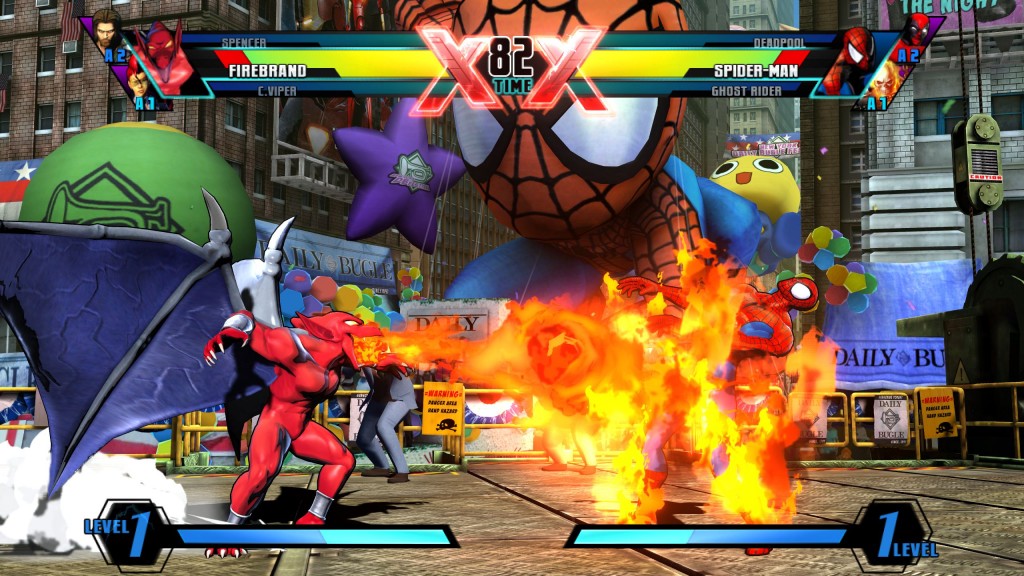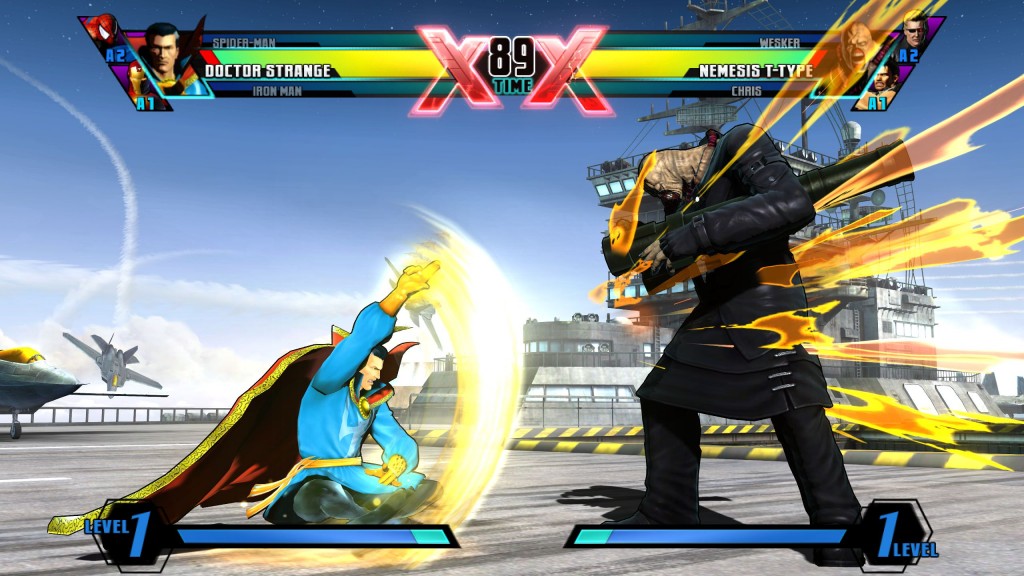 Image Gallery