Top 10 Games Like Civilization. If You Like Civilization, You'll Love These Games: Page 2 of 10
Updated: 03 Jun 2015 9:47 pm
Just... one... more... turn!!!!!
9. Age of Wonders III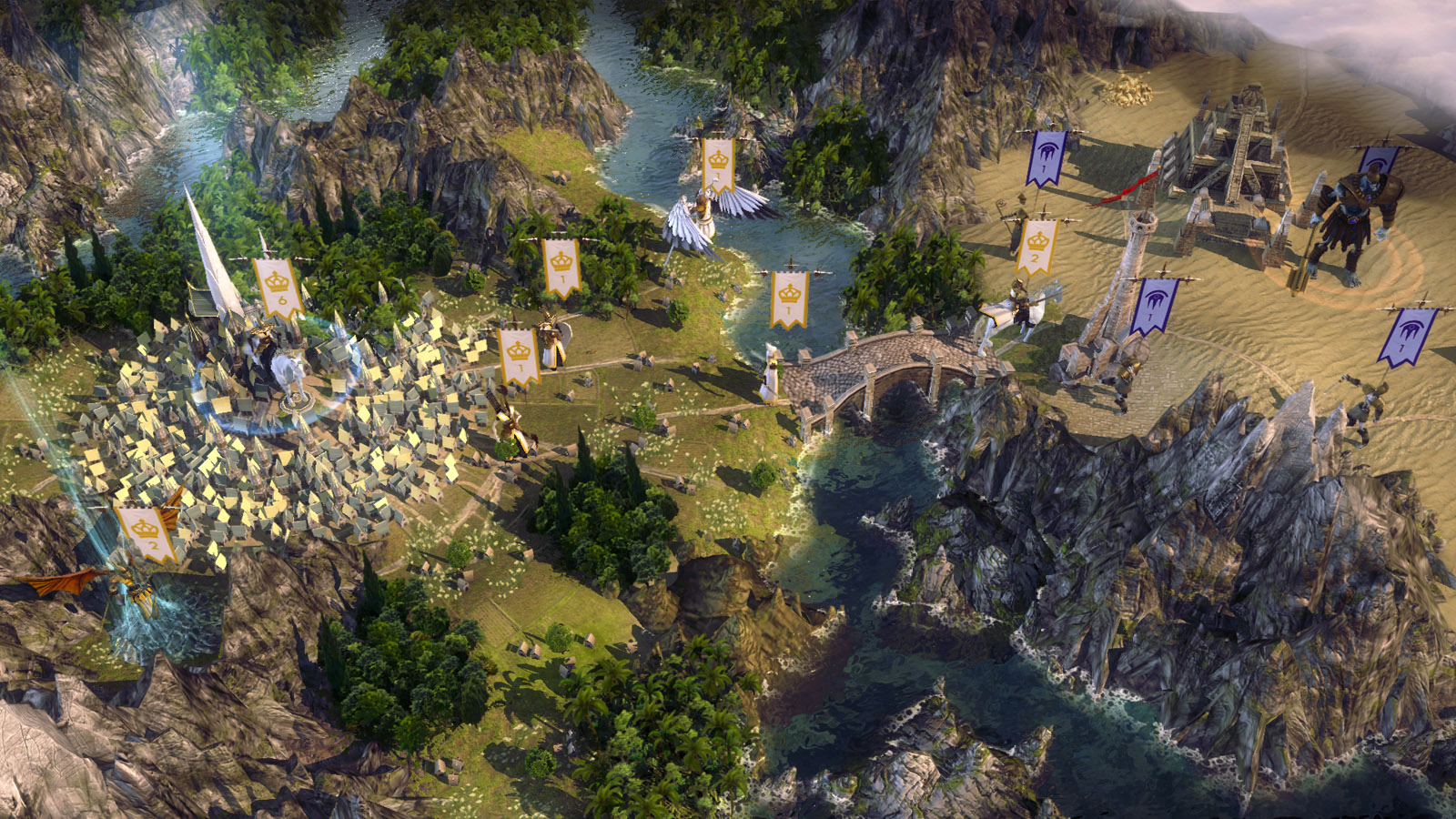 Aerial view of paradise
Want your empire-building with fantasy flair? Look no further than Age of Wonders III.
In the Blessed Continent, races vie for supremacy. The human Commonwealth Empire desire the assimilation of the entire world under their rule. Opposing them are the High Elven Court, who wish to marshal the ancient races in opposition to the Empire's expansionist ambitions.
After choosing one of the six races, you pick a leader, whom you level up like you would an RPG character – through questing and monster-slaying.
There's an enormous world to explore, filled with secrets that can either help or destroy you. Expansion is achieved through conquest or diplomacy; exploitation of resources and opportunities; the strategic use of your forces; and, of course, the annihilation of rival powers.
One of the most enthralling games like Civilization on the market!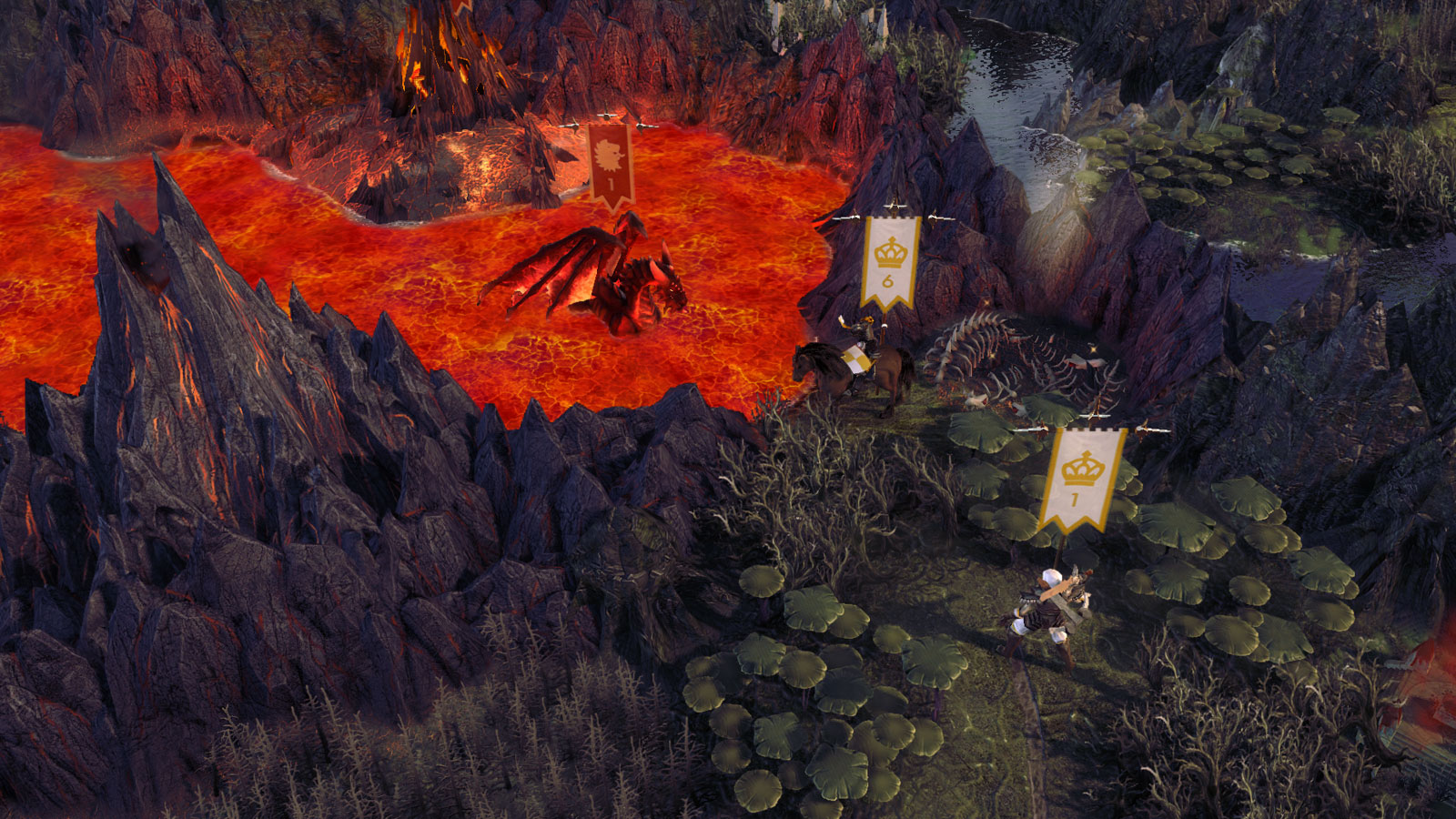 That thing likes hot baths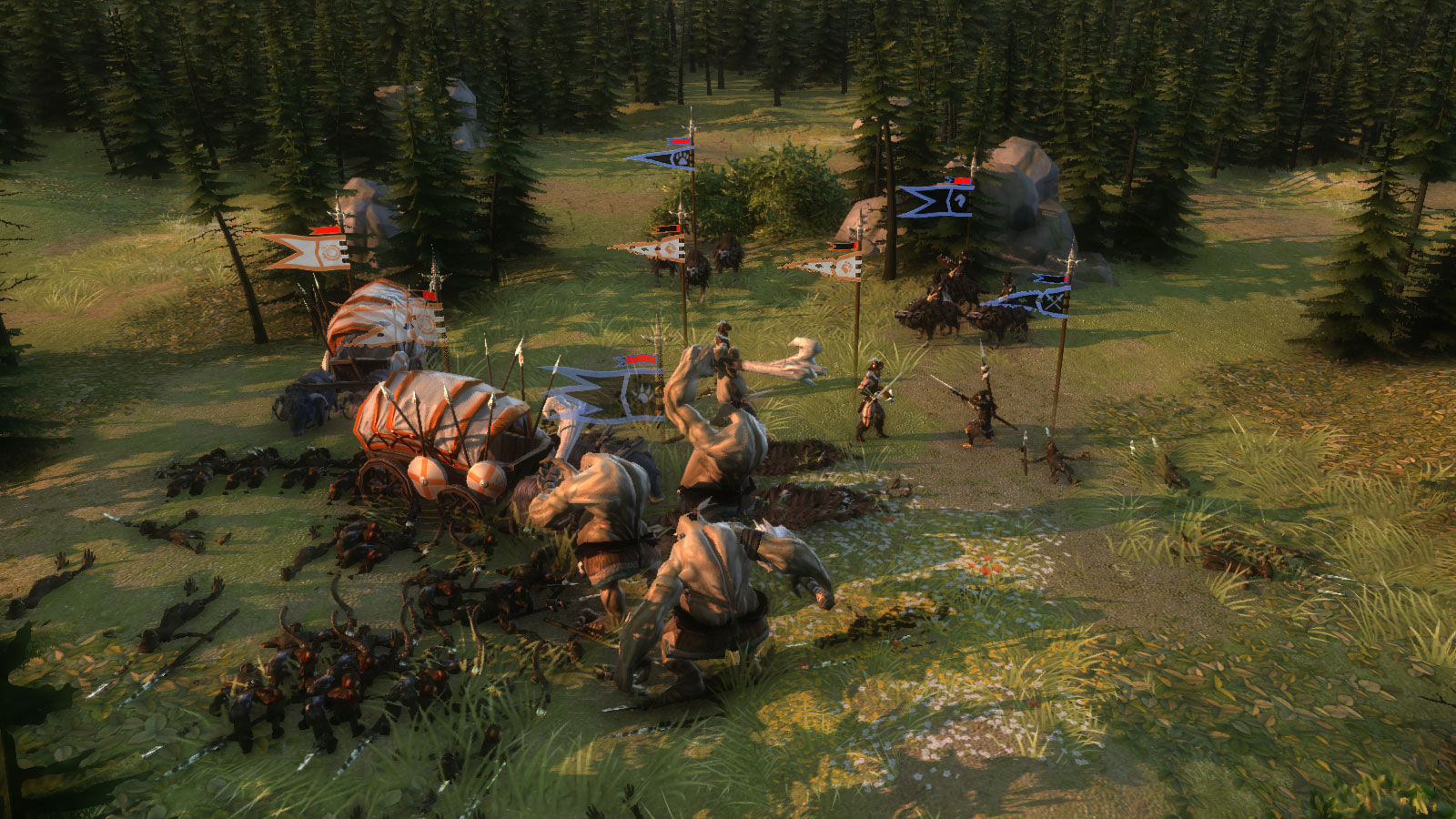 Trouble with monsters
Image Gallery