Top 10 Games Like Civilization. If You Like Civilization, You'll Love These Games: Page 9 of 10
Updated: 03 Jun 2015 9:47 pm
Just... one... more... turn!!!!!
2. Galactic Civilizations III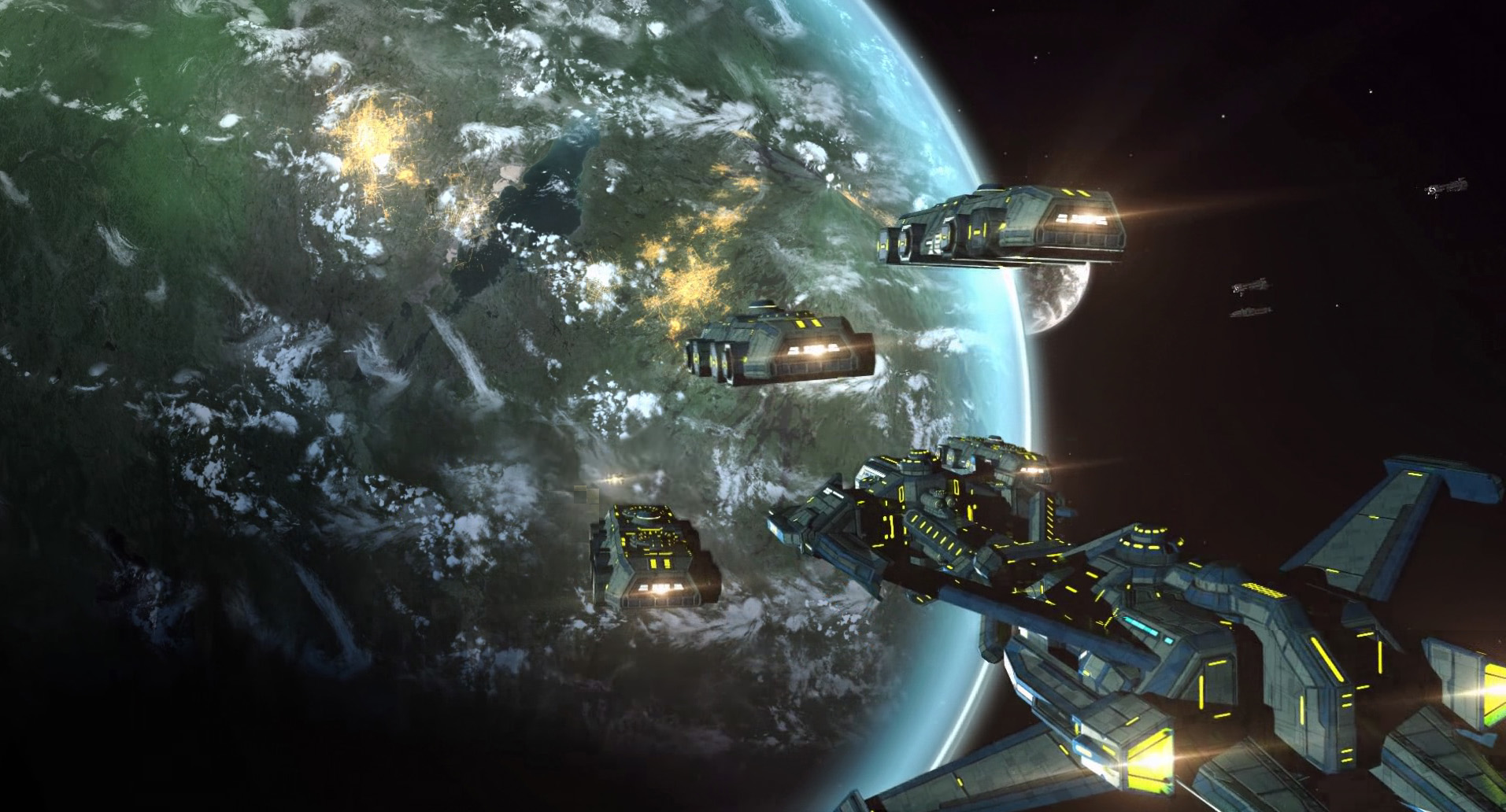 The fleet has arrived
When it comes to building empires, why limit yourself to a single planet?
Galactic Civilizations III challenges you to take that empire and stretch it across the galaxy. And it doesn't have to be solely through bloodshed. Victory can be found through other means, such as technological superiority, cultural dominance, and diplomacy.
The best thing about the game is the amount of customization options it gives you. Everything from victory conditions and the size of your map to the appearance of your units can be customized to your liking. Even the races – who already posses diverse personalities that affect their behavior towards you – can be tweaked.
And, for the first time in the franchise, there's online multiplayer, allowing cooperation or interstellar feuds among friends.
Though the game isn't the most innovative on this list, it takes what's tried and tested and raises it to a level that's difficult to parallel. For that alone, this is one quality game that has to be experienced to be believed!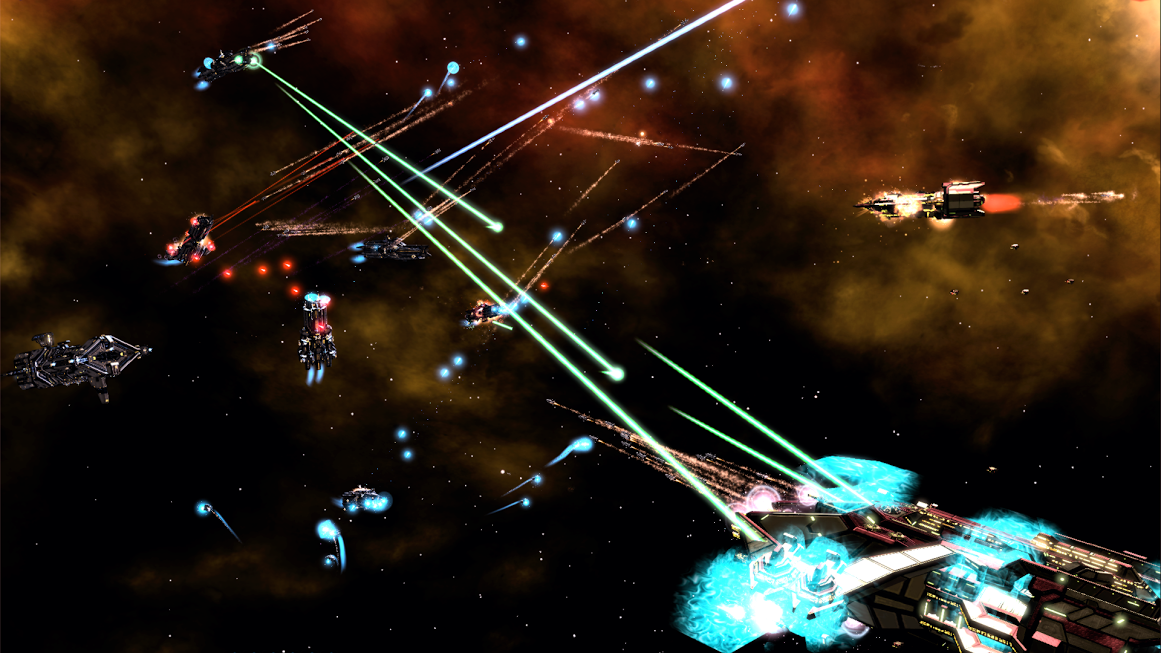 Massive space battle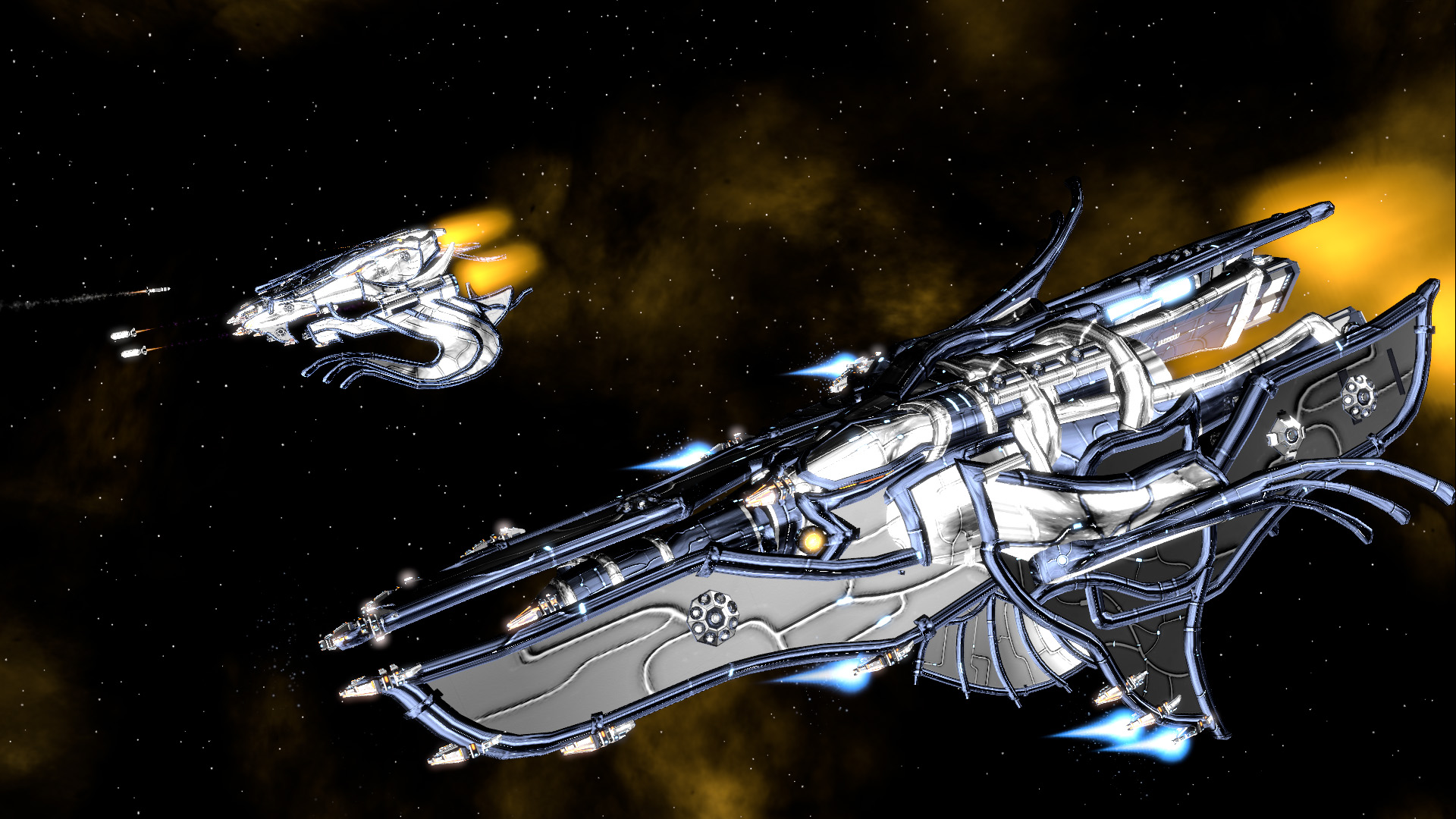 Interstellar war has never been this fascinating!
Image Gallery