Top 15 Games Like DayZ (Games Better Than DayZ in Their Own Way): Page 4 of 15
Updated: 09 Nov 2018 9:30 am
Running for you life... There is no better way to start or end your day.
12. The Forest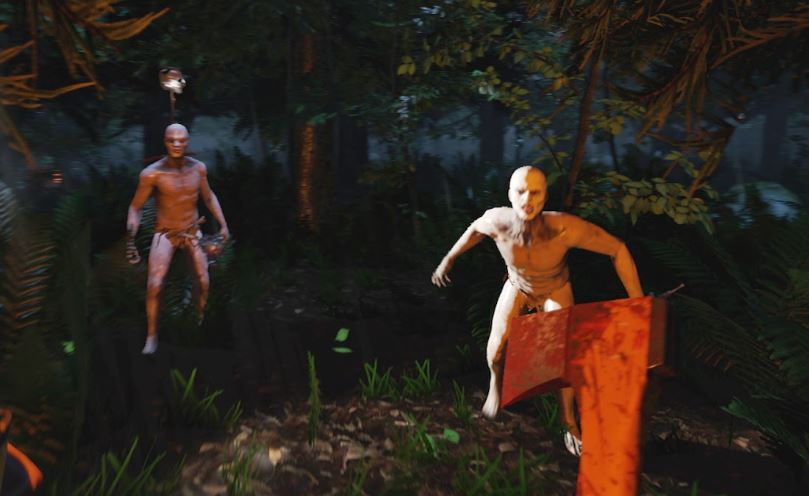 If it's during the day, don't waste your energy, most cannibals can be starred down, if you don't move a muscle.
The Forest focuses on survival in an actual… Forest… but don't worry, there are cannibals too. Pick up resources like you would in the real-live woods, with caution, not every item is useful. Spoiled food and tainted water will poison you.
Be prepared to be hunted by cannibals. With game AI that hunts you back.  Local inhabitants will not only attack you… but they might follow you home as well. Smarter tribes might even execute a siege, if your location is known.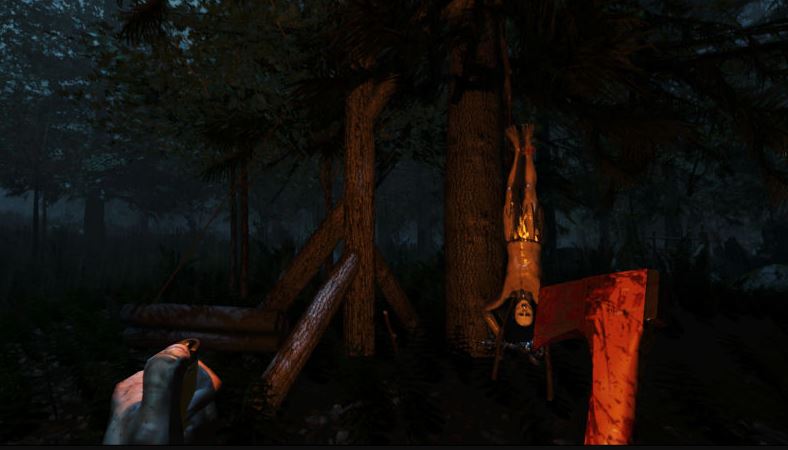 Find mud near ponds and swamps to use as camouflage.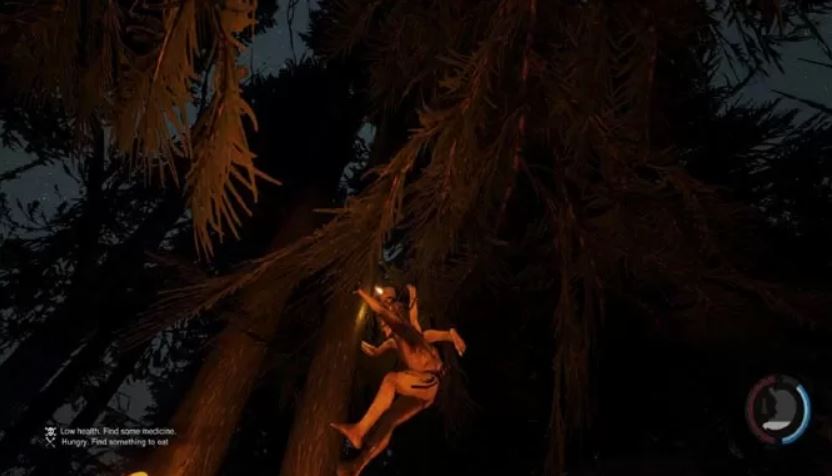 Weapons that you craft in The Forest, won't wear out.
Image Gallery