Top 15 Games Like DayZ (Games Better Than DayZ in Their Own Way): Page 10 of 15
Updated: 09 Nov 2018 9:30 am
Running for you life... There is no better way to start or end your day.
6. Rust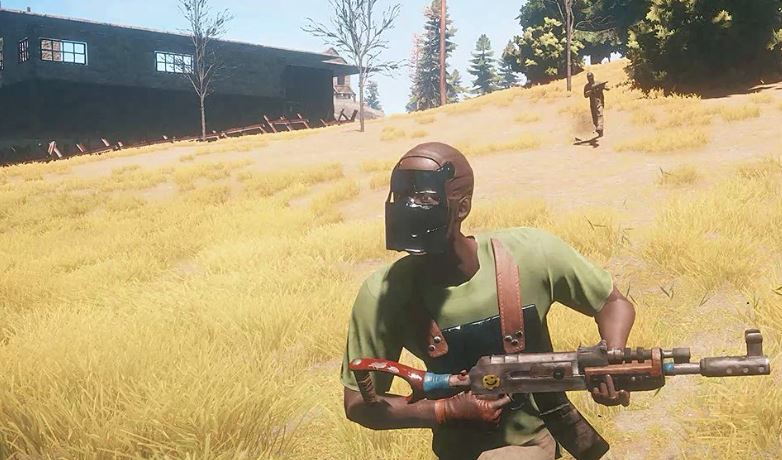 Not doing your research to get blueprints? The only other option is to locate an air-drop.
A rock, a torch and no clothes. This is where you start when you play Rust, a survival MMO. At the very bottom. There is always a beach welcoming committee for newcomers… Once you run away from that—and into the woods—it's time to start collecting wood and building. Cannibalize other players if you get hungry, and well… simply survive. Even though there are slowly shuffling chickens, don't eat them raw, cook yourself a nice chicken dinner to avoid diseases.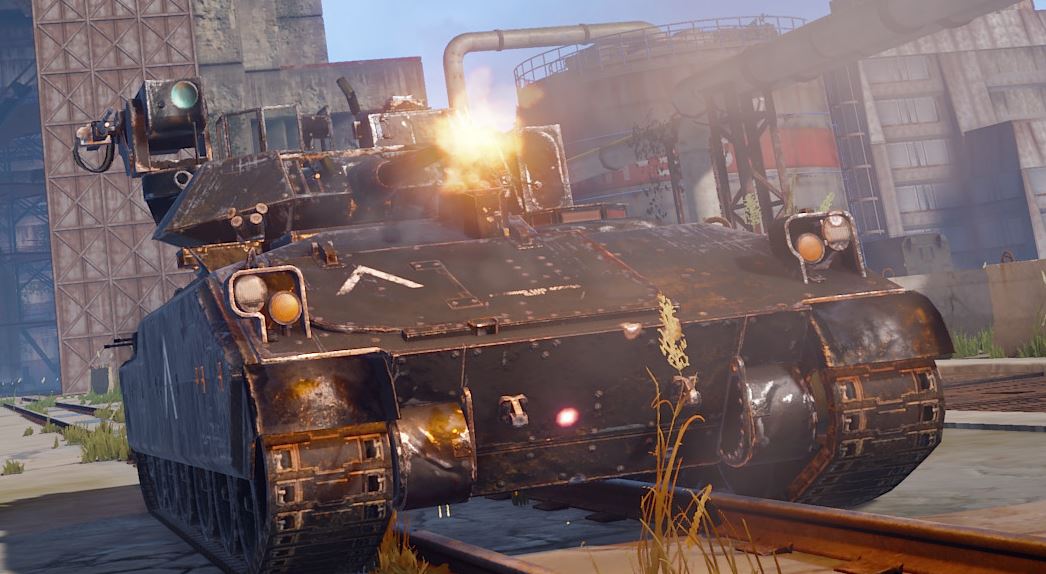 Use the Recycler to increase your material quantities. But, don't use it for trading—not secure.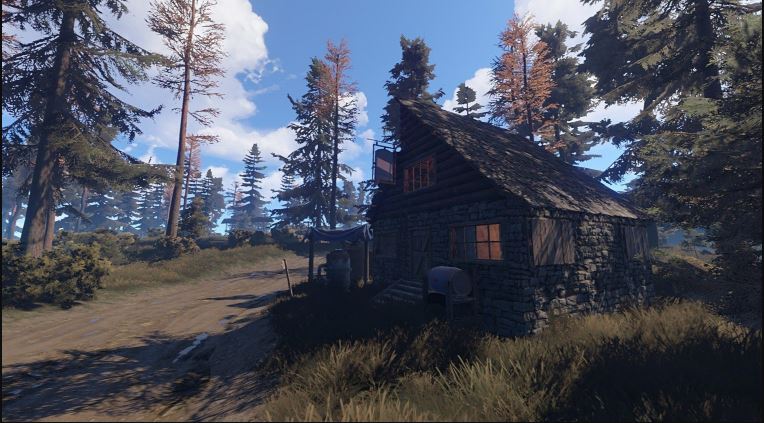 If you see an unclothed player sporting a "caveman sash", they have touched a weapon.
Image Gallery