Top 17 'Games Like Sims', Ranked Good to Best: Page 3 of 5
Updated: 06 Aug 2019 10:50 pm
What's not to love about The Sims?
6. Animal Crossing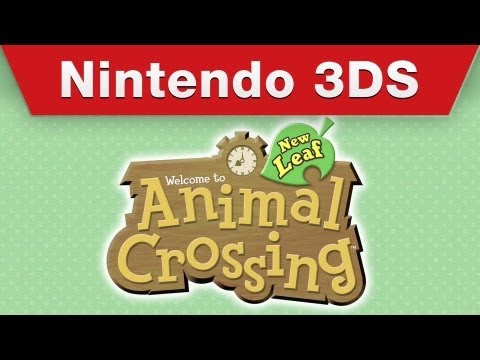 Animal Crossing is another Nintendo game, and the most recent game in the series, Animal Crossing: New Leaf, was released for Nintendo 3DS in 2013.
The game sees the player move into a little village inhabited by animals. It is up to you what you do – concentrate on paying your rent, style your house with trendy furniture, design your own clothes, do some gardening, hunt for fossils, do quests for your animal neighbours… there are countless possibilities! There is also a multiplayer option where you can visit your friends' villages and they can come and visit you.
Animal Crossing is a real-time game, so you will get a slightly different feel depending on what time of day you play. Certain places are open and closed at certain times, so you have to time your playing session carefully, depending on what you want to try and do.
All in all, it's a great game, and a good choice for all Sims lovers out there who fancy having a Sims-like game out and about on their Nintendo 3DS.
My rating: 8/10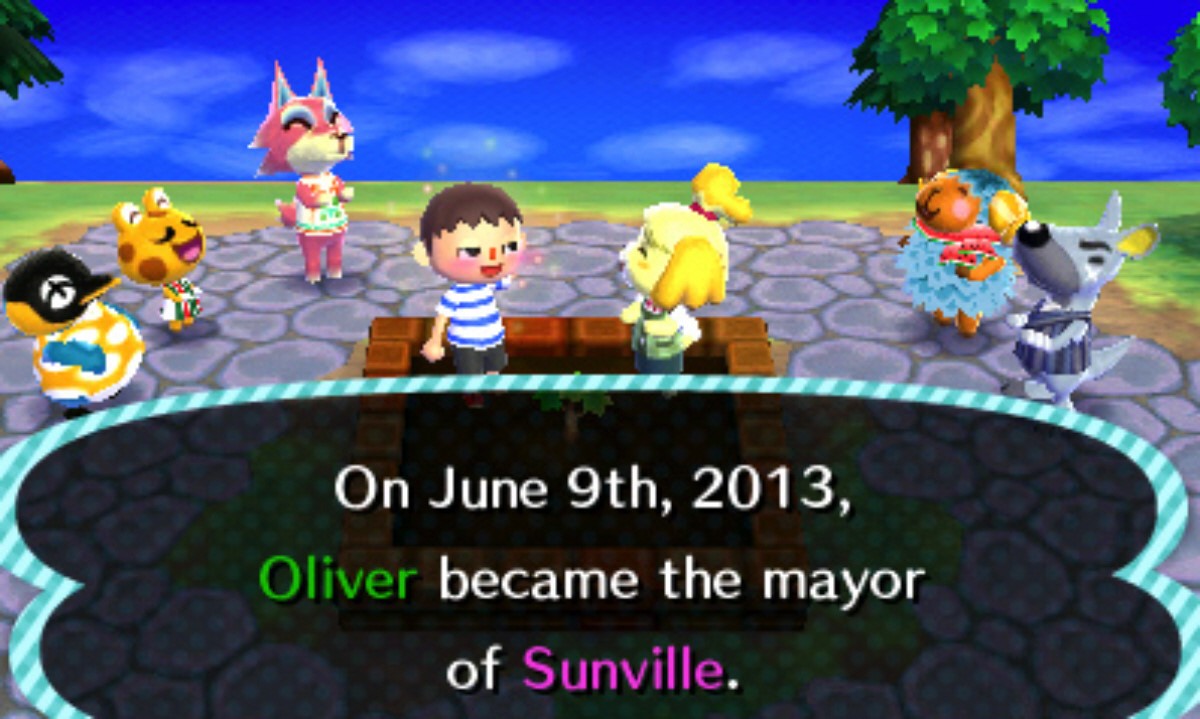 Congratulations, Oliver! Now – what's the first thing on your to-do list as mayor?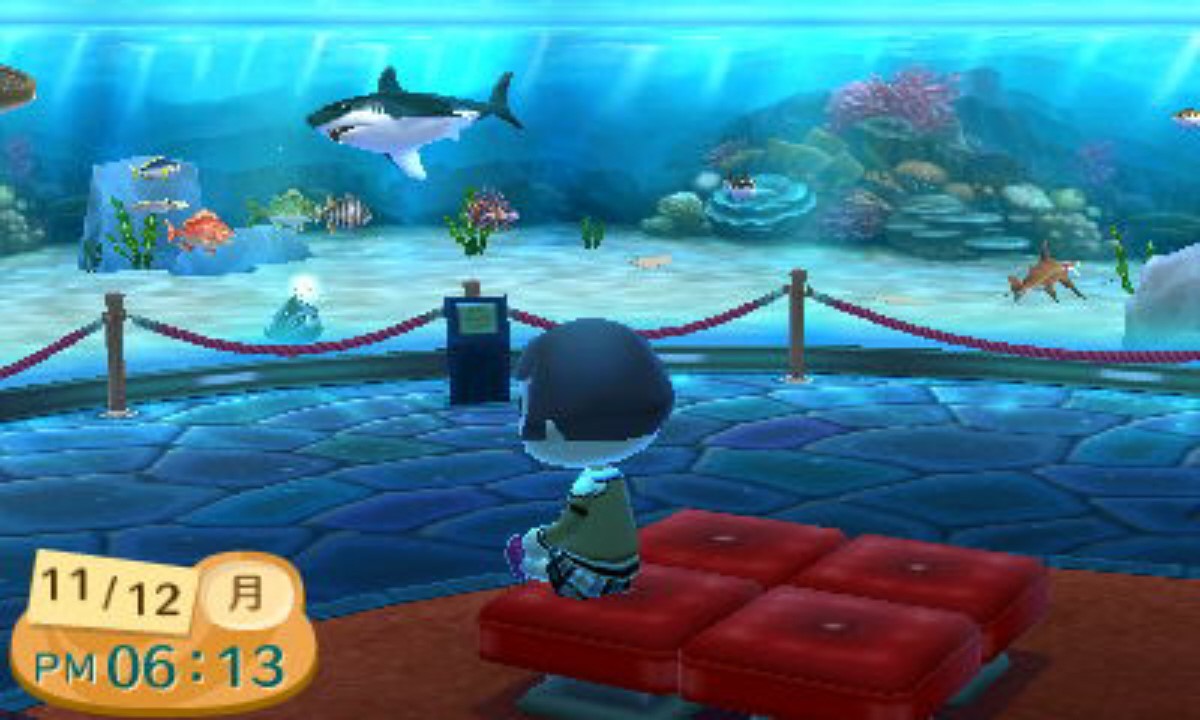 You can donate your fish, fossils and other things to the museum to add to the exhibitions
5. GTA 5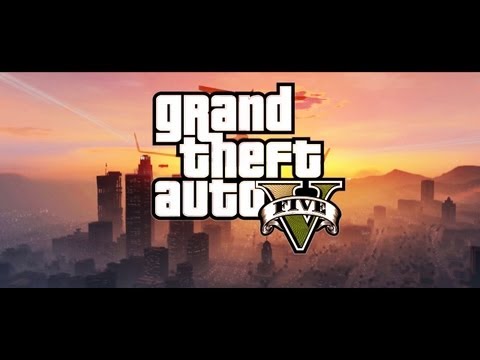 Probably not a game you would expect in this list, Grand Theft Auto 5 is an action-adventure game which was published by Rockstar Games in 2013. Though there is a single-player storyline to follow, the game boasts an open world design that lets players freely roam the fictional city of Los Santos.
Though players are unable to build their own buildings as in The Sims, it is possible to edit the clothes of the three main characters, as well as own a car and earn money in a variety of different ways. The game is rated 18, giving it more of an adult-twist compared to The Sims.
So if you are looking for a game similar to The Sims with a little more violence, as well as a compelling storyline, Grand Theft Auto 5 is the perfect choice for you.
My rating: 9/10
Time to leave the house – where to first?
The map is huge! Maybe you need something quicker than a bike…
4. The Movies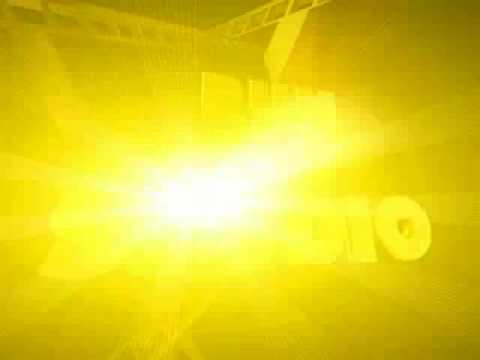 The Movies is perhaps a game you also didn't expect to find on this list. It was created by Lionhead Studios and released in 2005, and it focuses on life at a movie studio. As a Hollywood film mogul, players have to run their movie studio and create films which are put up at award ceremonies against competition studios, which are controlled by the computer.
As you hire actors and actresses, as well as directors, you have to keep an eye on their satisfaction with their job. Make sure they don't get too stressed from making too many movies at once, but also not too bored from sitting round and doing nothing! Players have to pick and mix between various sets to properly hit the nail on the head when making a certain genre – be it comedy, action, sci-fi and more. For example, a set of a creepy cellar isn't exactly the best set for a romantic movie, but would score you lots of points if you are filming a horror movie.
This game is brilliant for those who enjoy The Sims, but enjoy having a specific goal in mind – releasing films and being the best movie studio there is!
My rating: 9/10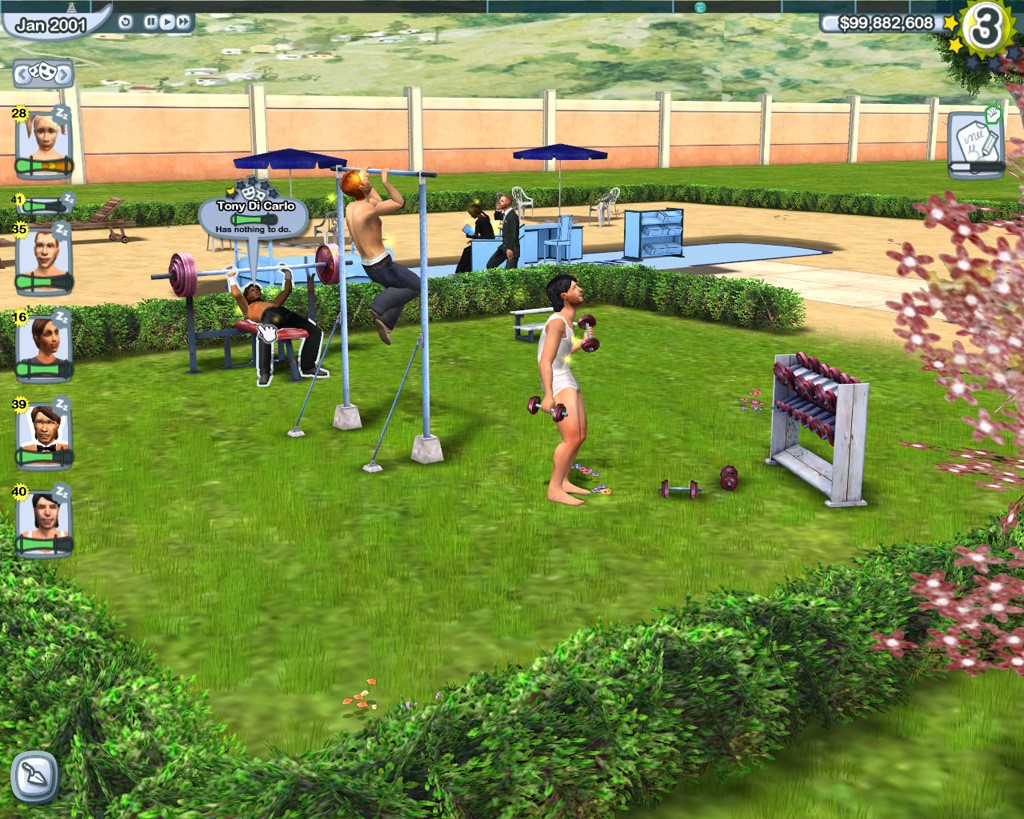 Train your actors to make them look and feel great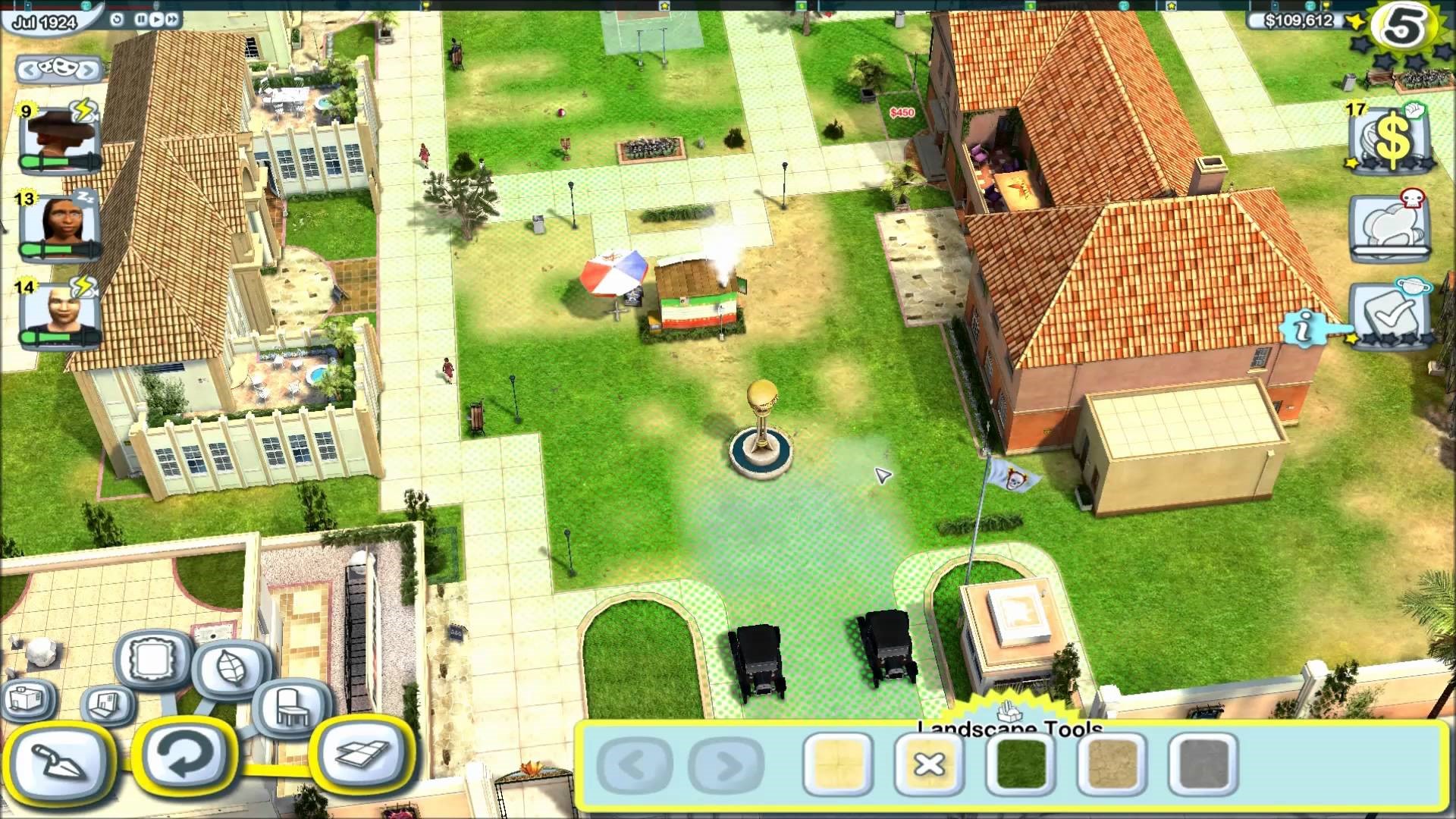 Design the most beautiful movie studios!