Top 10 Highest Rated RPG Games for PC in 2015: Page 4 of 10
Updated: 03 Jun 2016 10:17 am
Geralt fights a Griffin in The Witcher 3.
7. Lightning Returns : Final Fantasy XIII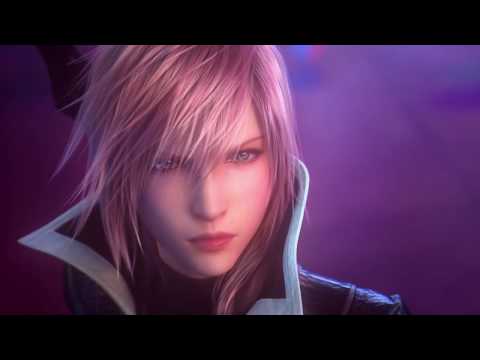 Lightning Returns : Final Fantasy XIII is an action RPG developed by Square Enix. The game is a direct sequel to Final Fantasy XIII-2 and concludes the storyline of Final Fantasy XIII. The gameplay features an action-oriented turn based battle system, customizable character outfits, a nice intriguing storyline and a fantastic open world to explore.
Gorgeous graphics and superb action gameplay.
Players will take control of Lightning, the main protagonist, whose main quest is to save the people of a dying world before the world ends.  The game allows players to freely traverse an open world, explore towns and accept main and side quests from various npc's.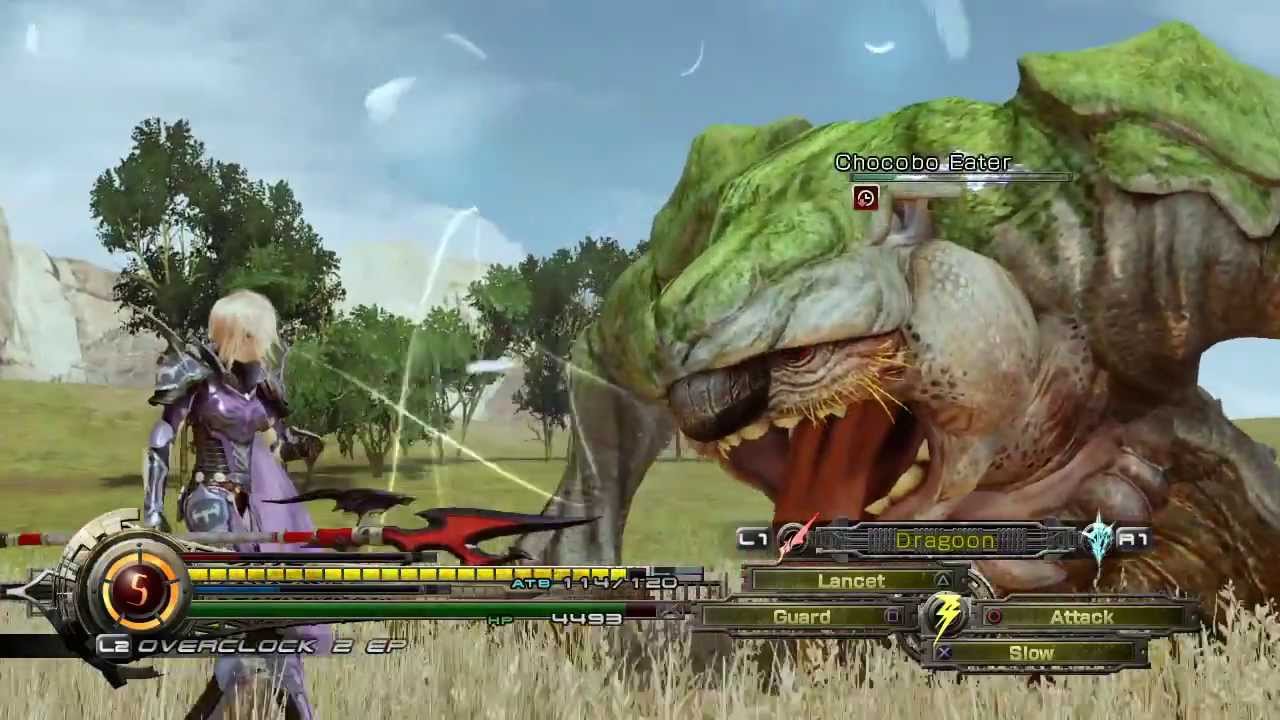 You don't scare me, fiend.
The main storyline can be completed in about 35 hours and be extended to 50+ hours with the completion of both main and side quests. Fans of the Final Fantasy series should not miss out on this one.
Image Gallery