Top 10 Highest Rated RPG Games for PC in 2015: Page 10 of 10
Updated: 03 Jun 2016 10:17 am
Geralt fights a Griffin in The Witcher 3.
1. The Witcher 3 : Wild Hunt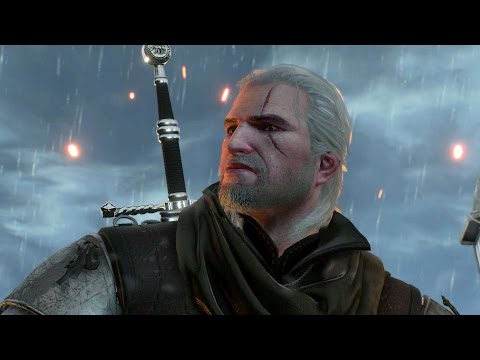 The Witcher 3 Wild Hunt is a fantasy open world RPG and is the sequel to the highly acclaimed Witcher 2 : The assassins of kings. The story in the Witcher games are based on a series of fantasy novels by Andrzej Sapkowski.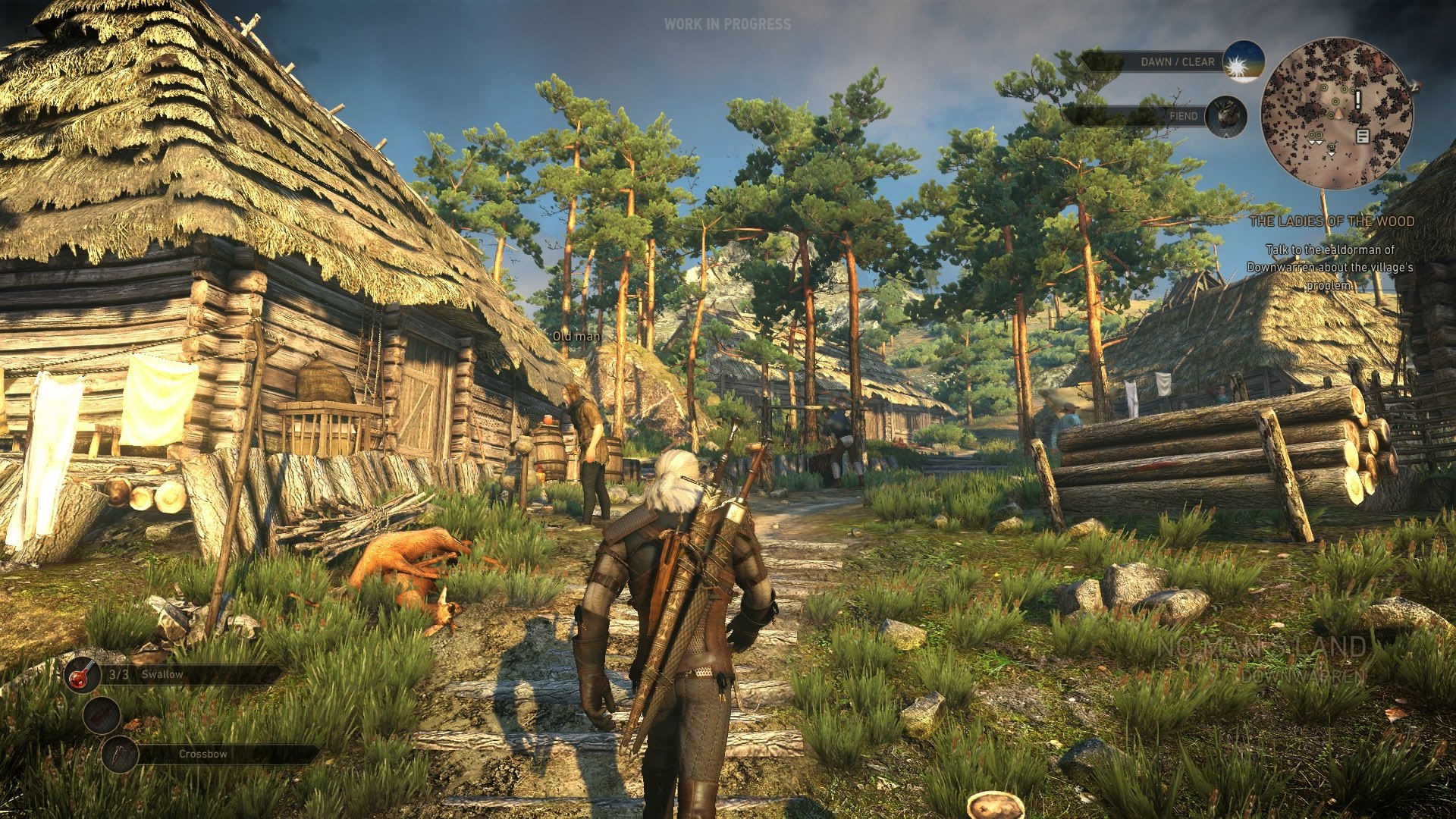 Look at those mind blowing graphics.
In the game players assume control of Geralt of Rivia, the protagonist who sets out on a long journey through the Northern Kingdoms. Geralt is a monster hunter known as a Witcher and uses various swordplay techniques and magic to fight enemies in his quests.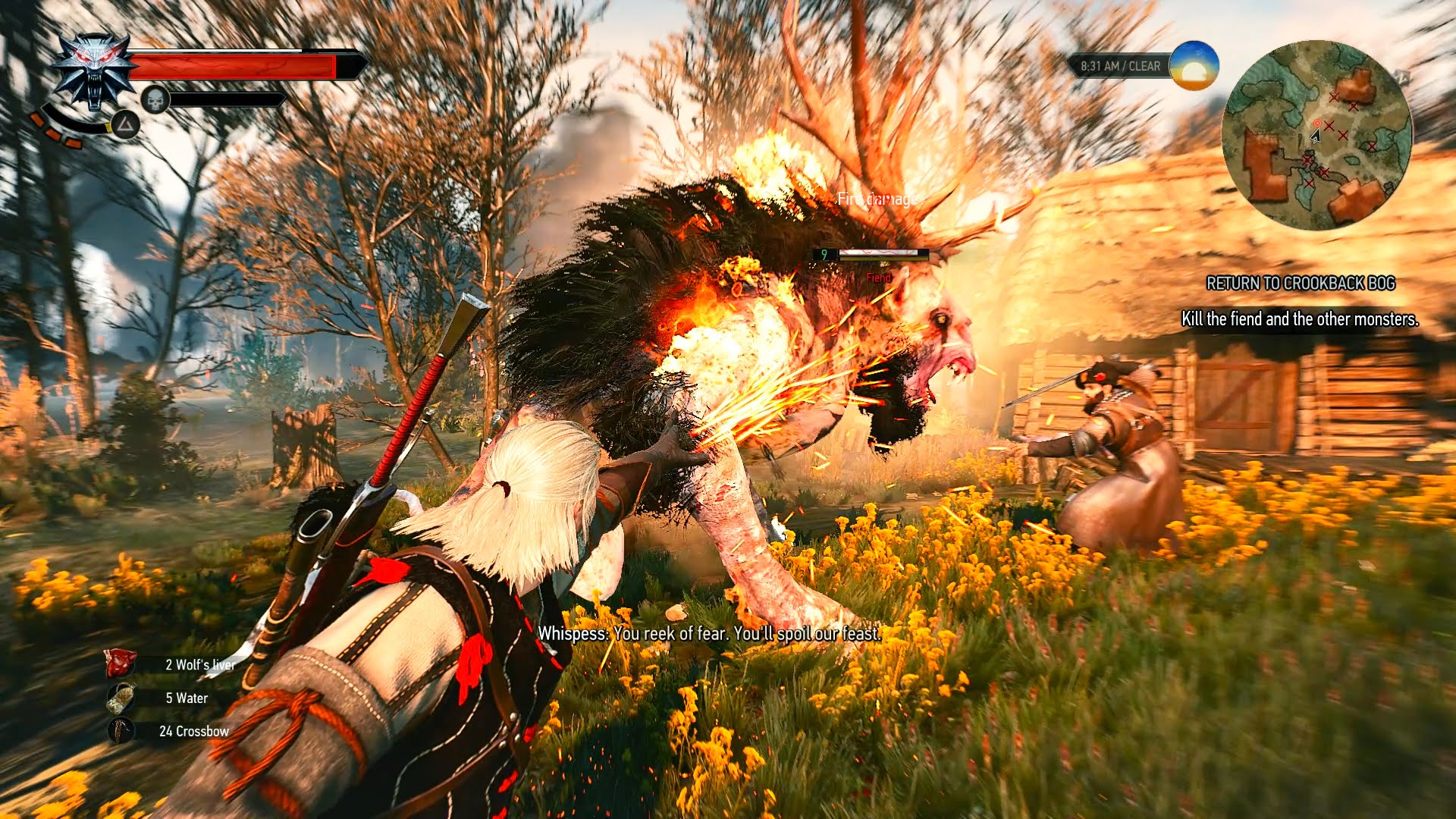 Werewolf, one of the many heinous and vicious beasts in Witcher 3
The Witcher 3 : Wild Hunt has a very large open world map . Traveling options include walking, horse riding and sailing by boat. Fast travel to known locations is also possible. The game takes approximately 100+ hours to complete. The combat mechanics are the same as the earlier Witcher games with some improvements -swordplay action is fast and fluid and magic can be used more effectively when fighting enemies.
The story and narration of the game is very good (perks of being based on a novel) and players will certainly immerse themselves in the magnificently crafted world. The intriguing story, fluid action combat, brilliant crafting systems, huge open world and challenging enemies are the reasons why this game has been awarded several awards including the Game of The Year award.
Did your favorite game made it to the list? If not then tell us about your favorite RPG and why it should be on this list in the comments section below.
Related articles
11 most famous RPGs in PC Gaming
11 Little-Known RPG Games That Are Awesome
10 PC Role-Playing Games That Will Take You On Great Adventures
Image Gallery