Top 17 Best Viking Games Loved By Millions Worldwide: Page 17 of 17
Updated: 05 Jun 2019 6:24 am
Get ready to fight, pillage and raid in these Viking Games.
1. Northgard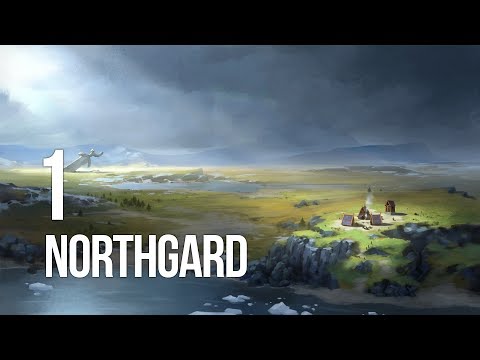 Northgard beginning gameplay showcasing base building and light exploration
Northgard is a base-building, real-time strategy game set in the mystical lands of the newly discovered continent of Northgard.
As the High King of the Vikings is murdered and a regal horn is stolen, you're tasked with traveling to the new continent in search of the culprit, a man named Hagen.
You will have to construct a new settlement, micromanage your Viking minions to do various jobs, harvest crops, and manage your resources carefully. The unforgiving climate is constant threat and you must also battle the natural and un-natural enemies who inhabit this new and strange land.
The game takes the traditional gameplay formula of games like Age of Empires and Settlers, but turns it up a notch with more hardcore survival mechanics tied to the harsh climate.
The game also features a rich and constantly progressing storyline, a pvp and co-op mode, and special scenario sandbox modes against the AI.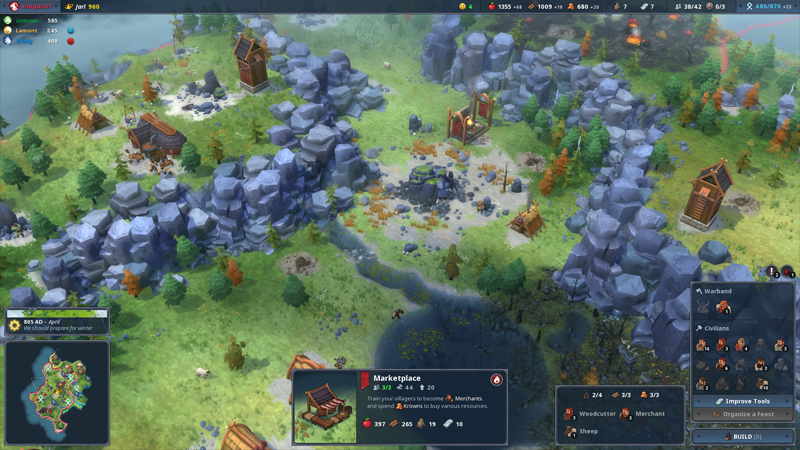 Northgard is realized in beautiful cell-shaded graphics with cartoonishly stylized proportions (battleaxes bigger than the Vikings carrying them, ect). As demonstrated in the picture, building in smart locations with natural defenses is always a plus.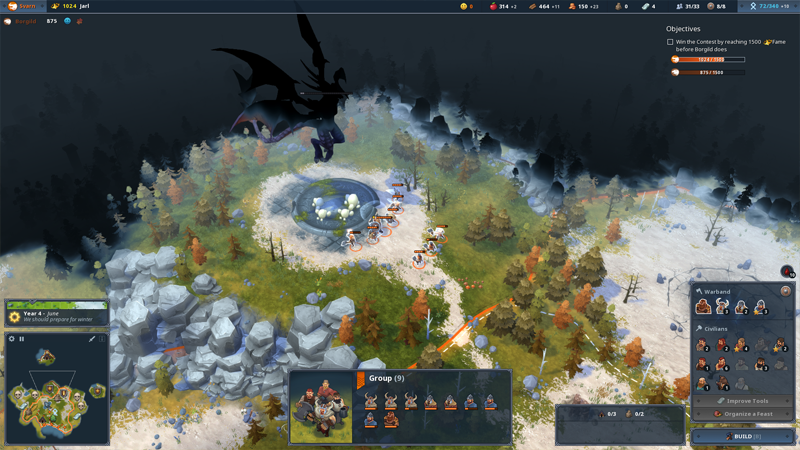 There are more than just regular rival clans and the odd dire wolf to deal with in Northgard, keep a look out of boss summoning locations where you can perform special rituals to defeat large monsters and get invaluable rewards.
You may also be interested in: 
Image Gallery